Established in the state of Washington in 2002, Technical Cable Applications is one of the top wire and cable manufacturers in the United States. We've built up our reputation of excellence by producing excellent custom bulk wires, cables, harnesses and assemblies for all kinds of business clients on the West Coast, the East Coast and everywhere in between. Prioritizing our customers' needs for rapid and high quality cable manufacturing, we have become one of the most trusted cable manufacturing partners for many large corporations here in the Seattle area and beyond. We have many of the best engineers in the field here on staff, and our production crew is extremely detail oriented and precise. We can take care of all your bulk manufacturing needs whether you have an off-the-shelf cable type you just need manufactured better and faster, or need more custom harness and assembly solutions.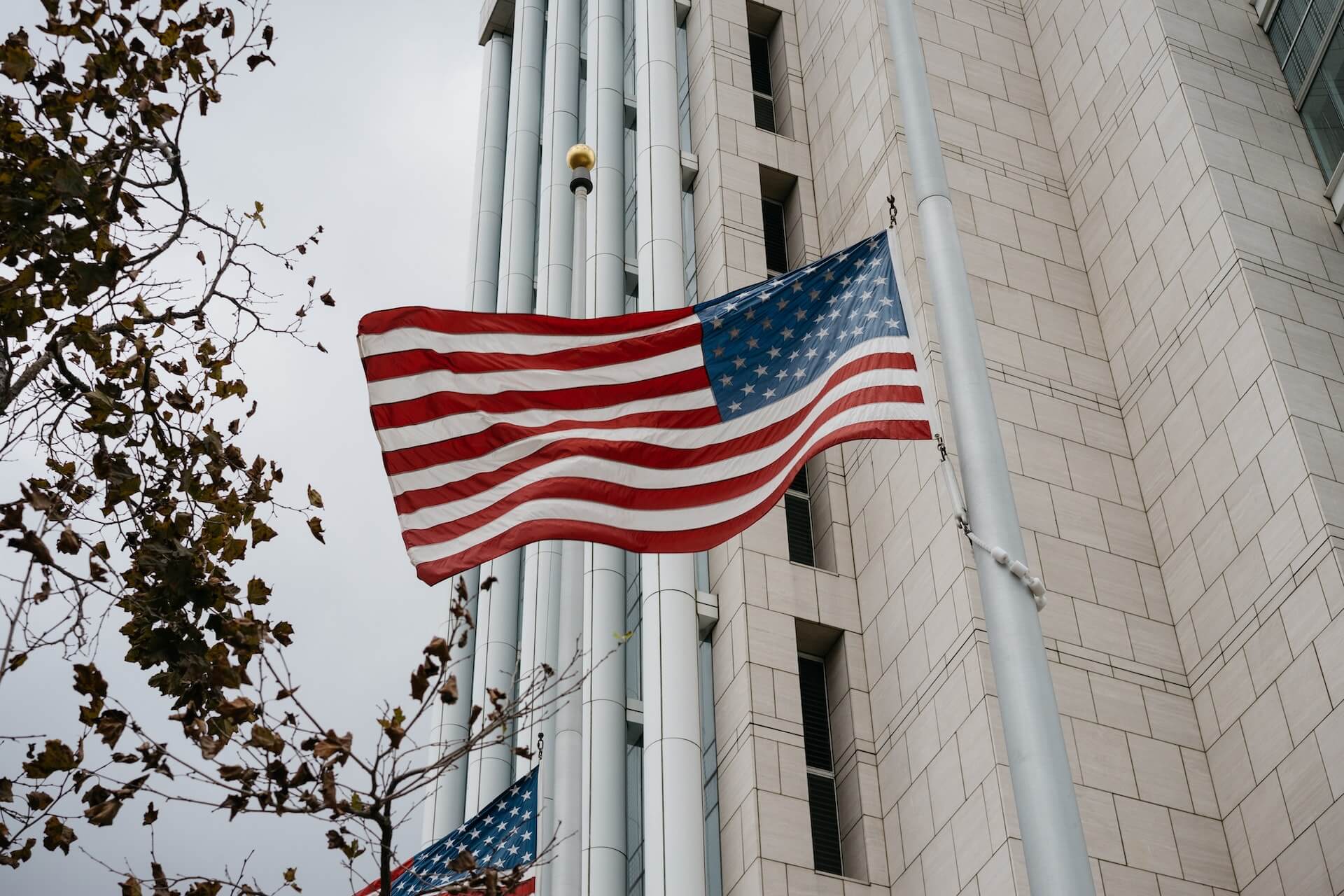 We have extremely powerful and effective tools and equipment to help us crimp, solder, mold and tin our cables faster and more precisely than more old school manufacturing processes ever could. For instance, we purchased a fully automatic crimping Schleuniger CrimpCenter that has greatly increased our productivity on the facility floor in 2021, along with expanding our real estate space by 50% in just that year. This is the continuation of our mission to push the limits of what is possible for our cable manufacturing quality and efficiency, which we have been on since our founding twenty years ago.
US Copper Wire Manufacturers
Rather than choosing an international manufacturer for your custom cables that may be difficult to communicate with, and take much longer to ship out, choose Technical Cable Applications for your cable manufacturing needs. We can work with clients all over the United States and manufacture all of our custom harnesses and assemblies in-house at our facility in King County, WA. If you're in the Pacific Northwest we would love to visit with you, and as of 2022 we now have a Southwest division in Arizona as well so we can work more closely with our customers in that part of the country.
If you're unsure about our quality, we are verified to be up to the standards of the ISO 9001:2015 certification for cable assembly, which is an internationally recognized standard that thousands of companies around the world recognize. We are also UL certified for manufacturing cables for the United States and Canada. Our ongoing customers and partners will also tell you that our quality is second to none, because we refuse to slack in our high quality cable manufacturing at any point in the prototyping, testing and manufacturing phases. 
US Cable Manufacturers
We not only meet but exceed IPC best practices for manufacturing with our extremely high quality systems for quality control. We utilize state of the art work instruction programs developed in partnership with Scout Systems to minimize errors as much as possible in the production process, and have very strict quality control inspection routines to ensure that nothing is missed. 
Give us a call if you're in need of a United States cable manufacturing partner, we'd love to discuss your needs and get an order started for you!