As new residential and commercial properties continue to be constructed throughout the United States, there is an ongoing need for high quality building cables, underground power cables, and excellent equipment that can keep up with the population growth. The Seattle and Pacific Northwest area is specially notable in terms of growth, with a 0.8 population growth increase in 2021 and a 1.5% increase in 2020. This is resulting in construction expansion into areas that were once rural and are now bursting with new home developments and business parks. For every new residential development, there are new roads, new power grid extensions, and new businesses coming down the line as more people move in. We can help construction companies get the bulk cable they need for their building needs, and custom solutions for unusual or highly specific applications as well. Our facility's location in Auburn, WA in King County is excellently located for companies on the West Coast needing bulk cable solutions, but we also serve the entire United States.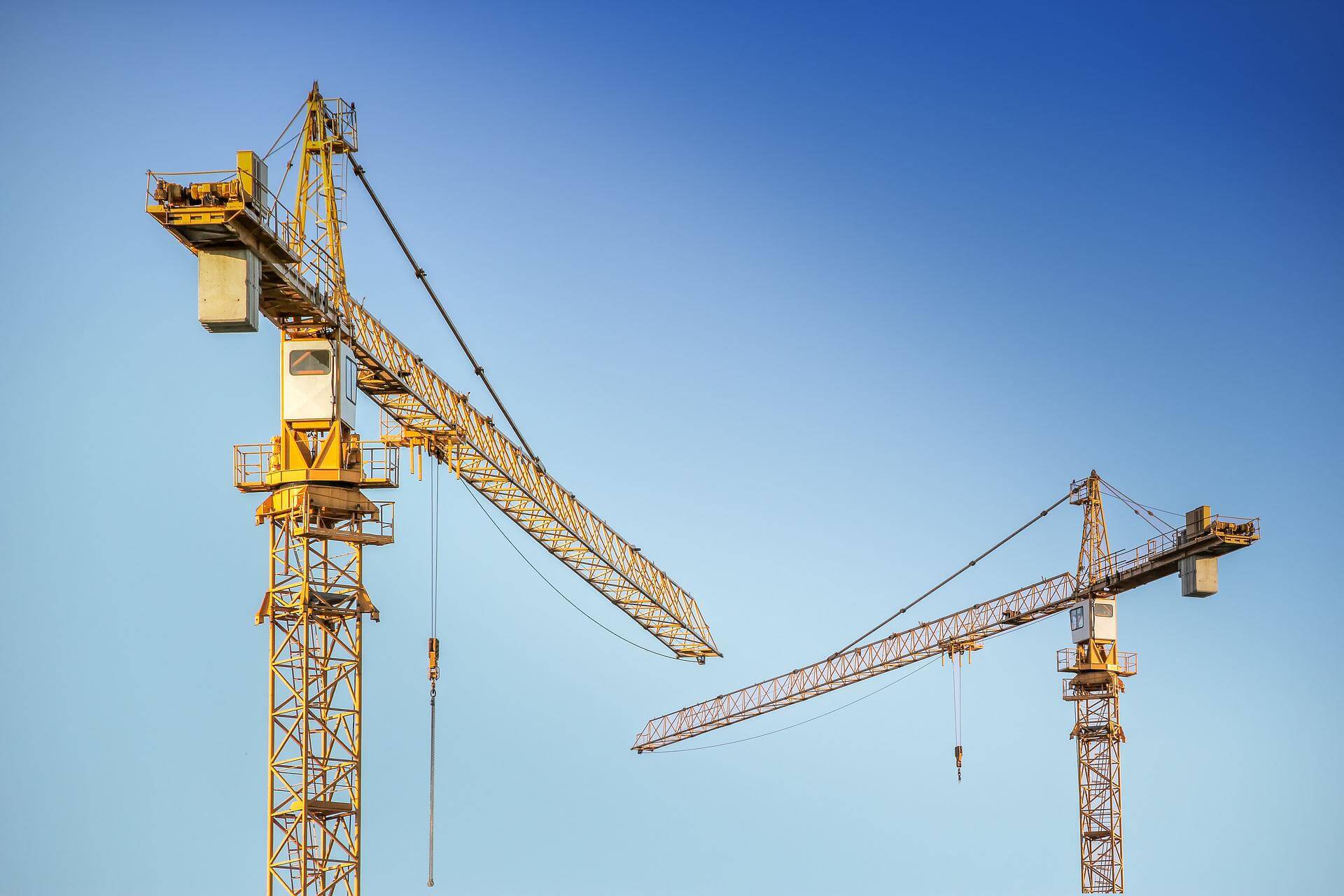 Underground Cable Construction
Connecting new homes and businesses to the power grid, phone providers, and more require high quality cables that can function above or under ground. There also are a wide variety of connectors needed depending on the type of home or multi-home setup, such as coaxial, Ethernet, building, power, and more. We can provide the kind of bulk cables you need at any length, and ensure that they will be both reliable and economical for your residential and business construction projects.
Your company may also be part of much larger construction builds, like new skyscrapers, massive business parks, expansive automated warehouses, or sprawling data centers. These kinds of construction projects may require extremely specialized and custom cable assembly solutions for more technologically advanced and complex needs, and Technical Cable Applications is the best partner to choose. We can help prototype and manufacture brand new, custom cable assemblies and harnesses that will accomplish the power and data transfer needs your project requires and last for decades to come. 
Ethernet Cable Construction
Even though for consumers the world is becoming increasingly wireless, anyone in the construction or telecommunications industry knows that every 5G station still needs to have internal cables of its own for power and connection needs, so highly reliable cable assemblies are still just as important, if not more important than they ever have been. Power and data transfer cables for 5G services and gigabit Internet services, like Ethernet and fiber optic solutions are still very crucial and must be reliable enough to stretch for thousands of feet and protected from the outdoor elements as well. We can provide custom solutions that use the connectors you need and will fit perfectly into your project without any need for adjustments.