To the average consumer, the original USB 2.0 connector was a mainstay in all sorts of computer accessories, mobile devices, and gaming consoles before being replaced by the 3.0 version. While it's obvious that the manufacturers of retail devices that utilize USB connectors have to build them into their products which may require a custom USB cable manufacturer, USB and its many modern variations are used not just in final consumer products, but also all throughout industrial manufacturing processes, telecommunications systems and much more. USB 3.0 Micro B, USB 3.1 internal connectors, and USB Type C are some of the more modern examples of USB connectors that not only transfer data at decent speeds with some power capabilities like the original 2.0, but provide far more power and versatility than meets the eye.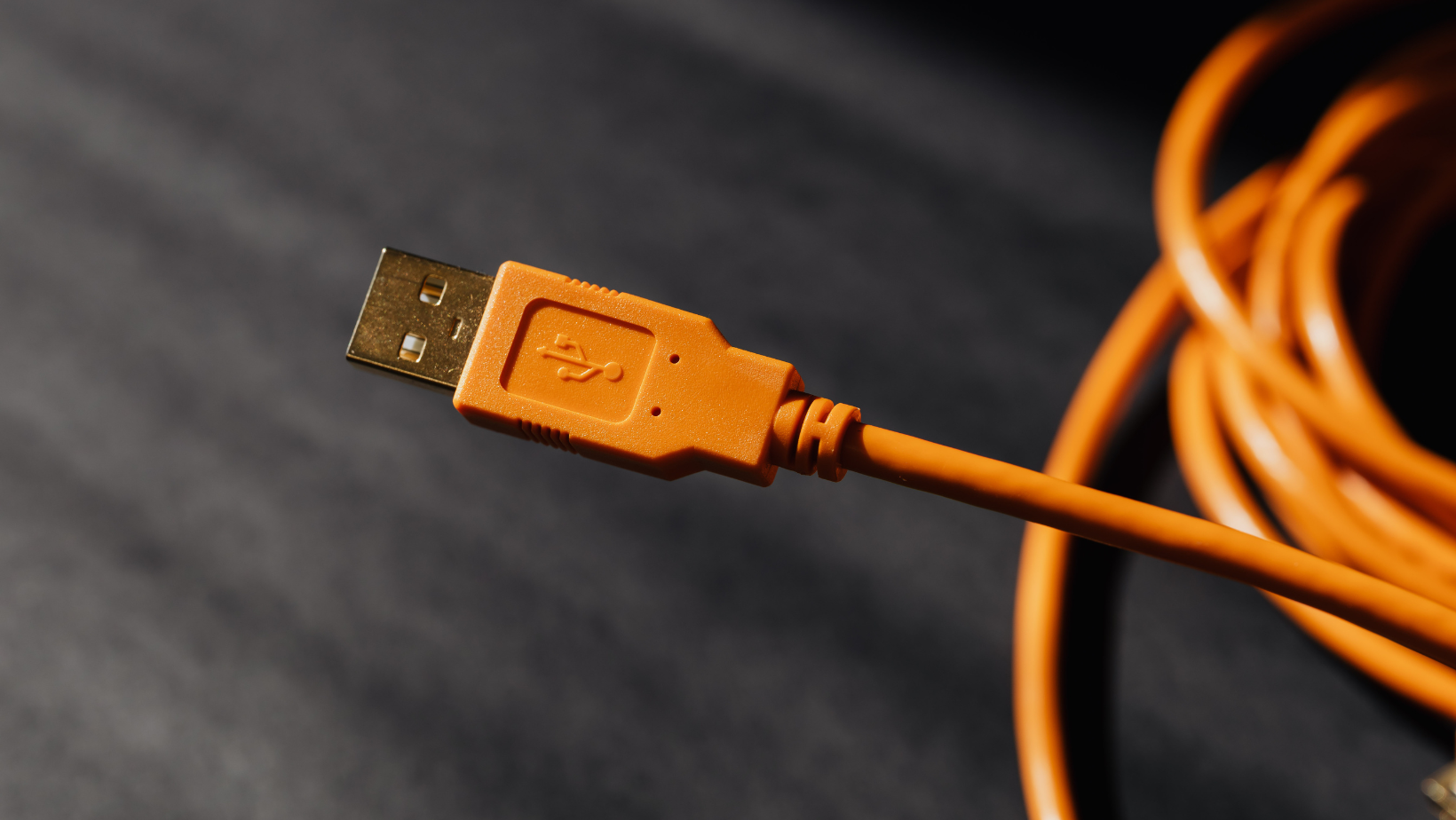 Industrial USB
These modern types of USB connectors can now provide a surprising amount of power (20 volts for standard USB Type C) and extremely fast data transfer (five gigabytes per second for USB 3.0 Micro B.) That means they are now being utilized in more ways than ever before, such as for intensive data applications like 3D imaging, and providing all the needed power for devices that previously required having a separate power connection or battery.
Industrial USB cables have applications across a diverse range of industries and businesses, including but not limited to product manufacturing, factory automation, advanced robotics, and much more. USB connectors are utilized in all sorts of admin control systems, data acquisition devices, and throughout the industrial infrastructure of many manufacturers and facilities. Because of their versatility and power to provide great power and data transfer, these industrial grade USB cable assemblies allow for complete connectivity with extremely low data transmission losses, giving facilities and corporations the power to improve their efficiency and operate more smoothly.
We place high priority on using only premium materials, components and parts in the manufacturing of our industrial USB cable assemblies, and all other types of harnesses and assemblies we manufacture here in the Pacific Northwest. We pride ourselves on ensuring that every cable will last for as long as we promise, and that means sourcing high quality materials from great suppliers who we have full trust in. We only use high quality connectors from trusted brands that can provide the secure connection and reliability you need, and use protective jackets, sheaths and other types of protection that are extremely durable and can meet the challenge of wherever your cables are going to be used. Whether they will be enduring harsh industrial conditions with abrasion and chemical exposure, or harsh weather conditions with temperature extremes and moisture, we'll ensure that your cable has the protection it needs made with the right materials to withstand the test of time.
Technical Cable Application's state-of-the-art production facility in the Seattle area is filled with highly advanced equipment and machinery, but most importantly that equipment is utilized with great care by some of the top technicians in the cable industry, who precisely follow our detailed manufacturing processes with perfection. Every step of production from initial sales call to the final inspection and shipment is important to us and we strive to be the best cable manufacturer you could possibly choose.
Industrial USB Connector
Technical Cable Applications in Auburn, WA can manufacture custom or off the shelf industrial strength USB cables and assemblies for your needs no matter your industry, whether your USB cable needs stem from the medical, telecommunications, military, cloud technology, or another industry. We can provide gigantic bulk orders of hundreds of off the shelf industrial USB cables or assemblies, and can also provide custom solutions as well based on your needs.
Quality has always been and continues to be the number one most important goal for our manufacturing. Our testing team utilizes advanced quality control measures, based on the IPC/WHMA-A-620 – Revision D standard to ensure that every cable and part will work as intended and be able to continue working through the stresses it will inevitably be put through in the field. This process ensures that every one of your industrial USB cable assemblies will meet or exceed your technical requirements and give you peace of mind that you'll stay connected when it matters the most. With signal integrity testing, durability testing and electrical performance testing we can ensure that every cable we ship out meets an extremely high standard for quality. If there is an issue with your order, we will do everything possible to make it right and identify where the issue occurred so we can make sure it never happens again.
Our Puget Sound based facility is highly advanced with powerful equipment, and we have some of the top technicians in the region for our cable manufacturing. Automated work instruction systems developed with our partners at Scout Systems help us ensure that every single USB or other connector type of cable is produced in the exact same way, and our Schleuniger 36SP Crimp Center is an extremely powerful crimping and tinning tool that allows us to crimp just about any cable exactly to specs regardless of how large or unwieldly it is. We are ISO 9001:2015 certified and UL certified for cable assembly as well.
Choosing Technical Cable Applications means you are partnering with a cable manufacturing industry leader, that is fully committed to excellence and high quality in our work. We are committed to providing the same extremely high quality cable assemblies we have since our founding in 2002, but with increased scale every year and staying on the cutting edge of technology so we don't fall behind. You can trust that our assemblies and cables will provide unrivaled durability, performance and reliability in even the most demanding industrial facilities.
Not only is Technical Cable Applications an excellent choice for your industrial USB cable and assembly needs, but also for coaxial, Ethernet, M12, and all sorts of other styles and connectors for cables, assemblies and harnesses. Call us today or send us your cable drawing so we can get started on your order!