Choose Technical Cable Applications in Washington state for your data, power and telecommunications cable assembly needs! Whether you are in need of flat or ribbon cable assemblies to fit within tight spaces in your facility's halls and provide power where it needs to go, molded cable assemblies to survive in high temperature scenarios, or large gauge battery cables to help your newest product have the power it needs, our facility has the crimping and tooling equipment and the manufacturing expertise to handle almost any cable assembly type you are in need of. Regardless of if you need an off-the-shelf cable drawing manufactured with more precision, or if you are need of a custom solution to meet new specifications or requirements, Technical Cable Applications is the best choice you can make. We have an exceptional facility that can handle gigantic bulk orders with ease, but the creativity and flexibility to provide custom solutions and an excellent sales experience overall.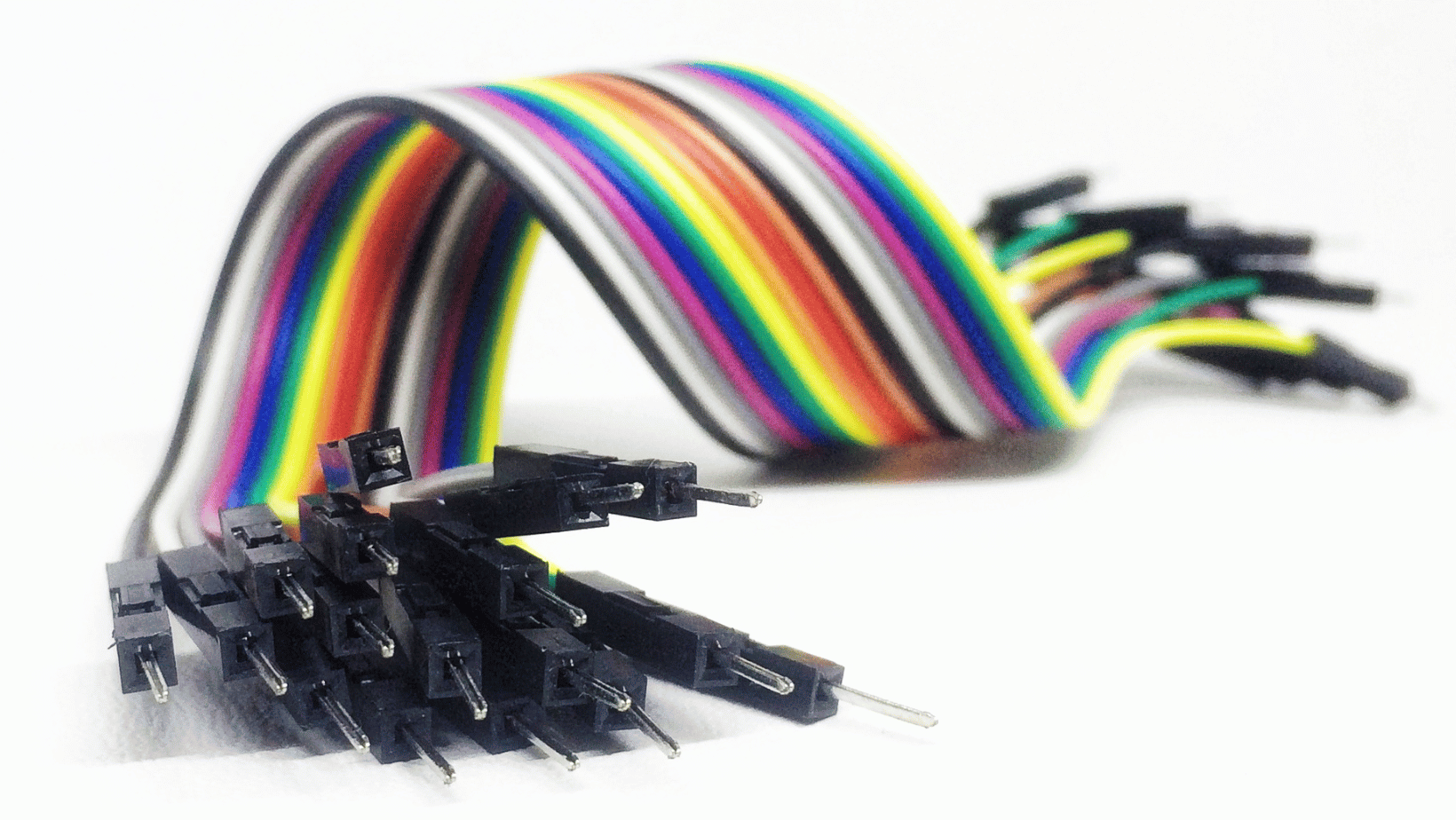 Custom Flat Cable
We were founded in 2002 and have been upgrading our Auburn, WA facility every year since then with new equipment and expanding its real estate more and more. With flat cables specifically, we are equipped to handle these kinds of assemblies with IDC crimps. That means we can manufacture twisted pair flat cables, flat cables with large arbor presses, and other specialty parts as needed. We are highly experienced and maintain a great inventory of all sorts of brands that you may need for your cable assembly regardless of the style, including Molex, JST, Mouser, TE and many more. You can be confident that your cable assembly will be manufactured with not only exactly the right parts, but in exactly the correct way whether you have fifty, one hundred or five hundred assemblies in your order.
Flat Ribbon Cable Assembly
Not only do we have some of the top cable manufacturing technicians in the business working for us, we also utilize highly advanced automated work instruction systems developed by our partners at Scout Systems that ensure your assembly is crimped, tinned and assembled exactly the same way every time. We are also UL certified for cable assembly in the United States and Canada which allows you to have full confidence in our facility and processes, and we are ISO 9001:2015 certified as well. Choose Technical Cable Applications for your cable assembly manufacturing needs! We'd love to discuss your needs and put together your order. Just call us or send us an email with your cable drawing and/or specifications.