Technical Cable Applications was established in 2002 and has built a 20 year reputation as a manufacturer of highly custom and quick turn custom cable assemblies. With an extreme focus on tooling innovation and customer oriented processes, our aim is to be able to quickly fulfill any custom requirement in the world of custom harnesses, box builds, PCB's, molded solutions and wire prototypes. No matter the complexity of the original concept/drawing, or what extremely specific shielding and connectivity requirements must be met, TCA has the expertise and connectivity solutions to fulfill your mass production needs.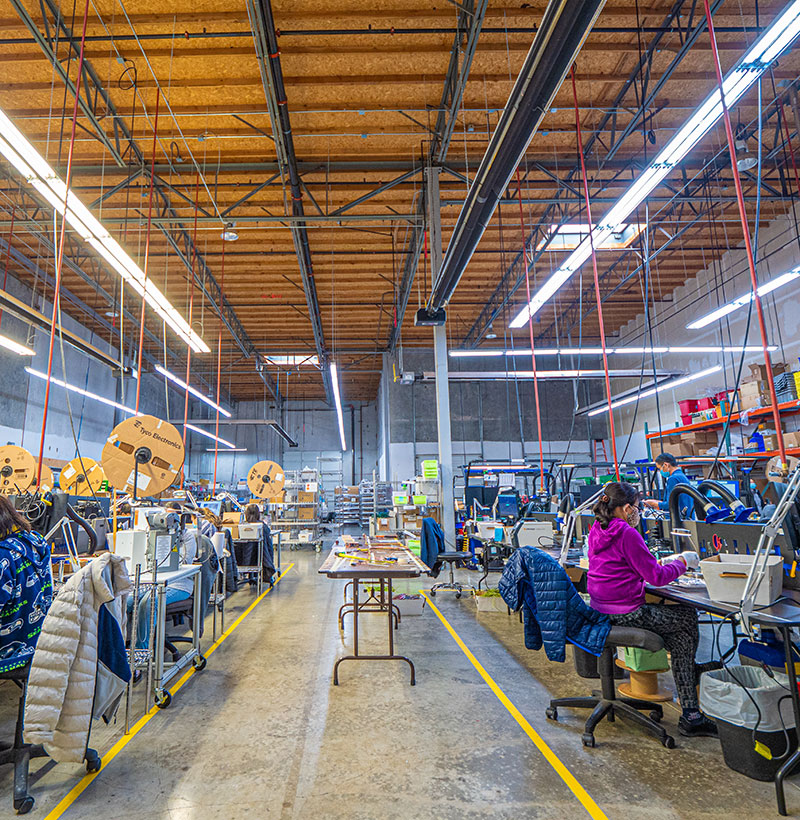 Why Choose TCA For Harnesses and Assemblies?
Technical Cable Applications is equipped to provide all sorts of harnesses and assemblies for your telecommunications, manufacturing, industrial, automation and business needs. Here are some of the many services we provide for United States manufacturing businesses.