In need of bulk M12 cable assembly solutions for your commercial manufacturing, building work, industrial production or factory automation? Technical Cable Applications of the Seattle and King County area is the best choice you can make for a M12 cable assembly manufacturer to outsource to. We have been manufacturing custom M12 harnesses and assemblies for the past two decades in our Auburn facility, and shipping them all over the United States to clients in dozens of different industries. We would love to work with you to provide the reliable M12 cable and connector solutions you need for your business and manufacturing endeavors. Please contact us today online or call our sales line, so we can discuss your cable manufacturing needs and how we can partner with you, and provide the assembly and harness solutions you need to advance your business or keep up with demand.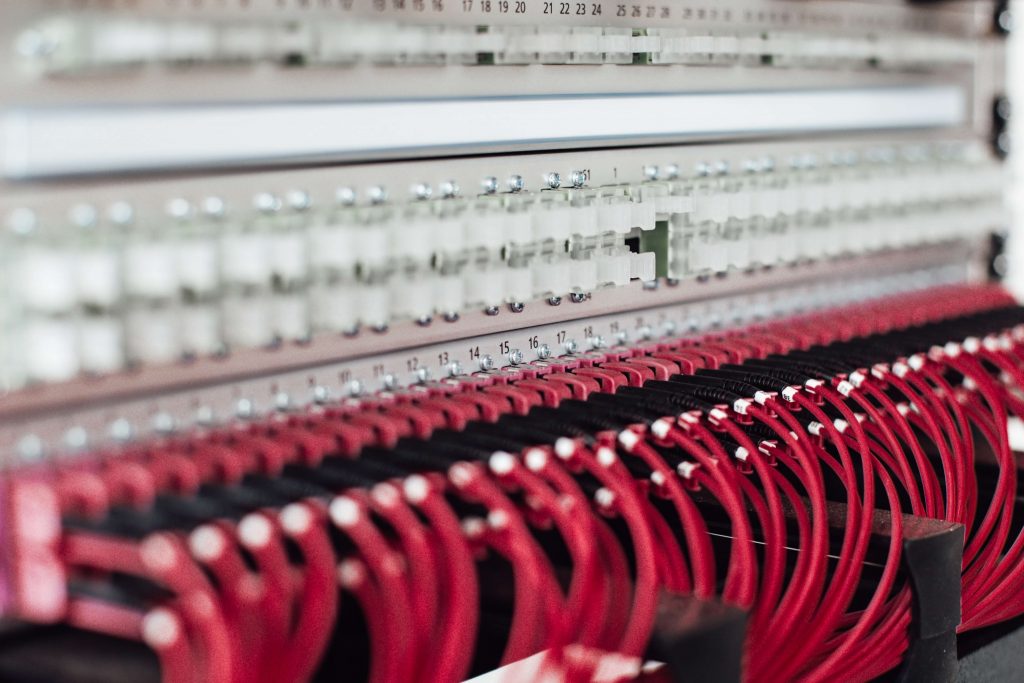 Can Technical Cable Applications handle all aspects of a complex, multi-part M12 assembly order?
Yes! We can take care of all steps of the process whether you need a custom harness that will solve a new industry requirement/issue, or just need your existing assembly manufactured in bulk with better quality.
Unlike other contract manufacturers that can only prototype but don't have the ability to manufacture at scale, or large companies that don't have any engineers on staff to test out new concepts and just manufacture in bulk with no options for customization, we are capable of taking care of every single step along the way. Whether you're here locally in the Puget Sound area as well, on the West Coast or Interstate 5 corridor, elsewhere entirely in the United States like the East Coast, or even in Canada, we partner with excellent shipping companies to ensure that we can deliver your custom order as fast as possible, after manufacturing them with efficiency and high quality. While it's been difficult to keep logistics on schedule for most companies with the Covid-19 pandemic in regards to shipping and manufacturing, we have done everything we can to prevent delays throughout it and will continue to do the same in following years.
M12 Connector Assembly
M12 connectors are one of the most common types of cables we produce but we can also provide cables for all sorts of different purposes and connectors, so if you have additional types of cables and assemblies you need in the future we would love to help with those as well. Our Washington state facility is at the cutting edge of efficiency and high quality, as proven by our ISO 9001:2015 certification for cable manufacturing. We are also UL certified for M12 cable assembly, for not only the United States but Canada as well. We are proud to be certified as meeting and exceeding cable manufacturing standards in North America, and proud of our ISO certification which is a globally recognized status as well. No matter the industry your business is in, we have the experience and expertise to manufacture the assemblies, harnesses and cables you need exactly to specifications, every time. Our custom and off-the-shelf manufacturing capabilities translate to us being your trusted partner for all your cable, harness, and assembly needs.
We have expanded our facility by 50% this past year alone, which with past upgrades over the past few years has increased by efficiency by 300% total. This means that we are able to provide the same excellent M12 cable assemblies as before but faster and more precisely, meaning that we can fulfill orders more rapidly for you and get you the high quality cables you need sooner. We also can fulfill your electrical sensor and automation coding requirements no matter how simple or complex they are. Whether you need male and/or female M12 connector parts, or power generators to go with them, we can manufacture these items for you and prototype variations for you as needed too. We have upgraded our facility with additional high powered tools as well every year since our beginning in 2002, including the 2021 purchase of a Schleuniger 36SP Crimp Center that has allowed us to further automate our crimping and tinning processes for extra speed and precision, and additional cable molding centers we purchased in 2022 as well. We are fully committed to being the best cable manufacturer you can choose both in the quality of our work, and our ability to do massive bulk orders as well.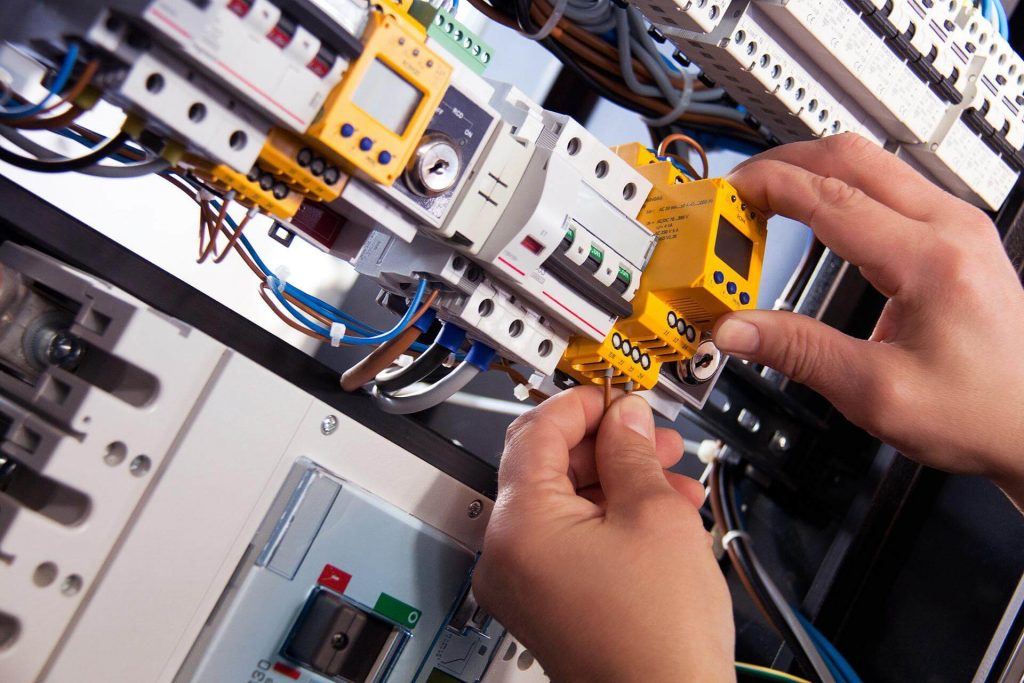 M12 Connector
When you choose Technical Cable Applications as your partner for bulk M12 cable and plug needs, you're not just getting another contractor to outsource to. We want to be your go-to for all your cable and wire needs for years to come, and help you advance your business forward with excellent products. Operating here in Auburn, WA since 2002 with our excellent facility and staff, we'll be your best partner for all of your bulk M12 cable assembly needs. We can also help with custom cable and harness needs with all sorts of other connectors and styles, like coaxial, Ethernet, ECG, USB, HDMI, fiber optic, ATX, PCI, SATA and many more. Call us today to learn more or fill out our online contact form to let us know what you're in need of so we can begin an order for you. We'd love to discuss your needs and what manufacturing with us would look like.
Our engineers and manufacturers are highly qualified for cable assembly production, and our extensive experience with M12 connectors means that we're the best choice for bulk M12 solutions for your automation, sensors and signal transmission needs whether you're in the industries of industrial manufacturing, construction, agriculture, energy, marine or telecommunications. Whether your manufacturing or building processes require 3-pin, 4-pin, 5-pin, 6-pin, 8-pin or 12-pin M12 connectors, we keep a steady inventory on hand of all connectors as much as we can, so that we can quickly prototype your custom cable assembly and get to manufacturing as soon as possible.
M12 Cable Assembly Manufacturing Experts
We will be your #1 cable manufacturing partner and would love to work with you on a long-term basis, and would be happy to prove ourselves with a first time cable manufacturing order. There's no need to settle for manufacturing the cables you need in-house at a slow pace when we can handle it for you with high precision and speed. Contact us at [email protected].