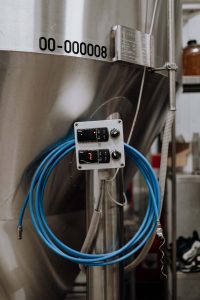 Technical Cable Applications, based in Washington state and in King County is a wire harness manufacturing and assembly company with a reputation for high quality. We are equipped to build all kinds of wire and cable systems from simple harnesses, to highly complex systems with hundreds or even thousands of connection spots. We use automation technology developed with our partners at Scout Systems to speed up the process of development and manufacturing so we can accomplish your project faster, and more efficiently. We are ISO 9001:2015 certified for cable assembly, and UL certified as well for the United States and Canada. We also utilize IPC/WHMA-A-620 Standard Revision D to maintain our quality control and standards. 
To go over the steps of how we manufacture cable harnesses with our automated processes, it's best to start with the wire we use to begin. Every wire is first built using conducive materials, usually metals like copper or aluminum. If you take more than one of these wires and tie, attach or combine them in another method you now have a cable. Wires usually have at least one layer of protection built around the conducive materials, but cables typically require additional protection and more complex solutions for arrangement to ensure that there are no problems with interference, loss of signal or shock to anyone in the vicinity of the cable. This is the point where our years of experience and expertise in harnesses comes in. Our engineers can make sure your custom cable assembly will provide exactly the power you need, for decades to come and be manufacturable hundreds or thousands of times in the future as needed. 
Automated Wire Assembly Systems
The simplest types of wire harnesses have cost-effective but durable exterior coverings that protect the wires on the inside. Often called a "sheath", this covering is typically made using thermoplastic materials to avoid overheating problems, and block the wires from being damaged from the outside by physical damage. If you open up the covering, you will typically see that the cables or wires inside also have their own sub coverings for additional protection. The entire package is considered to be the "wire harness" or "cable assembly" depending on whether the internals are made up of individual wires, or multiple cables with their own wires inside. This is generally the final piece of our manufacturing puzzle to be sent off to our clients to use for their needs, and after a thorough and final quality control check we ship them out with the help of our trusted logistics partners. We do extensive testing throughout our prototyping, testing and manufacturing processes so you can be confident that all the cables we've made for you will be reliable and durable.
When you're manufacturing thousands of cable assemblies or harnesses, having a large team of extremely skilled workers is necessary to ensure high quality and avoid additional costs from mistakes. We use our advanced technology and excellent staff to build projects perfectly and manufacture it right the first time. Even custom projects are still often under tight deadlines, and even tighter budgets. This means that having a fast and efficient team to deliver exactly what is needed and more will be worth everything for getting your entire project finished on time, and with excellent results. We not only have highly talented and knowledgeable staff, but also equip them with the best tools available. For instance, in 2021 we invested in a new Schleuniger crimp center that has greatly assisted in our quality and speed for crimping, sealing, and tinning tasks, which had to be done in a more manual fashion previously. We also use low pressure molding solutions, also known as LPM, specifically utilizing Technomelt LPM polyamide and polyolefin molding compounds. These are an excellent solution for ensuring that cable harnesses and assemblies are very well protected and will fit in the spaces required without any loss of data or power transfer. Finally we invested in more molding stations and dies as we expanded our facility's real estate by 50% over the past two years, meaning that we can complete your order more rapidly but with the same extreme quality control.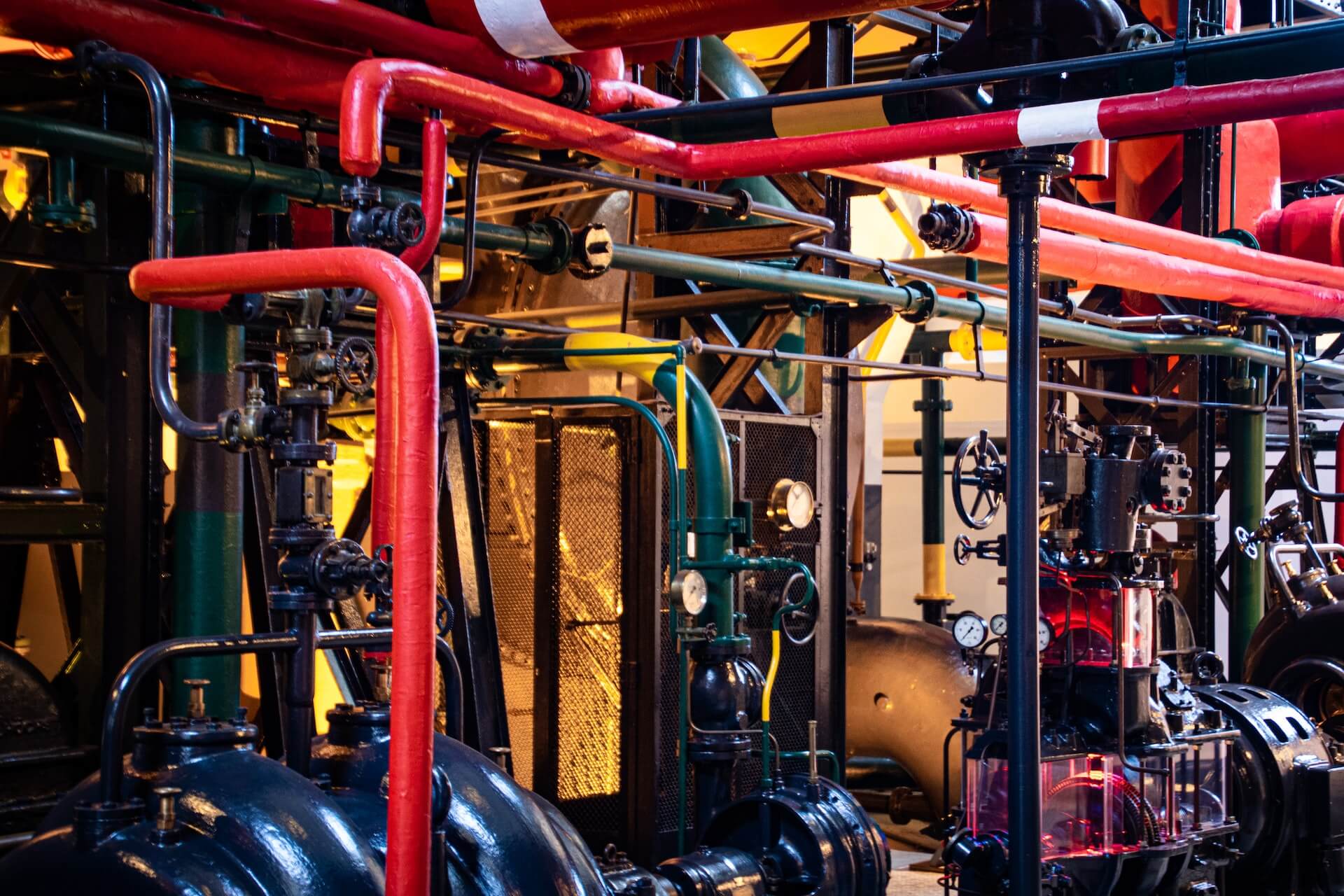 Assembly and Automation Technology
Depending on the scope of your project and what environmental hazards it will need to be protected from, harnesses may be the best option to save on cost, but we can also help you determine if you need more durable options like fully protected cable assemblies. We can use thermoplastic sheathes and other methods to ensure that your cables will be protected from the elements or extreme temperatures. Our assembly and automation technology solutions and cables will help with delivering your project on time and with excellent quality. We are proud of our reputation as one of the top automated wire harness assembly manufacturers in the country!
Our improved assembly solutions and automated work instruction systems have made it possible for us to manufacture cables and harnesses for all kinds of applications and industries, as being able to manufacture thousands of cables to be exactly the same with precision and speed, and create new automation instructions for cable drawings we haven't built yet, means that we have had the capability to expand our manufacturing to all sorts of new connector types and industrial uses. It also means faster and more effective training for new staff, and staff who are learning new tasks so we can be extra efficient in terms of time. Finally, these automated work instruction systems save on material waste. Manual work, even with the best technicians in the business can sometimes result in wasted metal and thermoplastics if an error occurs, but automated work means that it's easy to repeat the same manufacturing process thousands of times and waste less material, and improve our quality control as well. Our technicians love using these systems as it ensures that they can get it right every time and make the best product possible. Whether you're in aerospace, medical, military or other technically demanding and complex industries, our cable manufacturing solutions can meet your specifications and requirements for power, data transfer, and reliability.