Based in Seattle, Technical Cable Applications works with companies all over the Pacific Northwest, the West Coast, and the United States as a whole. We are proud to be 100% American manufacturers and do all of our work here in our Auburn, WA facility. Our bulk cable manufacturing means we can manufacture full product runs of your product in the quantity you need.
Custom Wire Assemblies
Our facility and engineers can do large orders of simple, pre-designed harnesses or  more complex systems with hundreds of harnesses involved. By default we build wire harnesses according to IPC/WHMA-A-620 standards at minimum, and we are happy to build your harnesses according to industry-specific requirements or extra strict requirements for other countries. We passed the ISO 9001:2015 Certification in 2021 as a company to show that we can build cables that are good enough not just for some US companies in specific industries, but for any industry anywhere in the world. You can trust us with your unique cable harness needs, whether you have an exact one ready to go or need help improving an older one and bringing it up to code.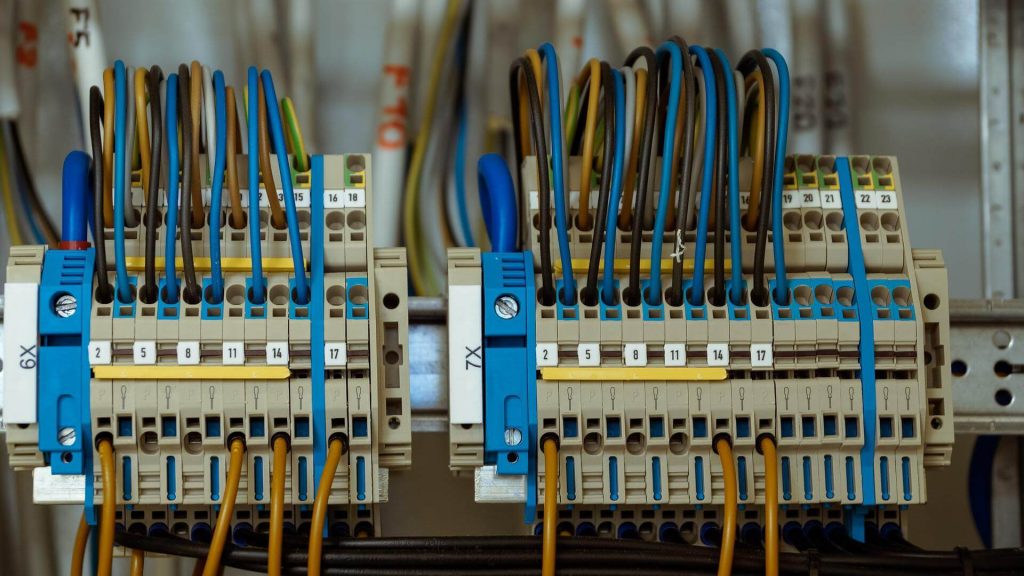 Custom Electrical Cable Assemblies
All of our staff members who do hands on work with our cables are trained extensively for any procedure they are tasked with, and we do routine trainings regularly as well for new tasks or new equipment. We also are always ready to pass a UL Certified Cable Assembler random audit, so you can trust that our quality standards never waver or falter.
We also use high quality automation tools whenever possible, like the Schleuniger 36SP Crimp Center we acquired last year in 2021. This and the other automated systems we use have allowed us to double our efficiency from prior years with the same or even better quality as before. There's no need to worry about finding a faulty cable in your bulk order because our incredible staff and excellent tools ensure that all 50, 100 or 1000 of your harnesses will be reliable and work perfectly. In the event that something does go wrong, our sales staff will make it right immediately and we will drop everything to ensure the issue is resolved.