Coaxial cables are a staple for all sorts of industries like telecommunications, internet, television and many more. They are excellent for transferring electricity, information, and preventing interference from other signals and that has not changed much for many years. However there is a newer trend within the use of coaxial cables, which is just making them smaller to fit within more complex products and machinery. Standard coaxial is the kind your typical consumer would be familiar with, while Mini and Micro sizes are becoming more prevalent every year in all sorts of products and applications. The simple reason for this is that Micro coaxial cables especially can fit almost anywhere while still retaining excellent signal quality and efficient electricity transference. They are most notably useful in products that have to be compact of course, in fields like robotics, healthcare and industrial automation where space is limited for one reason or another.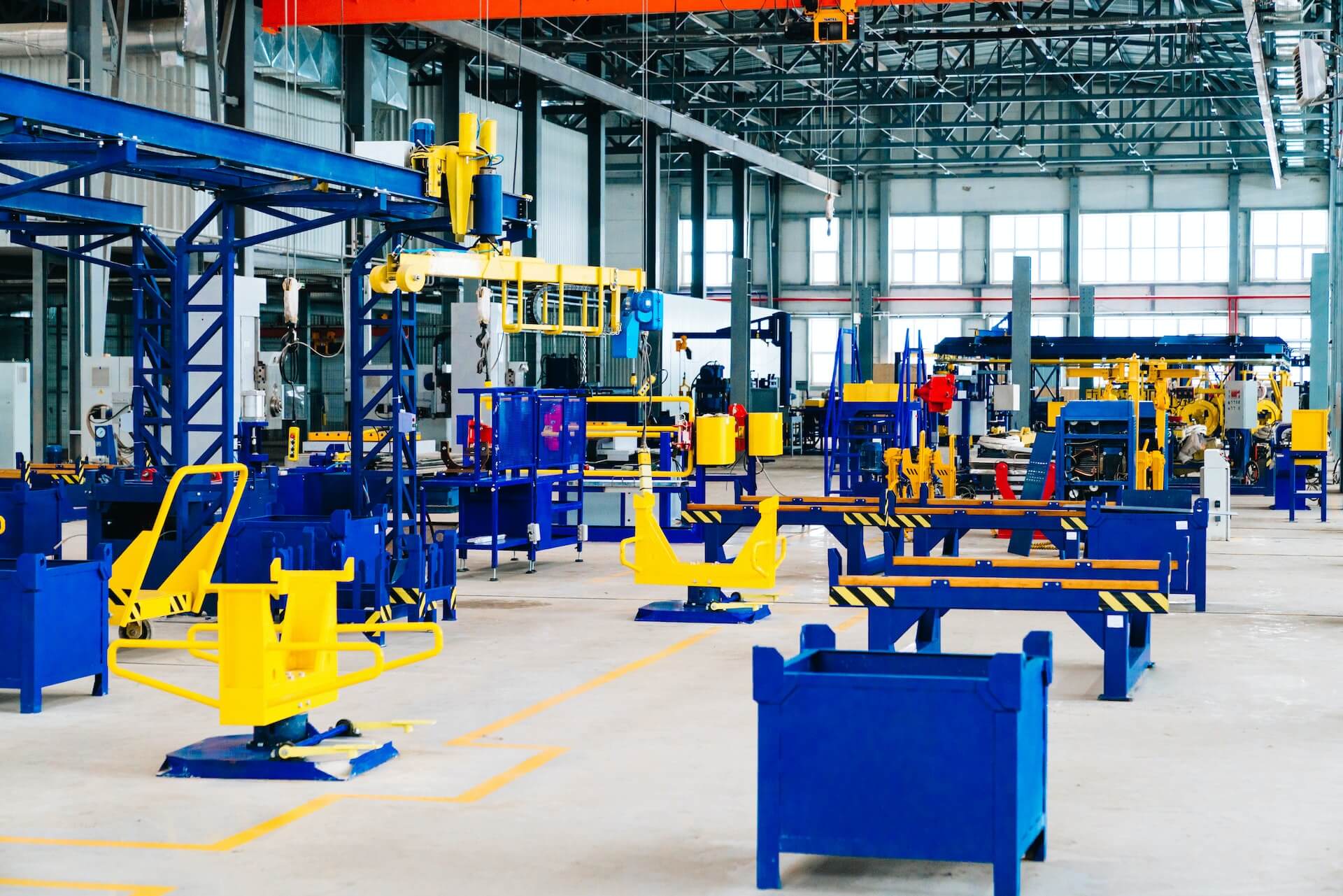 A group of these Micro or Mini coaxial cables put together in a more complex configuration, often with a protective coating, is called a cable assembly. Technical Cable Applications is the best company you can choose for your micro coaxial cable assembly needs, as we can provide custom solutions that will work perfectly with your needs whether you need individual cables or complicated harnesses or assemblies utilizing coaxial connectors. 
Micro Coax Cable Assemblies
Based in King County, in the heart of the Puget Sound area of Washington which is one of the most technologically forward-thinking parts of the nation, Technical Cable Applications is the perfect partner to choose for your next-gen products that need extremely precise micro coaxial cable assemblies. Whether you have an existing micro coaxial cable or assembly that you just need a more reliable manufacturer for, or need a more custom solution, we can step up to the challenge and manufacture the Micro, Mini and Standard coaxial cable assemblies you need the way you need them. 
Our engineers and manufacturing staff are fully equipped to manufacture micro coaxial cable assemblies efficiently and excellently. We have made continued improvements to our manufacturing facility over the two decades we've been in business, and even in just the last two years we have made substantial improvements that have helped us do better and faster work. We increased our main facility's real estate by 50% last year, and purchased a Schleuniger 36SP Crimp Center as well which has increased our crimping and tinning capabilities massively and led to even more efficient manufacturing for our assemblies and harnesses. 
Custom Micro Coaxial Cable
We're both ISO 9001:2015 certified and UL certified for cable assembly in the United States and Canada, meaning that we are recognized as being in the top level of cable manufacturers both here in North America and around the world as ISO's 9001:2015 certification is recognized internationally as well. Whether you need coaxial cable assemblies or are in need of another connector type like M12, ECG, SATA, or many others, our team can provide the custom cables you need. We do everything we can to keep a strong inventory of connectors and parts available so we can move to production quickly after prototyping and testing as needed. Give us a call today to see how our cable manufacturing can make your products and projects better!