For two decades now, Technical Cable Applications has been building a reputation of excellence in wire manufacturing, design and prototyping. We pride ourselves on hiring the best talent, purchasing the best equipment, and always pursuing new heights with our design and innovation of new cable and wire solutions. We design new cable solutions for more and more business partners every year, all across the United States. Our mission has always been to put the needs of our customers first and not only meet them, but exceed their needs with excellent designs and quality manufacturing. Our clients know that they will always be taken care of at every step of design, prototyping and production of their custom products.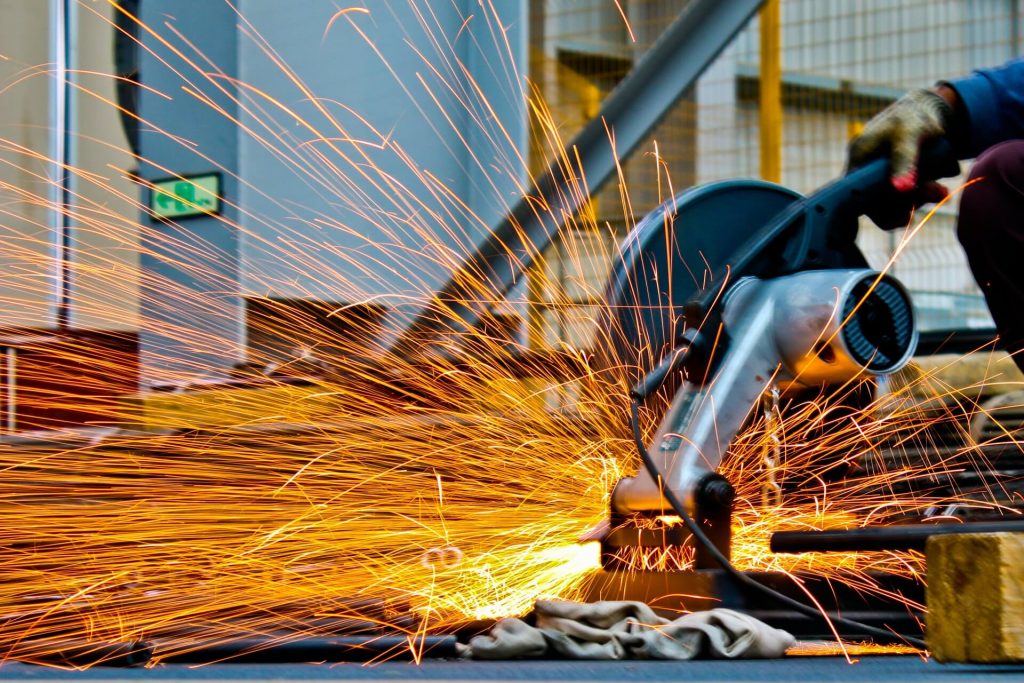 The engineers and manufacturers we have at Technical Cable have the range of expertise and experience to design and produce nearly any wire, cable or harness a client may need. We have the capability for all steps of the process, including: designing, prototyping, crimping, soldering, molding, producing, and quality control. Our tools and manufacturing machines for all these steps are always kept in peak condition by our production team, so that we are ready to start projects immediately without needing to order any basic parts just to begin.
Wire Wrap Prototype
We have been innovating since 2002 at our facility in Auburn, Washington. This focus on staying on the cutting edge separates us from other cable and wire manufacturers in the States, as does our ISO 9001:2015 Certification that shows we are not just good enough for the US, but the world's standards as well.
Any industrial or manufacturing business that has had a critical failure in an important machine knows how frustrating it is to be let down by poor design, or a quality assurance failure. In the highly competitive fields that many of our clients are in like aerospace, medical manufacturing, and industrial production, there is very little room for error or slowdowns and equipment failures are unacceptable. We strive to make sure that our products are both the most powerful and technologically advanced option, but also extremely reliable so you can trust that they will work as intended. If there is any issue we will drop everything and make it right for you as well.
Prototype Wire Forming
Only once we've thoroughly prototyped the new design for your custom needs and requirements and successfully shown that the concept is valid and will work in the field, will we move on to the production phase. No matter the size of your order, we use extremely advanced visual work instruction programs so that our talented and thorough production team can make everything exactly to specifications. These were built in collaboration with Scout Systems, and allow us to go beyond the high standards and eye for detail held by each production staff member, and ensure that there is absolutely no lack in quality for each and every wire or cable. We will be your one-stop shop for your wire design and production needs!