While coaxial cables are one of the oldest styles of cables for signal transmission and have been used for over a century, there are still a massive amount of modern applications for coaxial cables to this day and Technical Cable Applications is equipped to manufacture thousands of feet of coaxial cable for your needs, with the particular coaxial connectors you require and in any custom configuration. Television, broadband internet, and the general telecommunications industry still utilize coaxial connectors for all sorts of applications and products. While they have been largely phased out for long distance use in favor of technology like fiber optic cables and wireless satellite connections, applications that need short distance connections still use coaxial cables very frequently, like server networks or automated warehouses. Most American urban homes are still equipped with coaxial cables for cable and Internet connections to this day, and even for those in very technical industries like military intelligence agencies, or manufacturers of medical ultra sound equipment, specialized mini and micro coaxial connectors are used to fit within very tight spaces and still carry strong signals with little to no loss for even some of the most cutting edge products and applications you can imagine.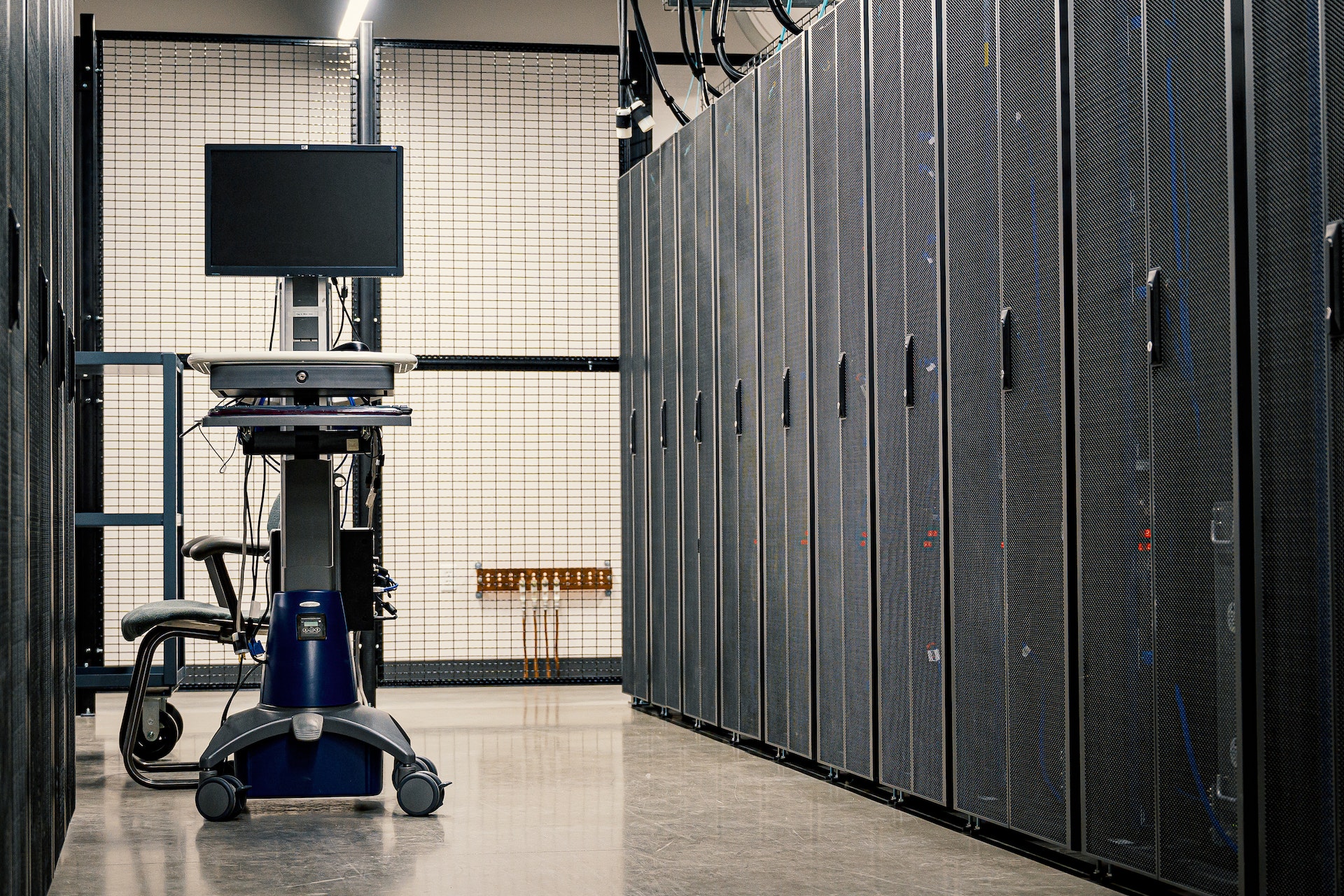 If you're a manufacturer of products that use coaxial cable harnesses but are needing to outsource the production to a company that can handle the volume of production you need, or need to have miles of heat-resistant coaxial cable to keep devices connected within your new facility that will have high temperatures and fry cables that aren't properly protected, Technical Cable Applications can provide the custom coaxial cables, wire harnesses and wire assemblies you need to maintain excellent connections. We can even handle producing extremely complicated assemblies with multiple variations of coaxial connectors, and integrate other kinds of connectors as well in any configuration you need. We have the equipment and dies to produce nearly any configuration you could conceivably require. No matter how complex the assemblies or harnesses you need are, Technical Cable Applications has the staff and equipment to not only manufacture a hundred, but thousands of assemblies with excellent quality and efficiency. We are your one stop shop for cable manufacturing for every step of the process, whether you have an off-the-shelf assembly ready and just need a thousand more of them, or are in search of a manufacturer who can produce the cutting edge custom solutions you haven't found elsewhere. We will be an excellent investment to take your business to the next level, whether you need a partner to assist with meeting new power requirements or just need help keeping up with the volume of manufacturing requests you get as your company grows. You can ask our current customers who have stuck with us for years or a decade plus since our founding in 2002, they will tell you all about how we helped them reach the next level for their company.
Custom Coaxial Cable Assemblies
Technical Cable Applications' Seattle area facility is perfectly located to provide excellent coaxial cables and harnesses not only to the West Coast, but to the rest of the nation. We also expanded our sales department to Arizona so we could serve Southwest based customers better, and we have great shipping partners who help us ship out to East Coast companies efficiently. We have also partnered with great facilities in Mexico who have helped us improve our lead times while maintaining competitive pricing, which has helped us stay ahead of the curve and avoid running out of inventory even with shortages around the world affecting so many companies. We have the top of the line equipment and cable manufacturing experts to produce coaxial cables in whatever style you require, whether you have an existing micro coaxial assembly that you need to outsource or have a prototype and need someone to help bring it to life while meeting exacting specifications. We invest every year into the best possible equipment we can acquire to produce the best cables possible, like our Schleuniger 36SP Crimp Center that massively increased our efficiency with crimping and tinning, and our automated work instruction systems developed with Scout Systems that help us optimize our processes and maintain consistency. We also increased our facility's real estate by 50% in recent years, and have continued to invest in our staff and do everything we can to retain the excellent technicians, engineers and leads we have working at our facility each day. While we are all about technology and innovation, and using it to produce the best cables we can no matter what, staying on the cutting edge always requires having amazing staff who are committed to giving one hundred percent and we are grateful for our team members.
Custom Coax
We are more than capable of manufacturing the standard, micro or mini coaxial wires, cables or assemblies that you are searching for and will provide what you need. Even if you need part of your assembly to be a non coaxial connector and a very specific brand, we can produce cables and assemblies that utilize connectors from all kinds of the top brands and manufacturers like JST, Molex, TE, or Mouser. We are extremely flexible with our custom cable solutions whether you are in search of coaxial cable solutions or have something else you require. Technical Cable Applications is UL certified for cable assembly in Canada and the United States, and we are now ISO 9001:2015 certified as well as a demonstration of our commitment to quality that is not just sufficient for North America, but any worldwide standard we are asked to measure up to. We also hold to the IPC/WHMA-A-620 – Revision D standard for our custom cable manufacturing quality assurance and inspection policies, to ensure that there is no risk of building cables that do not hold up to our strict quality standards. Whether you are searching for a coaxial cable manufacturing partner, or need a solution using another connector type like M12, SATA, ECG, Cat-6, or USB, Technical Cable Applications is here to be your trustworthy source for ordering cables.