We first established Technical Cable Applications here in Washington state in 2002, and since then we've built up a great reputation as being one of the most innovative wire and cable fabrication, prototyping and production companies in the United States and North America as well. We are UL certified for cable assembly for the United States and Canada, and ISO 9001:2015 certified as a cable assembly manufacturer as well which is a globally recognized standard of excellence. While we can take your existing cable drawing or requirements and produce it with excellent quality control and detail, we have a passion for creating custom cable solutions and helping provide the power and data transmission for new concepts that push innovation to the bleeding edge, which helps our customers do more in their respective industries than ever before.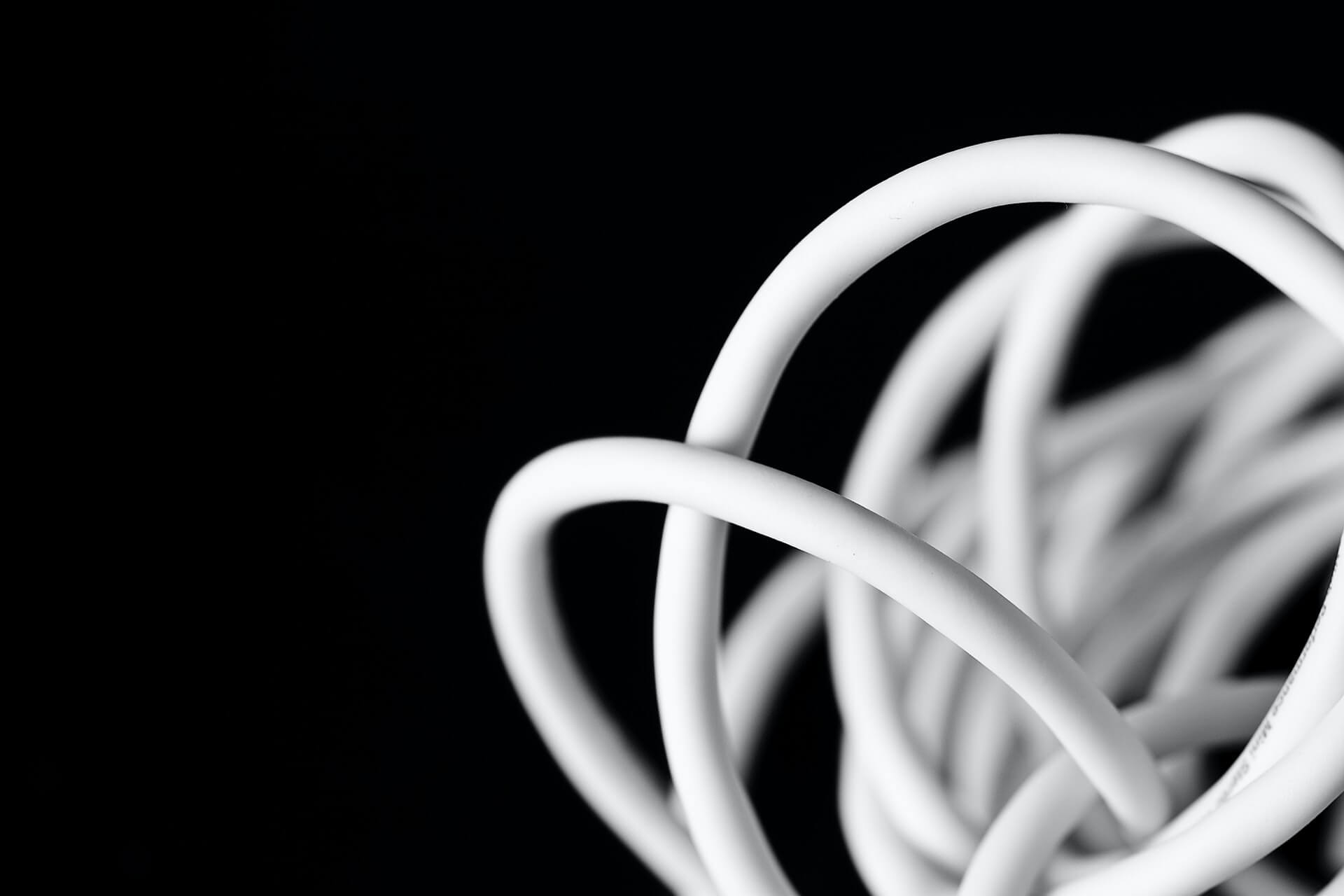 Our capacity for fabrication, prototyping, testing and manufacturing custom cable solutions makes us the best partner you can choose for your cable assembly and cable harness needs. Our engineers and production experts are able to take your existing cable drawing and ensure that it's up to modern standards and suggest improvements, before doing our high quality production run version. Whether you need coaxial, M12, fiber optic, SATA, ECG, or other types of cable connector types for your assembly or harness, and no matter how simple or complex the cable drawing is, our facility is equipped and ready to manufacture it rapidly and perfectly according to your specifications and requirements. Our automated crimping, molding and assembly equipment and systems make it possible for us to have extremely high quality production with greater speeds than we could have in the early 2000s. You can trust our staff with your cable production, and be confident in their ability to elevate your products, scientific research or expeditions to the next level with extremely reliable and powerful custom cable solutions.
Custom Cable Fabrication
While our facility has been here in Auburn, WA since 2002, it is functionally a completely different building and business at this point because of the number of investments, upgrades and real estate we've added to it over the two decades we've been in operation. Just in this current year of 2022, we increased our manufacturing real estate space by 50%, and purchased a brand new molding center which helped us increase our capacity by 33% for cable molding. Meanwhile in 2021, we passed our ISO 9001:2015 certification, invested in a cutting edge crimp center that doubled our efficiency for crimping and tinning work, and continued investing in our staff both in new hires, and taking care of our existing staff who we put so much trust in with ongoing work-life balance and benefits. We also have implemented a highly detailed digital work instruction system with special modifications from our partners at Scout Systems in the past two years, which has helped us improve our efficiency and precision even further. Finally, we added a new MRP system that has helped us be more efficient and accurate with inventory management, purchasing and production and avoid communication mistakes or running out of critical parts because new ones weren't purchased on time. This has been especially crucial and helpful for us as we navigated the logistical nightmare of COVID-19.
There is no questioning our commitment to growth, innovation and improvement, and that carries over into our cable fabrication and prototyping proficiency and efficiency directly. We love taking on a new need or challenge that requires custom cable manufacturing solutions, and then making it happen in the real world for our customers so their products, projects and work can be the absolute best. Our engineers are the top ones in the business when it comes to custom cable solutions, and our manufacturing staff are highly qualified and trained to produce only the most excellent cables and harnesses. If you place an order with us, we believe you'll find that we are the best cable manufacturing partner you can choose in North America because of our innovative and efficient work, and our excellent customer service as well that puts your needs first every time. If you're here in the Seattle or Pacific Northwest area we'd love to meet you in person or visit your warehouse, and as of this year we are also operating in Arizona meaning that we can visit your US Southwest facility as well.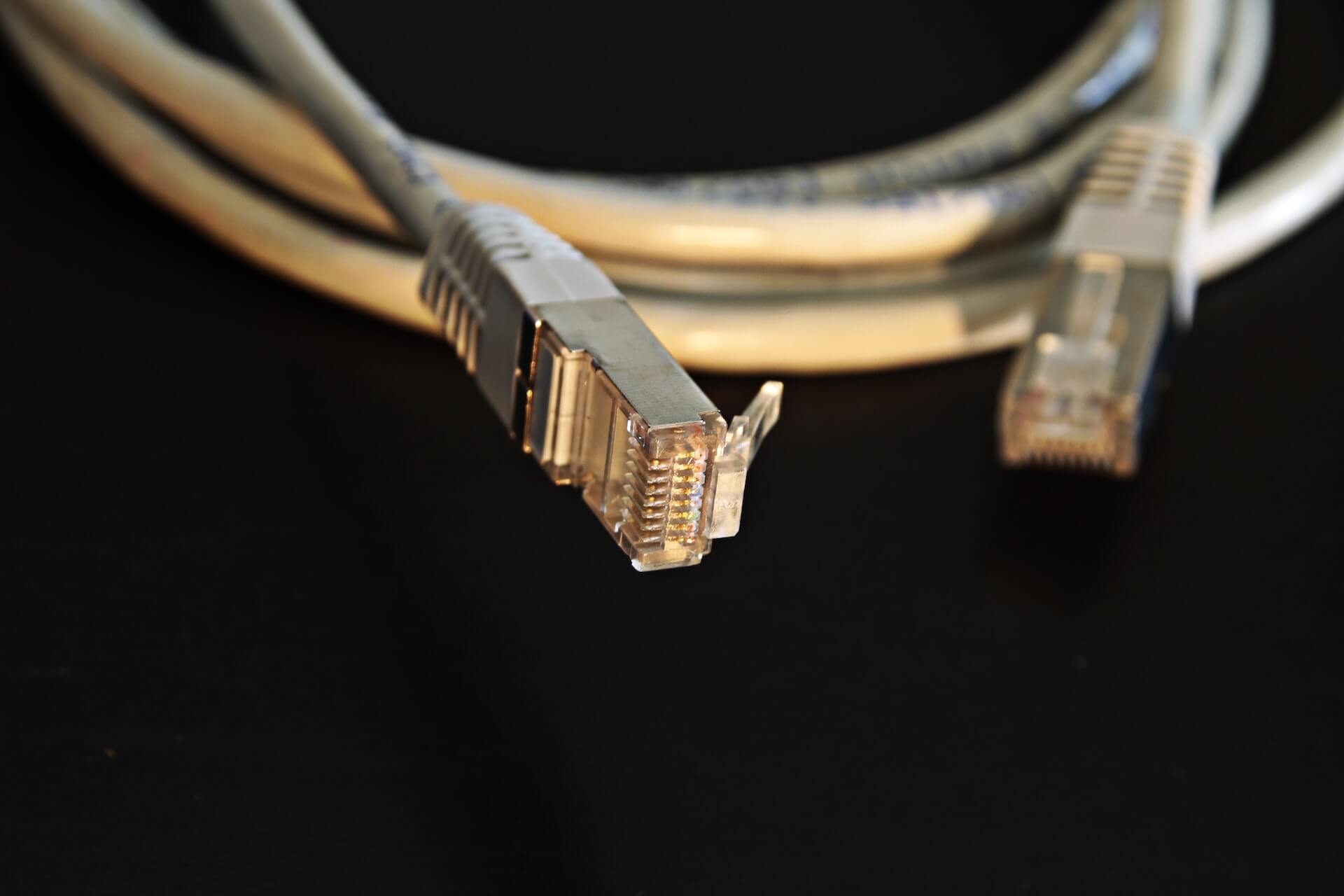 Fabrication Cable
While it has become more difficult to reliably have stock of any given item or material in many industries due to COVID-19 since 2020 as previously mentioned, we have continued to invest in having as wide a range of options, tools, connectors and applicators available in our inventory as we can thanks to our MRP inventory management system. This is because we serve companies in so many different industries, that we can't afford to only have a couple types of connectors on hand if we want to be able to quickly start fabricating and testing custom concepts. We do everything we can to have an inventory of applicators and connections used across dozens of industries and applications like JST, Deutsch, Hirsose, Molex, TE and more so we can rapidly get started on almost any bulk cable order, without unreasonable delays. Call Technical Cable today for your cable fabrication needs!
We can take care of all the steps of cable manufacturing in-house, so you don't have to worry about shipping delays between various providers' facilities as you move through the steps of fabrication, prototyping, testing, crimping, tinning and manufacturing. The more companies you have to work with to get your custom cable solution produced, the more likely it is that a communication breakdown will occur resulting in long delays, or in the worst cases a critical error in one of the steps of production that ruins the whole process and forces a reset. Because our engineers and production staff work together so closely and can handle all steps of the manufacturing process here in our facility, we can ensure excellent quality control application throughout every step and ensure that your cables will be ready as soon as possible without sacrificing high functionality and excellence.