We first established Technical Cable Applications in Washington state in 2002, and since then we've built up a great reputation as being one of the most innovative cable fabrication, prototyping and production companies in the United States. While we can take your existing cable drawing or design and produce it with excellent quality control and detail, we have a passion for creating custom cable solutions and new concepts that push the industry forward and help our customers do more in their respective industries than ever before.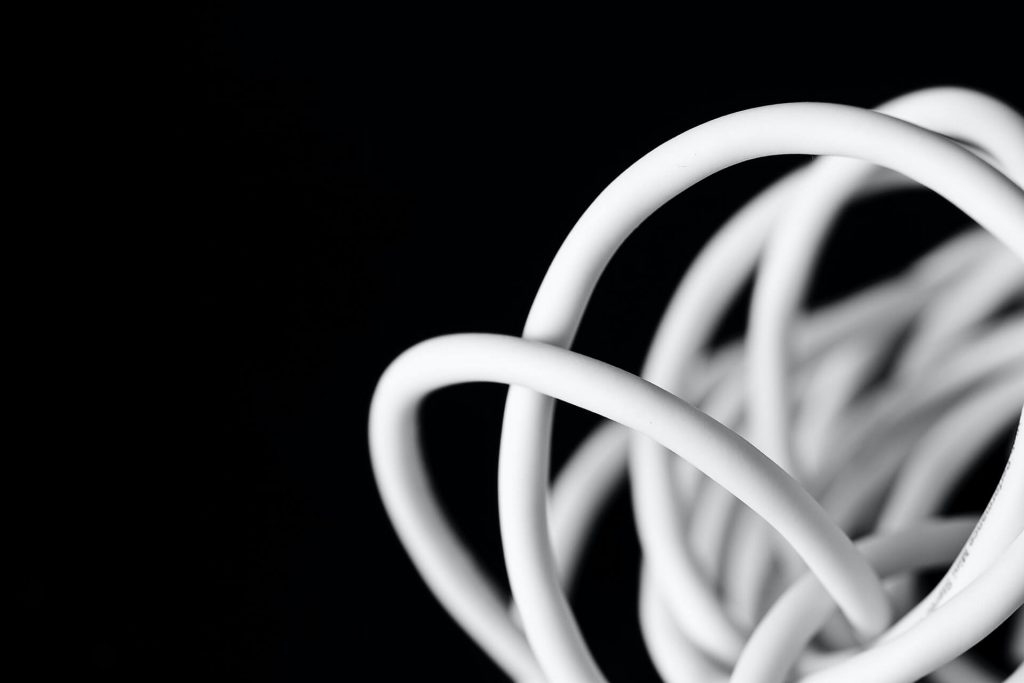 Our engineers and production experts are able to take your existing drawing and ensure that it's up to modern standards and suggest improvements before doing our high quality production run version. Whether you need coaxial, M12, fiber optic or other types of cables, and no matter how simple or complex the design is, our facility is equipped and ready to manufacture it rapidly and perfectly. `
Custom Cable Fabrication
While our facility has been here in Auburn, WA since 2002, it is functionally a completely different building and business because of the number of investments, upgrades and real estate we've added to it. Just in this current year of 2022, we increased our manufacturing real estate space by 50%, and purchased a brand new molding center which helped us increase our capacity by 33% for cable molding.
Meanwhile in 2021, we passed our ISO 9001:2015 certification, invested in a cutting edge crimp center that doubled our efficiency, and continued investing in our staff both in new hires, and taking care of our existing staff who we put so much trust in. There is no questioning our commitment to growth and improvement, and that carries over into our cable fabrication and prototyping skills. We love taking on a new design and then making it happen in the real world.
Fabrication Cable
While it has become more difficult to reliably have stock of any given item in many industries due to COVID-19 since 2020, we have continued to invest in having as wide a range of options, tools, connectors and applicators available in our inventory as we can. This is because we serve companies in so many different industries, that we can't afford to only have a couple types of connectors on hand if we want to be able to quickly start fabricating and testing new concepts. We do everything we can to have an inventory of applicators and connections like JST, Deutsch, Hirsose, Molex, TE and more. Call Technical Cable today for your cable fabrication needs!