While it's clear that consumer electronics are becoming increasingly wireless and cloud-based with each new year, wireless technology and cloud storage still require extremely robust networking power and data capabilities to support these product advancements, and fiber optic and Cat-6 cables are a huge part of that to this day. If your company is in telecommunications, wireless cellular technology, cloud services or any other data transfer heavy industry, Technical Cable Applications can provide the bulk fiber optic and Ethernet cables you need to ensure that your servers and data centers are extremely powerful and reliable. Based in the Seattle area of King County, we are in the heart of one of the most technologically progressive areas of the United States and know firsthand the kind of data transfer power that is needed to keep up here and in other high tech parts of the country. We can ship our cables out to you after manufacturing them to your highly specific requirements whether you're here on the West Coast with us, in the Southwest, or on the Eastern Seaboard. Because of our prototyping and manufacturing capabilities, we are your one stop shop for your cable needs whether you need Cat-6, fiber optic, coaxial, M12 and just about any other connector for your bulk cabling.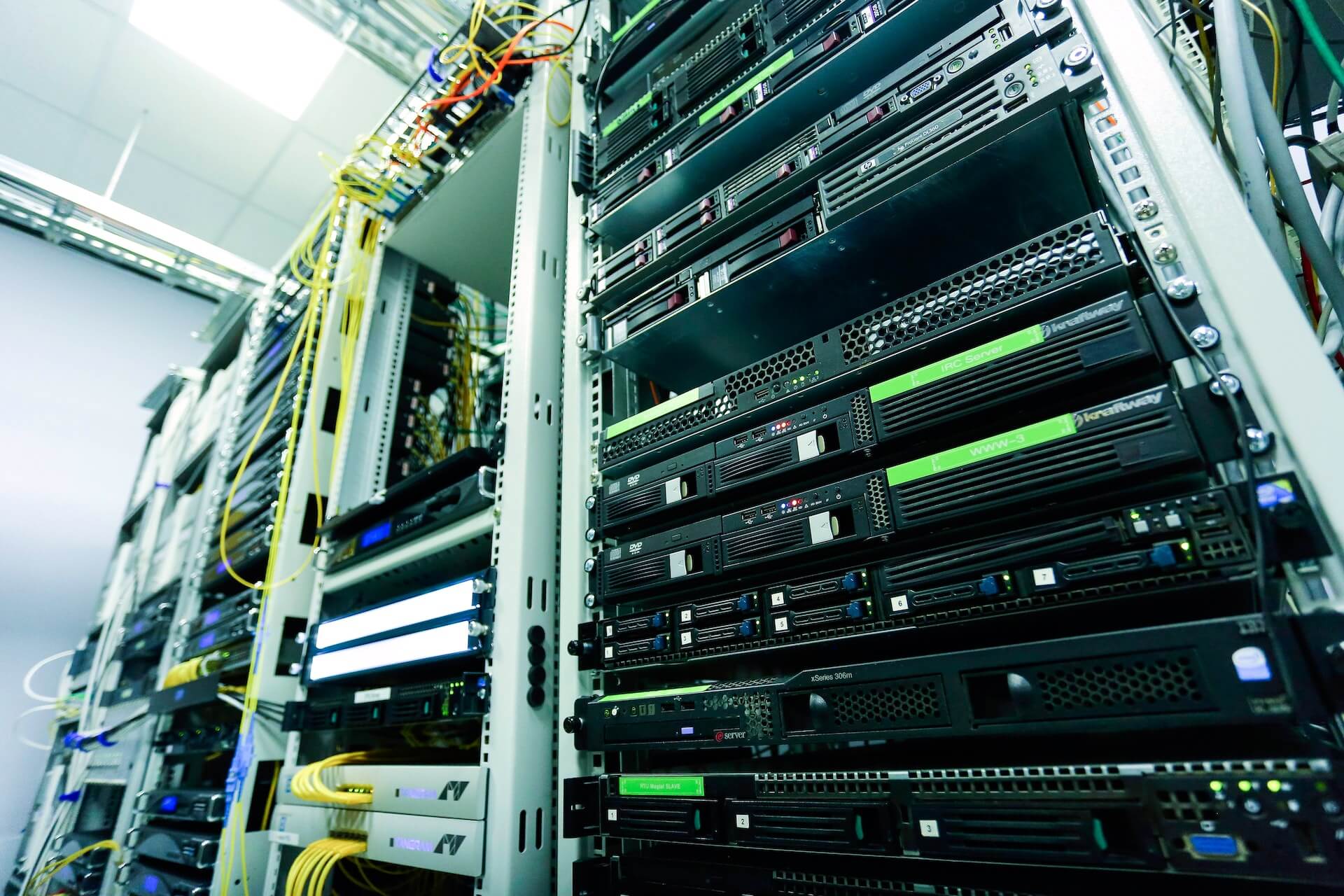 Fiber Optic Cable Assembly Manufacturers
The push for Internet availability in more areas, 5G wireless towers being created all over the nation, and increased usage of cloud storage by consumers and businesses means that in the backend there is an ever increasing demand for massive lengths of new network cables that are powerful and reliable. Extremely high resolution medical imaging, video game streaming services, and so many other new technologies are increasing the file size benchmarks for many industries exponentially as the years go on, and high speed data transfer is demanded to increase in speed to match it. We can provide the fiber optic cables you need for your business no matter what your specific needs are, and manufacture harnesses and assemblies in bulk to match your specifications. 
No matter the specific connectors being used for your projects and ongoing needs, we can work with your needs and manufacture cables and harnesses according to your specs. Whether you're using standard Cat6 connectors, are in need of broadcast coaxial options, or need highly specific connectors like SATA for internal server and hardware purposes, we can prototype and manufacture the bulk coaxial, Ethernet, fiber optic and other data transfer connector cables you need in the amounts required for your large projects.
Fiber Optic Cable Manufacturers USA
Technical Cable Applications is both UL and ISO 9001:2015 certified as a manufacturer of cables and cable assemblies, meaning that you can always trust our manufacturing quality no matter how large the project is. We use the best tools available and have some of the best engineers and manufacturing experts in the industry here at our facility every day, to ensure that we can stay on top as one of the best manufacturers you can choose. Give us a call with your cable drawing or specifications so we can get started on your fiber optic cable bulk order.