Technical Cable Applications has become one of the top custom cabling manufacturers in the United States since our founding in 2002, here in Auburn, WA of King County. Over those past twenty years we have transformed our facility in the Seattle area into one of the most technologically advanced cabling manufacturing buildings in the state, and the nation. We've worked with customers all over the country in many different industries, and provided custom cabling solutions for their needs with all sorts of connectors, harnesses, molded cabling and prototyping services. We focus most of all on customer satisfaction, and that means stopping at nothing to make the most high quality cables we can with as much efficiency and precision as possible. We've continued to do this with ongoing acquisitions and improving standards, like passing our ISO 9001:2015 certification and UL cable assembly certification while upgrading our facility with state of the art equipment. For instance, we purchased a Schleuniger 36SP Crimp Center in 2021 which has vastly improved our crimping and tinning processes both in terms of speed, and efficiency.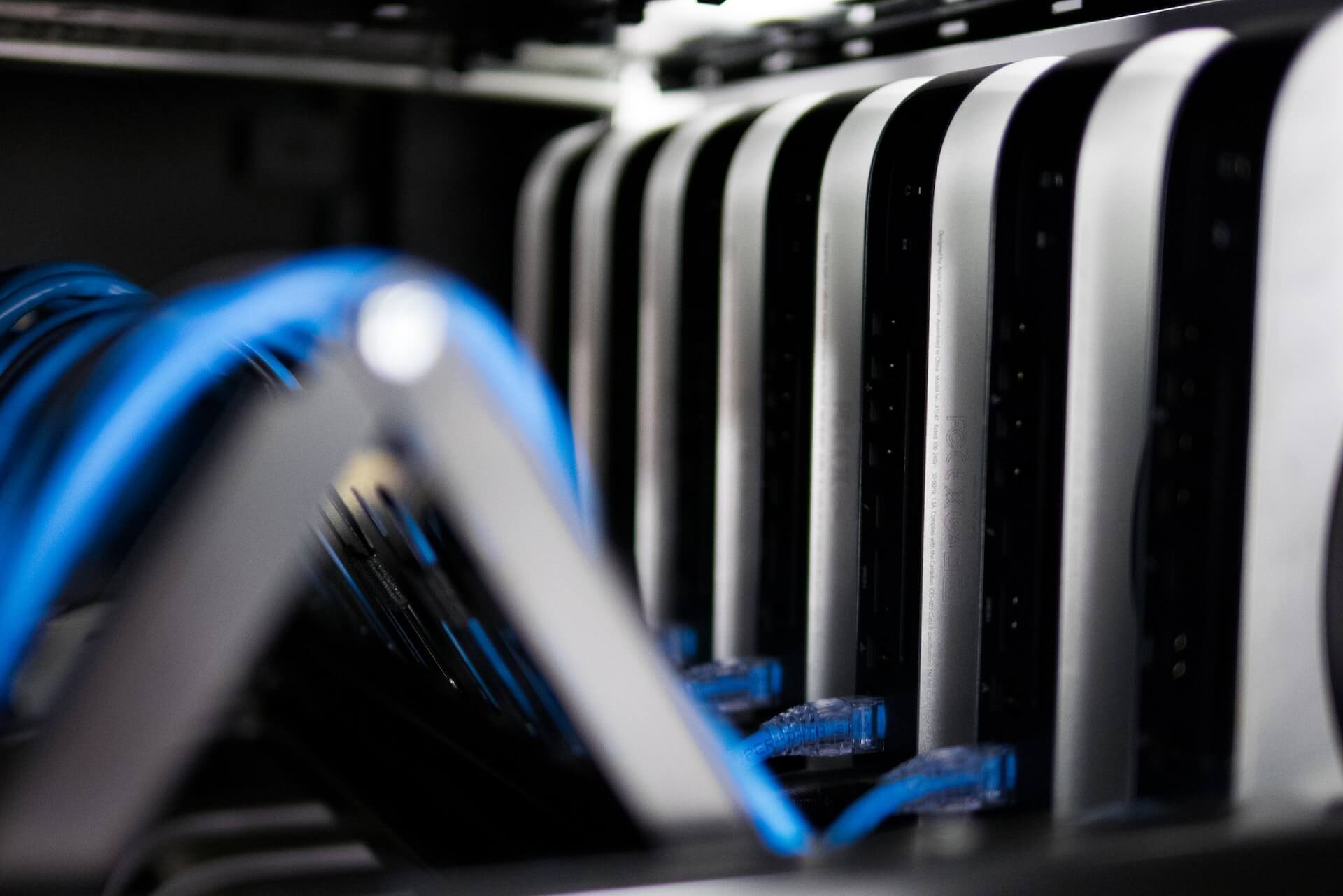 We bring together the best in electrical and mechanical engineering to make our cabling manufacturing as high quality as possible. Our engineers are extremely experienced and knowledgeable, while being innovative and loving the challenge of custom cable solutions that need to fit with our customers' new products and projects. Meanwhile our manufacturing staff is all about precision and efficiency, and do an excellent job of producing bulk cables for our customers to their exact specifications every time. We assist them with excellent equipment to make their work as effective as possible, including automated work instruction systems we developed with our partners at Scout Systems. While the largest corporations in the electrical cable manufacturer field outdo us in terms of sheer volume of cables made, our ability to manufacture custom cables and assemblies at scale the way your company needs them makes us your best bet for nearly any project or manufacturing need in the United States.
Data Cabling Manufacturers
One of the top types of cabling we manufacture every year is for data and information transfer, including connector types like fiber optic, coaxial, Ethernet, and ECG. Whether your company is just in need of standard data transfer cabling that will be reliable and be in the lengths required, or needs more complex solutions like data cable assemblies that need to fit within very specific areas of your product or facility, Technical Cable Applications is able to help with custom cable and assembly solutions that exactly match your required specs. We love solving your problems with high quality cable assemblies that ensure your signals get exactly where they need to safely, instantly and reliably. Our manufacturing team will be equipped perfectly by our engineers to build your cabling order just the way you need it, and we always ensure that we inspect every order to the most strict requirements as well. We have very precise testing and measurement equipment to ensure that no order is sent out with defective parts or less than ideal quality, and are always looking to improve our manufacturing and testing equipment to make both processes as efficient, perfect and repeatable as possible with as little room for human error as can be done. You can trust us to make every effort with your cabling order to ensure that there will be no cable failure at a critical time, or ever. 
Network Cabling Manufacturers
As internet speed requirements become faster and more strict for most companies with increasing file sizes and a greater overall reliance on cloud technology, in all kinds of industries like telecommunications, medical imaging, computer animation, factory automation, or video game development, you need to choose a trustworthy network cabling supplier that will be able to handle your bulk orders for custom cables and assemblies with excellence and speed. Technical Cable Applications is the right manufacturer to choose because we can handle the entire bulk order for you, with a personal touch and custom solutions that you can't get from many other manufacturers, and superior efficiency and reliability of the finished products. You can ensure that your offices have extremely reliable local networks, and also that your remote employees can securely connect in to your systems from anywhere and not be held back by poor server connections to your data with help from Technical Cable Applications' custom cable solutions. No matter if you have a massive server bank that is all in-house, or just need to ensure that employees in your work facilities can reliably connect to your offsite first-party or third-party storage center, highly reliable data transfer cables will ensure that you have no speed blocks caused by faulty or inferior hardware. You can't skimp out on transfer cables as without high quality data transfer and networking cables, even the best servers will suffer from speed delays, packet loss and failures when you need steady performance the most.
If you're in need of a manufacturing partner for your data, network or other cabling needs, and no matter what industry those needs are stemming from, Technical Cable is the right choice for you. We would love to meet with you if you're here in the Seattle area, and can also meet with Southwest based customers as we have expanded to Arizona as well recently with a new sales department based there. We also love our East Coast clients and would love to speak to you as well about our shipping solutions across the United States even if you're on that side of the nation. We ship our bulk cable orders all over the country and are UL certified for the United States and Canada, so if you're in need of bulk cabling solutions that are of the best quality, please call us today or fill out our online form. Our sales team would be happy to discuss your needs with you, view your cable drawings of existing products, and plan out an order that will fulfill your needs.