We are proud to offer cable and wire harness solutions for all kinds of United States industries, including the medical field. Custom medical equipment requires custom wiring solutions that will be reliable, durable and safe around patients and doctors, with no risk of shock or injury to users or their patients. This often includes special connectors like ECG cables and other unique solutions that other industries don't utilize as often. Technical Cable is here to build and provide custom medical cable solutions for any healthcare need! We were first established in 2002 and have built a strong reputation for our high quality custom wire and cable solutions for all sorts of projects and needs. We are always focused on innovation and customer first practices, and our mission is efficiency and excellence in all requirements for custom cables for our clients. Our manufacturing location in Auburn, WA has been continually upgraded to make sure that we have the best equipment, facilities and working conditions so our highly qualified engineers and manufacturing experts can make the best cable solutions possible. We are proud to work in the Pacific Northwest, which is one of the most beautiful areas in the United States, and appreciate the ability to easily ship our finished products all over the nation as needed with relative ease.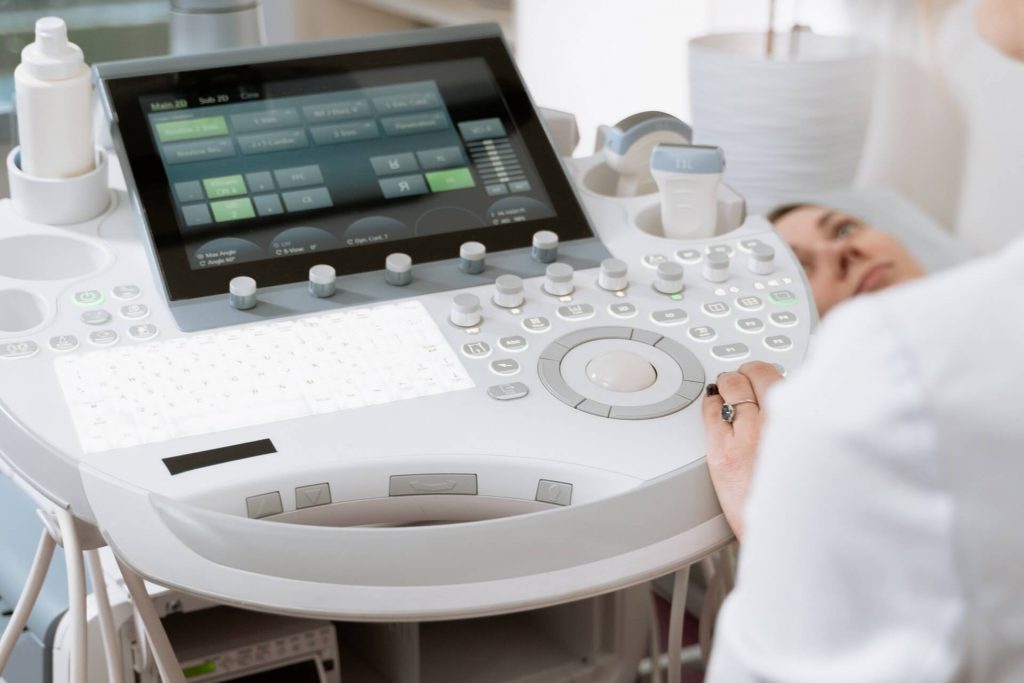 We employ top experts in crimping, We employ top experts and use the best tools to assist in our crimping, soldering, prototyping and molding procedures to ensure that we are always ready for all phases of custom wire manufacturing. We are always innovating new ways to improve our products' functionality while preserving quality and safety. Regardless of the industry requirements that you may need to meet, our ISO 9001:2015 certified manufacturing company is equipped to build assemblies, harnesses or cables that can meet the needs you have for quality, power and reliability. Whether you're in the medical field or another demanding area like industrial manufacturing, military operations, or massive construction projects, Technical Cable has the expertise and quality control to provide the cable solutions you need and manufacture them with excellence. We know that you can't afford to deal with delays or errors caused by faulty equipment or power failures, especially in the medical field where lost seconds can mean a loss of life. We take extra care for all of our manufacturing projects to ensure that no cable or harness will fail in a crucial moment, and that you can rely on them in every circumstance.
Medical Cable Manufacturer
Our facility has been operating here in Auburn, WA since 2002 and our staff is always pushing the boundaries of what is standard for wire harnesses and cable assemblies. Our facility has been operating here in Auburn, WA since 2002 and our staff is always pushing the boundaries of what is standard for wire harnesses and cable assemblies. Our innovative focus helps us stand out from other cable manufacturers, and we'd be happy to bring that innovative quality to your medical tech project in need of special cables. We'll work with you and advise on the best cable, wire or harness solution to deliver what you need safely. Every time we take on a new medical cable project, it's a chance for us to grow and improve and we relish that opportunity. Our engineers love getting the opportunity to draw, prototype and finally see a custom solution be manufactured so please come to us with your big ideas and demanding projects.
We invest in the widest range of connections, applications and production tools to stay on top of the cable industry. We do this so we can serve many different industries and create custom solutions for all sorts of projects. We keep a steady inventory of connections, such as ECG, Molex, JST and Deutsch connectors to make sure that we're always prepared to get started on a new custom solution for you. We also are highly experienced with Ethernet cable solutions and can customize those for your medical facility needs, so you can ensure that the often large files of MRI imaging scans, ultrasounds, and X-rays can be transferred rapidly and securely in sync with the software solutions your medical company uses. There's no room for buffering or download issues in the medical field, so our Ethernet and fiber optic cables and connectors are here to save you hours of time for diagnostics, which is crucial for saving people with life-threatening conditions in time.
Medical Cable Assembly Manufacturers
We also always stay up to date with the latest technology for crimping tools and other wire molding tools, with careful maintenance and calibration by our wire engineers so we always have the best tool for the job available. We can not only prototype new cables for you, but also make full wire and cable production runs to fulfill all your cable needs once it has been thoroughly tested and approved. You can trust us for all steps of your cable project and avoid having to communicate needs between multiple cable specialists or manufacturers and hope that everyone does their job properly, because we'll take care of the entire process in-house with our excellent teams that work together seamlessly.
We don't just follow required safety practices for cable assembly. In fact, we strive to go beyond the requirements of IPC best practices and always strive for quality crimps, solder points, strips and overall processes so your cables and wires will be extremely reliable and safe. We are proud of our excellent team of engineers, and prioritize keeping them equipped with the best tools and equipment possible so they can create excellent custom medical cables and have them manufactured with high quality every time. There's no need to fret over whether some steps of the manufacturing process will be lacking when you know that Technical Cable is overseeing every step and ensuring that quality control is top-notch. Your medical staff will greatly appreciate our knack for quality, efficiency and excellence as they use our cables and assemblies to perform or allow others to perform incredible medical procedures that save and improve lives. Please call Technical Cable for your medical cable needs!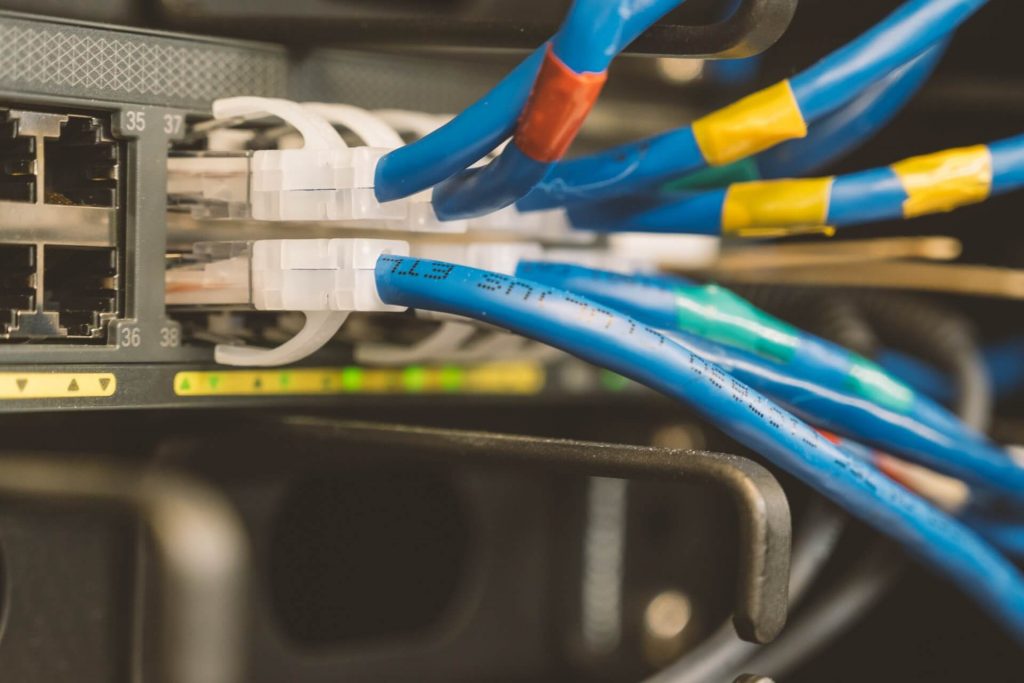 Our medical cables experts can suggest solutions for your specific needs.