Based in Auburn, WA, in King County, Technical Cable Applications is a manufacturer of custom cables, wires and much more. We work with partners across the United States and spanning many industries, one of which is the power and energy sector. Whether it's a government contract requiring compliance with state laws for efficiency and safety, or a renewable energy initiative that requires cables to meet environmentally friendly standards while still being reliable, Technical Cable Applications is the right manufacturer to go to.
We are constantly working to improve our efficiency as it not only helps us get more contracts each year and do higher quality work faster, but also helps minimize wasted power and materials. This makes us the right partner for your power needs, whether you're in the traditional power industry or renewable energy sector. We will bring our expertise to help you accomplish your energy or power related contracts, endeavors and projects. Our staff is equipped and knowledgeable about just about any kind of cable or wire you can imagine, and can help produce your off-the-shelf cable with more efficiency or help with custom cable solutions for your needs.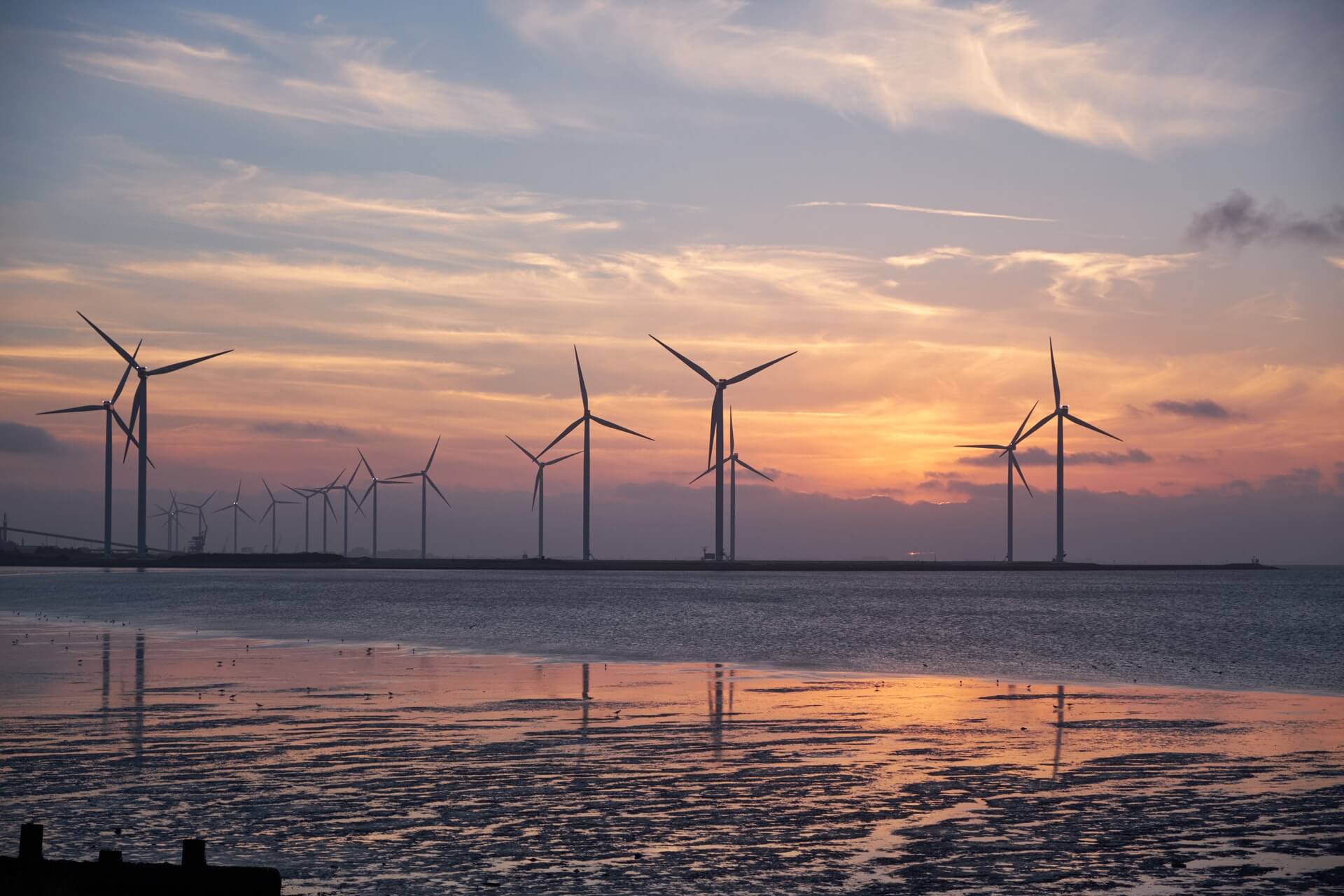 Wind Turbine & Energy Cables
Wind turbines, solar panels and other renewable sources of energy still require high quality cables for power transfer that won't fail in adverse weather conditions. Even if one of these sources is capturing a great amount of energy, a failure anywhere in the system to properly transfer and store that energy for later use means that the energy will be wasted. It's also important that maintenance staff who are doing upkeep on windmills, dams or solar panels can stay safe as a faulty or broken cable can have very dangerous results when it comes to high amounts of electricity going through.
Meanwhile, traditional power sources still are very important for keeping cities, facilities and homes running in this current day, and it's more crucial than ever that these sources are extremely reliable, efficient and long lasting. In extreme cold or heat situations where people depend on having reliable heating or cooling in their homes and workplaces, it's important to build structures and power grids that will last and be futureproofed against natural phenomena as much as possible. We would love to work with you on this to provide excellent cables, harnesses and assemblies for power needs that will be strong enough to last through even the most severe weather and continue providing power where it's needed most. 
Cables For Renewable Energy
Technical Cable Applications is ISO 9001:2015 and UL certified as a high quality cable manufacturer in the United States. There's no need to work with multiple vendors or manufacturers for the many steps that can go into cable manufacturing, especially if it's a custom cable need when Technical Cable can handle prototyping, fabricating, testing, and manufacturing your existing or new cable drawing with excellence for each step.