Based in Auburn, WA, in King County, Technical Cable Applications is a manufacturer of custom cables, wires and much more. We work with partners across the United States and spanning many industries, one of which is the power and energy sector which is one of the most vital industries considering that it affects so many others directly. Whether we are fulfilling a government contract requiring compliance with state laws for efficiency and safety, or a renewable energy initiative that requires cables to meet environmentally friendly standards while still being reliable, Technical Cable Applications is the right manufacturer to go to. We follow IPC/WHMA-A-620 Revision D standards for our quality control and work practices, and use automated work instruction systems from our partners at Scout Systems to ensure that we manufacture your cables exactly to specifications every time. We can provide harnesses, assemblies and custom solutions to meet your requirements using the connectors and materials you request based on needs for environmental friendliness, durability, power transfer and/or data transfer.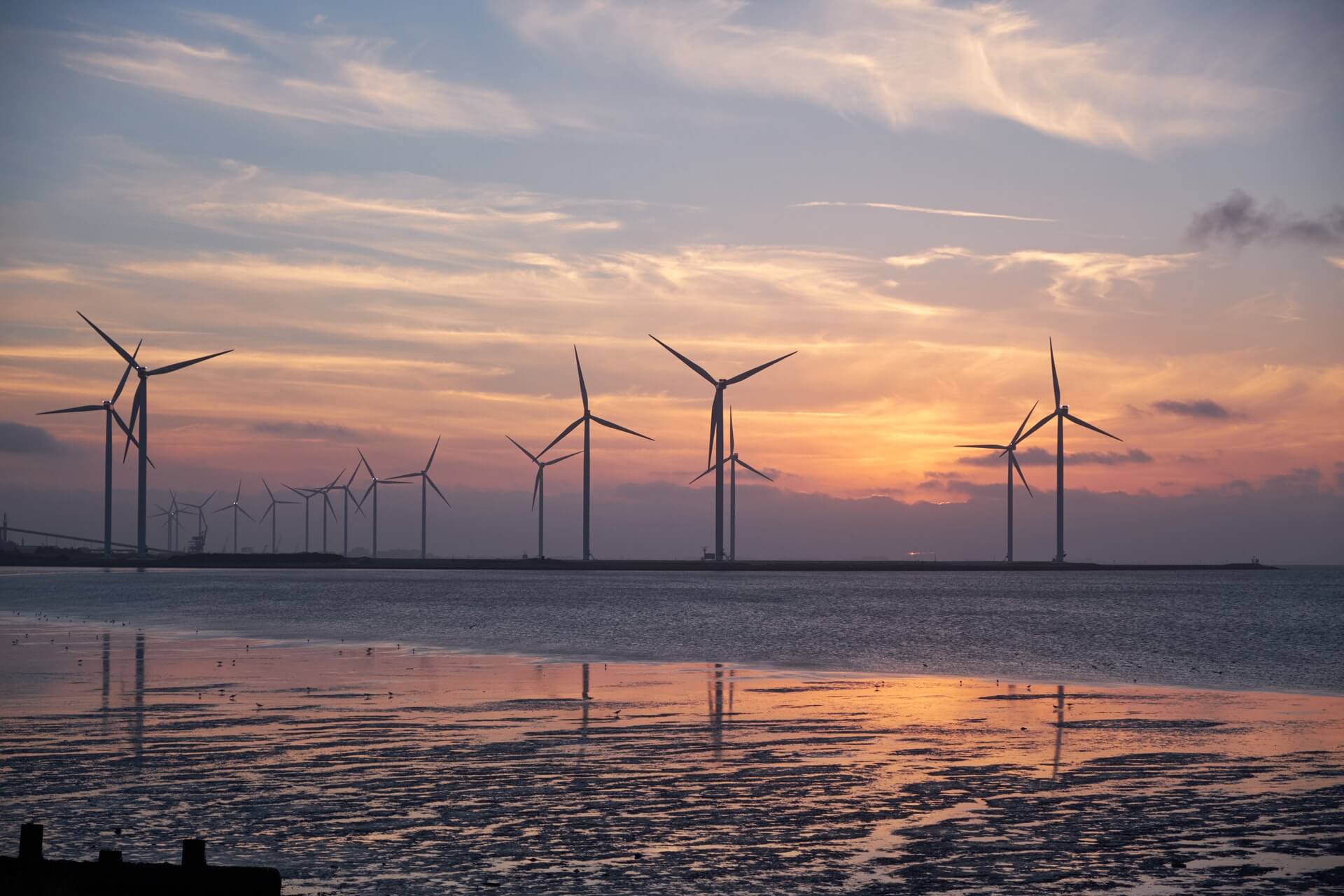 We are constantly working to improve our efficiency as it not only helps us get more contracts each year and do higher quality work faster, but also helps minimize wasted power and materials. This makes us the right partner for your power needs, whether you're in the traditional power industry or renewable energy sector. As power requirements increase for all sorts of products and ever larger buildings, and environmental concerns and laws require more efficiency than ever before, we will help you keep up with extremely high quality cables that transfer power or data as efficiently as possible with as little packet loss or energy loss as we can. We will bring our expertise to help you accomplish your energy or power related contracts, endeavors and projects. Our staff is equipped and knowledgeable about just about any kind of cable or wire you can imagine, and can help produce your off-the-shelf cable with more efficiency or help with custom cable solutions for your needs. We have some of the best employees in the business who are extremely driven and creative to provide the solutions you need, just bring us your initial cable drawing or specifications and we'll work with you to make it happen. 
Wind Turbine & Energy Cables
Wind turbines, solar panels and other renewable sources of energy may be the future of energy, but for now they still require high quality cables for power transfer that won't fail in adverse weather conditions. Even if one of these sources is capturing a great amount of energy, as solar and hydro power are more than capable of doing already, a failure anywhere in the system to properly transfer and store that energy for later use means that the energy will be wasted. It's also important that maintenance staff who are doing upkeep on windmills, dams or solar panels can stay safe as a faulty or broken cable can have very dangerous results when it comes to high amounts of electricity going through. You can rely on our cables, harnesses and assemblies to be extremely durable and last through even the most adverse weather. We have the experience, materials and equipment to sheathe your cables and harnesses with the right materials and prevent any dangerous situations from happening later on, like you might have to be concerned about with a lesser cable manufacturer. You can be confident in your renewable energy sources being able to store and transfer power for years to come when you utilize cables from Technical Cable Applications.
Meanwhile, traditional power sources still are very important for keeping cities, facilities and homes running in this current day, and it's more crucial than ever that these sources are extremely reliable, efficient and long lasting. As populations in major metropolitan areas continue to grow and even once rural areas of the United States become densely populated, the power grid must expand to match and there is no room for poor quality considering the amount of taxpayer and government dollars invested into the expansion of these towns and cities. In extreme cold or heat situations where people depend on having reliable heating or cooling in their homes and workplaces not only to live comfortably, but often just survive, it's important to build structures and power grids that will last and be future proofed against natural phenomena as much as possible. We would love to work with you on this to provide excellent cables, harnesses and assemblies for power needs that will be strong enough to last through even the most severe weather and continue providing power where it's needed most. We can provide custom cable solutions with the connectors and materials you require, and can get to work right away as we keep a strong inventory of all common connectors and materials throughout the year as best we can. This was more difficult during the height of the COVID-19 pandemic, but as that has improved and we have pivoted to sourcing materials from different areas that can provide them faster and for better prices, we are confident in having an excellent inventory and being able to prototype and start your order quickly. 
Cables For Renewable Energy
Technical Cable Applications is ISO 9001:2015 certified, and UL certified as a high quality cable manufacturer in the United States and Canada. There's no need to work with multiple vendors or manufacturers for the many steps that can go into cable manufacturing, especially if it's a custom cable need when Technical Cable can handle prototyping, fabricating, testing, and manufacturing your existing or new cable drawing with excellence for each step. We have expanded our facility's size by 50% in recent years, acquired a Schleuniger 36SP Crimp Center in 2021 that has greatly increased our tinning and crimping, and expanded our sales department to Arizona to better serve our Southwest customers. You can count on Technical Cable Applications for the best cable manufacturing possible, and we'd love to be your go-to choice for future projects after we fulfill your first order. Call us today or contact us online!