While it may seem ubiquitous these days due to its usage in so many different types of electronic products, the now famous USB connector is still relatively new compared to some of the standbys in cable manufacturing like coaxial connectors which have been around for well over a century, or even basic Ethernet connectors which predate USB. While the types of USB connectors and the power they provide has changed substantially, they have continued to be highly cost-effective, versatile and powerful methods to connect electronics together and transfer power and data between devices. The now classic USB 3.0 is still used extensively in all sorts of computer and server applications, and newer varieties like USB-C take up less space, provide more power and are extremely flexible. Technical Cable Applications provides both off the shelf and custom USB cable assemblies for your manufacturing, facilities, electronics or telecommunication needs and is the best cable manufacturer you can choose for USB needs in the Pacific Northwest. We are able to handle massive bulk orders of custom or off the shelf USB assemblies but also provide excellent customer service, and highly customized solutions that you can't get from many other major cable manufacturers.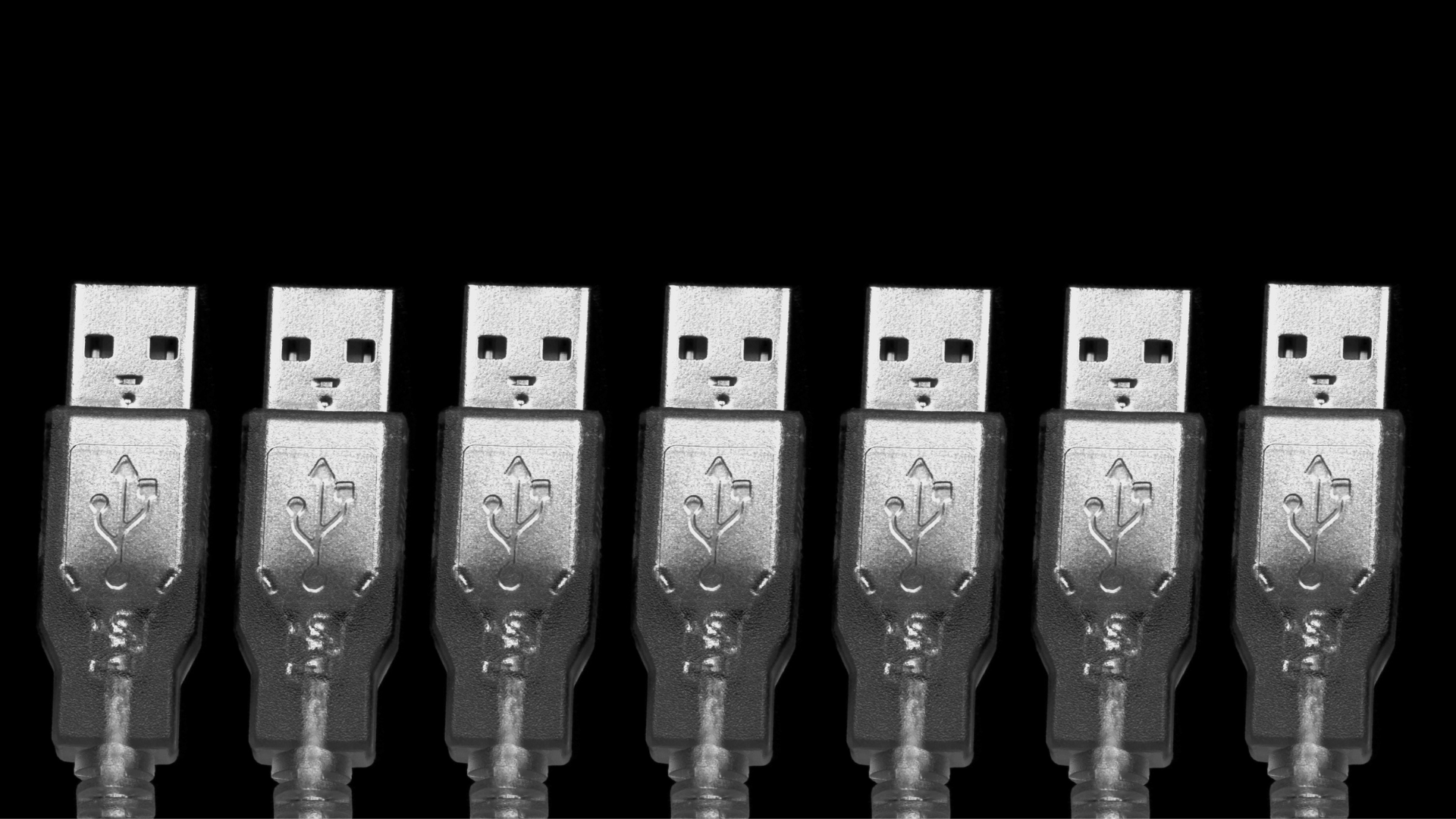 Custom USB Cable Manufacturer
Our facility has extremely advanced equipment and some of the best technicians in the industry, to ensure that we can produce the cables and assemblies you need hundreds of times over, with the same quality every single time. For instance, we utilize automated work instruction systems provided by our partners at Scout Systems that ensure our technicians can use the exact same techniques for each cable we manufacture. This also has helped us diagnose issues that are slowing down work or causing errors so we can find solutions to avoid them. We have improved our efficiency hundreds of times over thanks to these work instruction systems! We also use a Schleuniger 36SP Crimp Center that has massively improved our crimping and tinning processes since we acquired it, and are always looking into cutting edge technology and tools that will help us improve further.
USB Cable Supplier
Technical Cable Applications provides cable assemblies for not only USB connectors, but just about any connector or brand you may need. Whether it's a standard off the shelf coaxial cable assembly you need manufactured in bulk, or a highly unique and complex assembly order with dozens of different connectors and cable types all connected together in a very specific configuration, we can handle it. Choose Technical Cable Applications for your USB cable and assembly needs. We would love to see your cable drawing and discuss what an order would look like for you.