Technical Cable in Washington state is proud to offer custom medical cable solutions for healthcare and other medical companies' needs. Special medical equipment and new systems may require unique wiring and cable solutions to maintain sanitary conditions and have extra safety for anyone using the system. Our medical cable experts will help make sure we can design cables that fulfill your power and information transfer needs, that are completely shock resistant and safe to be close to. We are happy to provide custom solutions for any healthcare facility or tool! Established in 2002, we have earned an excellent reputation for high quality custom wire and harness solutions for all kinds of industries, including medical.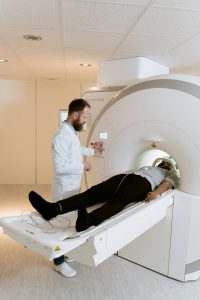 Medical Equipment Cables
We have developed a state of the art facility for designing, prototyping and manufacturing custom cable designs since 2002 and we are always pushing the boundaries of innovation, finding new ways to excel in our design and manufacturing processes. We are proud of both our design capabilities and our standards of excellence for manufacturing runs, and are here to be your one stop shop for cable needs. We'd be happy to work with you and create new custom cables for your medical facility's needs, and then manufacture as many as you need as well so you can be confident that your design will work properly in the field, not just in our testing. We are always learning from every medical cable design job so we can improve and grow further.
We always invest in the newest and most cutting edge items and tools so we can stay on the bleeding edge of innovation. Keeping a full inventory as much as we can, we do our best to always be prepared with a wide range of connections, production assisting tools and applications so that we can jump right into a new design project or manufacturing need as soon as possible.
Cables for Medical Equipment
While every industry requires safety and reliability, the medical industry is especially dependent on high quality products that will not harm patients or doctors, and will work every time to ensure that precious time isn't wasted. Because of this, we don't merely adhere to the minimum requirements for cable safety and specifications. We strive to go above and beyond the requirements of IPC best practices so that your systems just won't be legally safe, but truly We don't just follow required safety practices for cable design and assembly. In fact, we strive to go beyond the requirements of IPC best practices and ensure that every crimp and solder point is of the highest quality. We are confident in our engineers and manufacturers, and make sure that they are equipped with the best cable design and production tools available so they can innovate and make incredible new designs, and prototype and manufacture them exactly to specs.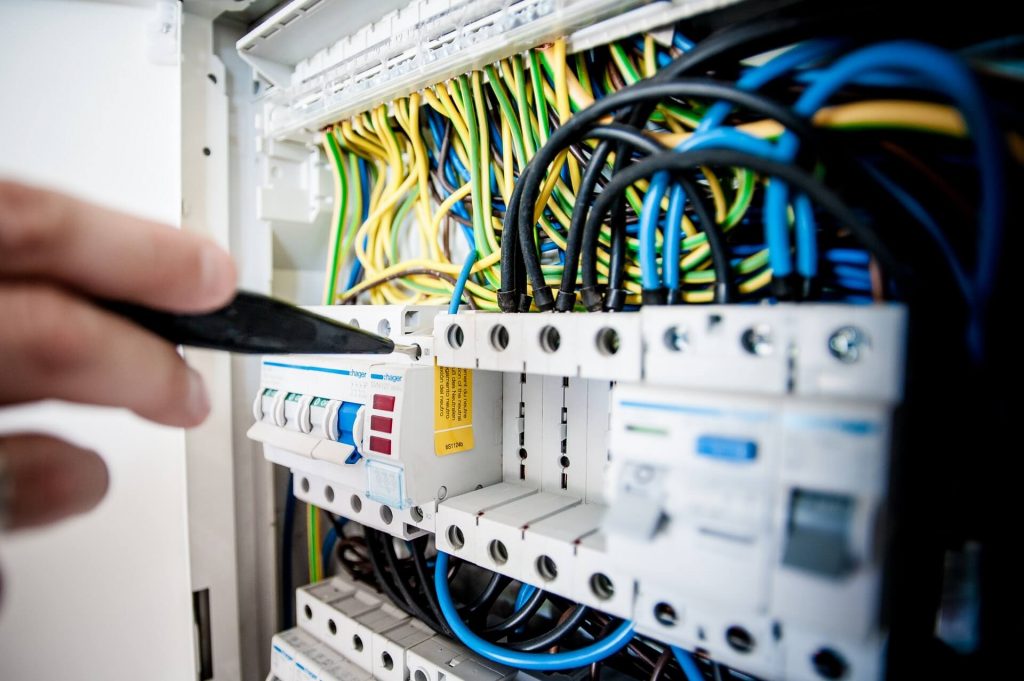 Our custom medical cable experts have the ability to design a solution for your needs.