The Seattle area is one of the most high tech parts of the United States, and many Internet and phone based companies are either based here or have massive facilities to service King County businesses and consumers. Our location in Auburn, WA means that we are perfectly placed to work with many of these telecom and Internet manufacturers, providers and services and provide cables, wires, harnesses, assemblies and more to meet the ever growing needs of the population in this area, along with the rest of the United States.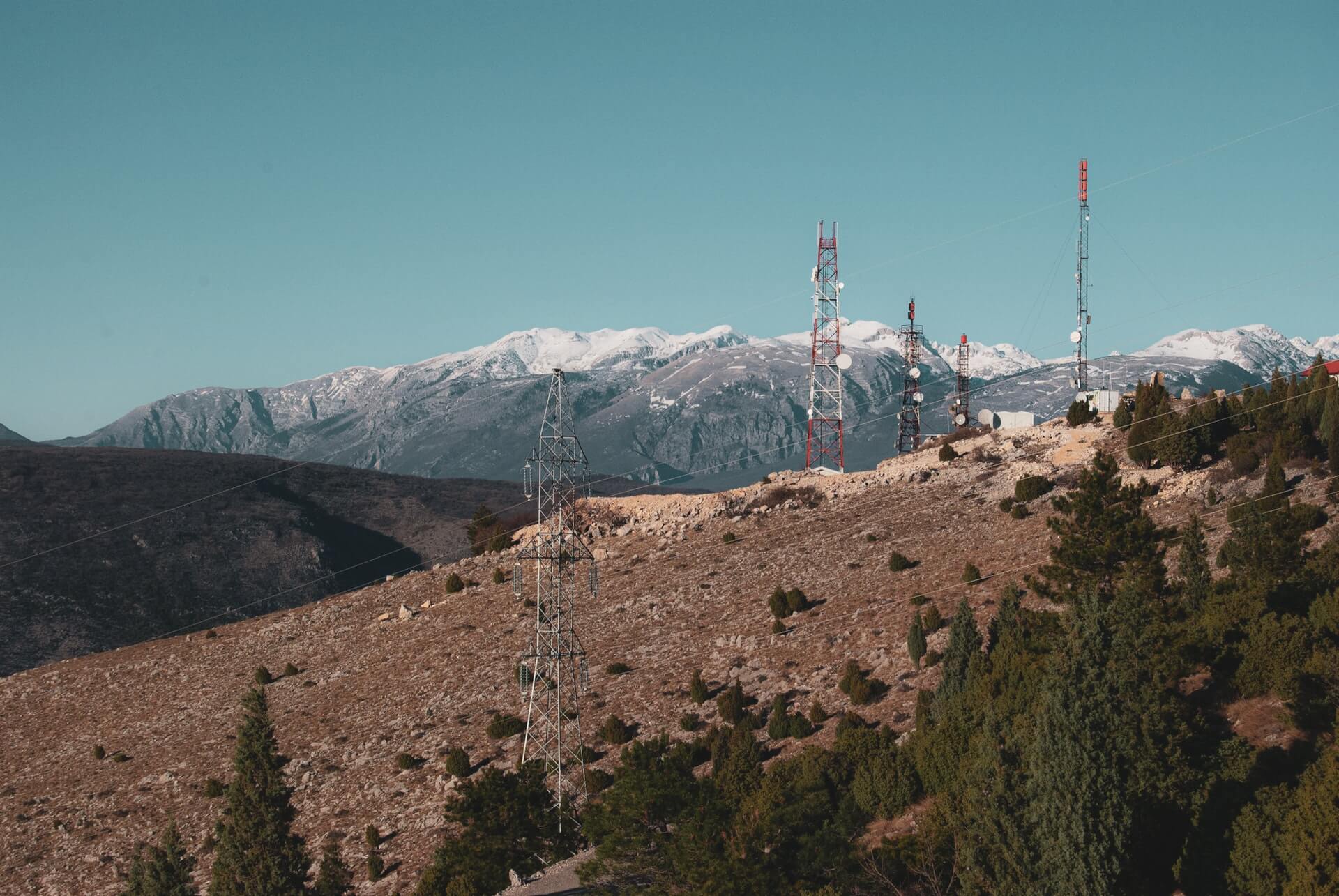 As telephone companies work to provide 5G wireless connection in more cities, and Internet providers expand their services with higher speeds and farther reach into more rural areas, there is always a need for miles upon miles of highly reliable data transfer cables to accomplish those tasks. Technical Cable Applications is here for bulk and more specialized cable needs, whether you need large amounts of bulk cables or a custom solution to solve a new problem. 
Telecom Cable
Whether it's providing gigabit Internet services to a new city for the first time ever, creating custom data transfer solutions for the internal needs of a company providing cloud storage services to customers across the world, or assisting a video game developer that needs to host high quality servers that will have as little packet loss as possible for multiplayer matches from all over the United States, Technical Cable Applications is the best partner that anyone can choose for their custom cable and wiring needs.
Perhaps your manufacturer or company is using standard Ethernet connectors, or you are in need of high quality coaxials for phone and television purposes. Either way, we are equipped to prototype new assemblies and harnesses as needed and manufacture bulk Ethernet, fiber optic, coaxial and copper cables that will meet the demanding requirements for 24/7 uptime that just about any telecommunications service must meet, even in the event of adverse weather or overloaded servers. 
Telecommunications Wiring
Technical Cable Applications is UL and ISO 9001:2015 certified for cable manufacturing, meaning that you can trust our high quality cables to be manufactured with excellence and care every time. We use highly efficient tools and automated systems to help ensure quality and efficiency, and are constantly expanding and improving our facility with additional real estate and equipment so that year over year we are always on the cutting edge. Give us a call or contact us online to get started.