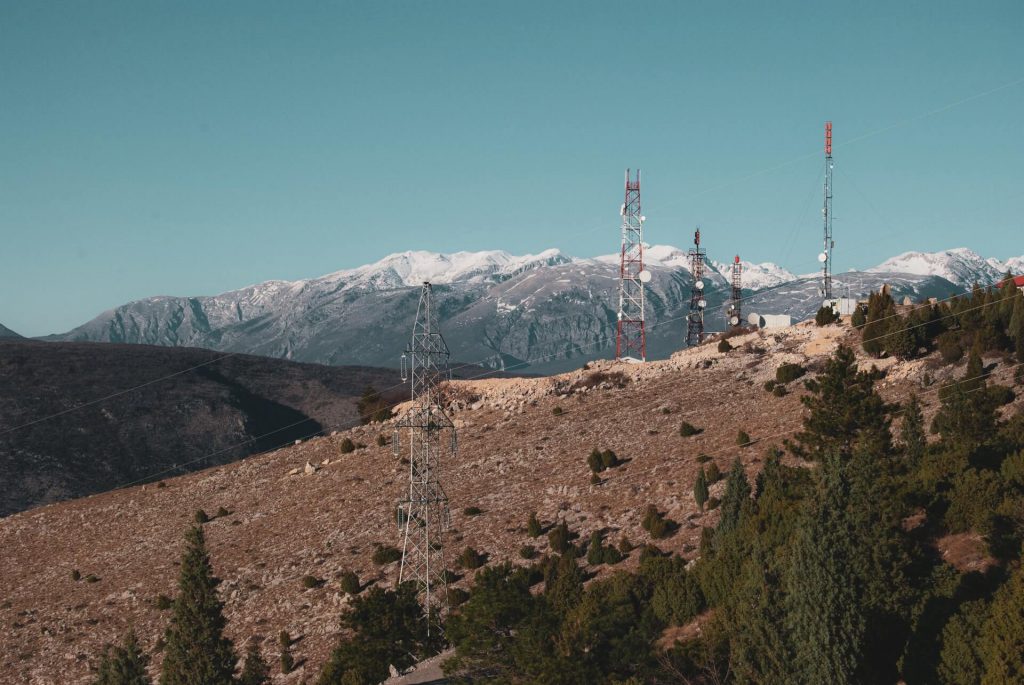 The Seattle area is one of the most high tech parts of the United States, with some of the largest tech companies in the United States and the world basing their headquarters in Bellevue, Redmond and Kirkland. Many have called Bellevue the "Silicon Valley" of the Northwest and if you live here too, you know why. Many Internet and phone based companies are either based here or have massive facilities to service King County businesses and consumers as well, which means that our location in Auburn, WA puts us in the perfect spot to work with many of these telecom and Internet manufacturers, providers and services and provide cables, wires, harnesses, assemblies and more to meet the ever growing needs of the population in this area, along with the rest of the United States. We're also located close to Interstate 5 which helps us to service the real Silicon Valley, and elsewhere on the West Coast and Arizona with ease. We have great shipping partners as well who help us provide our cables to excellent customers throughout the county.
We've been here since 2002 and have been producing highly lauded cable solutions for clients across the nation ever since our facility was established. Whether your business is a gigantic telecommunications provider that serves the entire nation, a local telecommunications provider that services the Pacific Northwest, or if your business is just highly reliant on telecommunications products and services and needs custom solutions to ensure constant uptime, we're here to help. If you need to have stable and versatile connections around the clock to the Internet, local networks, TV signals, satellites and more, we can provide the custom cables, harnesses and assemblies for your products, projects and needs with extremely high quality and flexibility.
Telecom Cable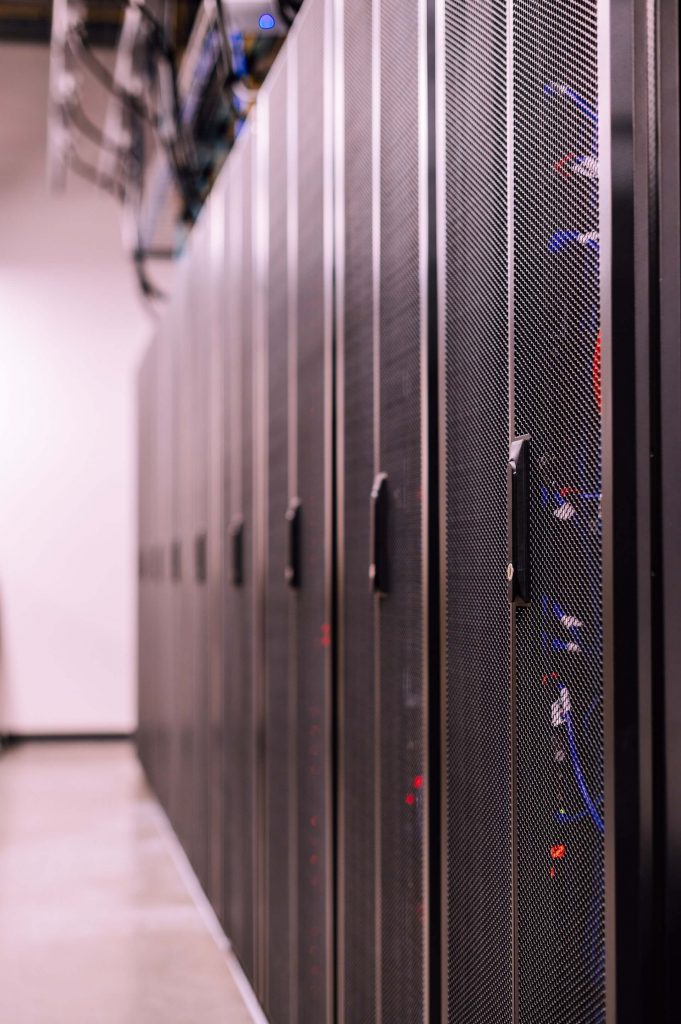 As telephone companies work to provide 5G wireless connection in more cities, and Internet providers expand their services with higher fiber speeds in metropolitan areas along with farther reach into more rural areas, there is always a need for miles upon miles of highly reliable data transfer cables and power cables to accomplish those tasks even if they are ultimately providing a wireless service. Technical Cable Applications is here for bulk orders and more specialized cable needs, whether you need large amounts of bulk cables or a custom solution to make your new product the best on the market. We can provide cables and harnesses with all kinds of connectors including coaxial, Ethernet, M12, USB, and more, and utilize special materials as needed to make sure your cables can survive harsh weather, intense temperatures, or physical wear and tear as needed for your projects. We have extremely strict production standards and quality assurance, as we hold to the IPC/WHMA-A-620 Revision D standard for our manufacturing and quality checks.
Whether it's providing gigabit Internet services to a new city for the first time ever, creating custom data transfer solutions for the internal needs of a company providing cloud storage services to customers across the world, or assisting a video game developer that needs to host high quality servers that will have as little packet loss as possible for multiplayer matches from all over the United States, Technical Cable Applications is the best partner that anyone can choose for their custom cable and wiring needs. We can provide the cables and assemblies you need no matter what tech challenges you're facing. We can help you out if you need to increase the speed of transferring gigantic medical imaging files between doctors at your hospital, ensure that your cybersecurity equipment will not fail due to adverse weather, or automate a new factory process to speed up your manufacturing so you can keep up with customer demand. We not only manufacture super high quality cables, but can also prototype, test, and mass produce custom cable and harness solutions all within our facility so you can choose us as your one stop shop. There's no need to work with multiple companies who may or may not be interested in collaboration, or quality when we can take care of your entire order from start to finish in our facility.
Telecommunications Wiring
Perhaps your manufacturer or company is using standard Ethernet connectors, or you are in need of high quality coaxials for phone, radio and television signal purposes. You may even need more specialized types of connectors for your cables like Micro coaxial connectors for applications with limited space, male and female M12 cables for Ethernet connections, or Cat-6 connectors for extra high speed transfer of files. Either way, we are equipped to prototype new assemblies and harnesses as needed and manufacture bulk orders of Ethernet, fiber optic, coaxial and copper cables that will meet the demanding requirements for 24/7 uptime that just about any telecommunications-based service must meet, even in the event of overloaded servers or unusual weather.
Technical Cable Applications is UL and ISO 9001:2015 certified for cable assembly and manufacturing, meaning that you can trust our high quality cables to be manufactured with excellence and care every time whether you're just meeting United States standards or global ones. We use highly efficient tools and automated work instruction systems developed with our partners at Scout Systems to help ensure quality and efficiency in our cable manufacturing, and are constantly expanding and improving our facility with additional real estate and equipment so that year over year we are always on the cutting edge of innovation. For instance, we acquired a Schleuniger 36SP Crimp Center in 2022 that exponentially improved our facility's crimping and tinning speed allowing us to manufacture far more cables with the same quality as we have since 2002, and increased our facility's real estate by 50% in that same year. We are committed to being at the forefront of cable manufacturing and staying ahead of the curve, rather than only improving when we are forced to like some companies prefer to do. Give us a call or contact us online to get started, and we'd love to see your cable drawing if you have one.