One of the most common custom cable assembly types that we do production orders of is the RF connector cable, or RF cable assembly. This additional support to the standard coaxial cable offers better shielding and prevents signal loss transmission, which is important in thousands of different situations across hundreds of industries. Even though the coaxial cable has been in use for an extremely long period of time compared to more modern connector styles and wire configurations, they are still extremely useful for short and long-distance signal transmission and RF variations offer additional protection that is crucial in many scenarios. Whether you're needing a very basic, off the shelf coaxial cable that will be more reliable than your past options, or if you are in need of an extremely complex custom RF cable assembly with an unusual configuration and many other kinds of connectors included, Technical Cable Applications has the expertise, experience and equipment to prototype, test, produce, inspect and ship out your order efficiently and with unbeatable quality assurance.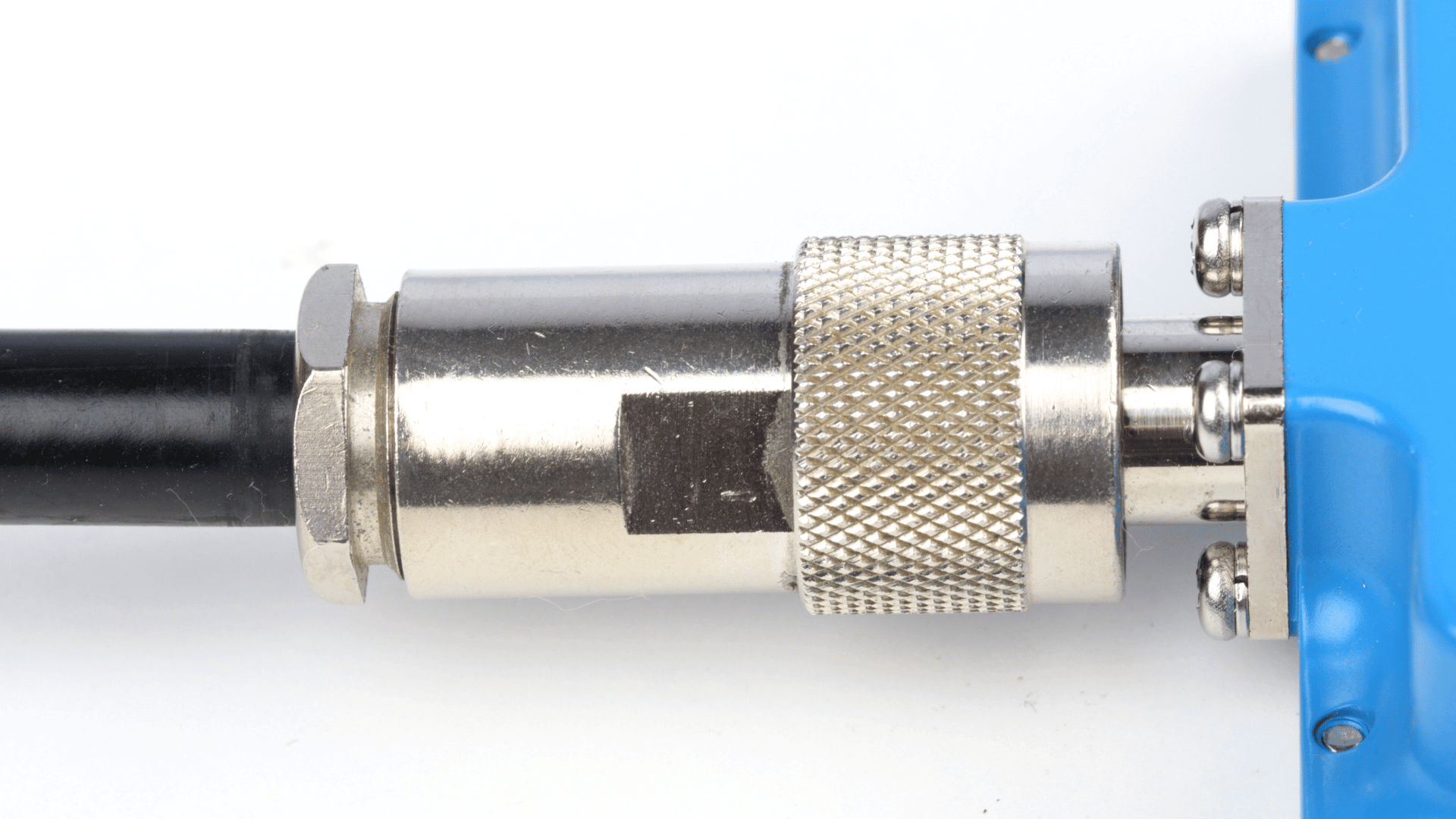 Custom RF Cable Assemblies
Our facility in the Puget Sound area of Washington state is one of the most advanced in the nation, not just the Western United States. While we are excellently situated to ship cables to our customers on the I5 corridor and in the Arizona area as well with our sales department extension in Phoenix, we also serve customers all over the States every year with our custom and off the shelf cable solutions. We pride ourselves on being the best choice regardless of whether you need an off-the-shelf cable manufactured more efficiently, or are coming to us in need of a custom solution, as we manufacture all cables to exacting standards and are UL certified for cable assembly in the United States and Canada, but also employ extremely creative engineers and technicians who relish a challenge of custom cable manufacturing. We also keep a strong inventory of connectors and parts as much as possible throughout the year so we have the best chance getting right to work with prototyping and testing a custom solution as soon as possible.
Custom Coax Assemblies
We are also ISO 9001:2015 certified and hold to the IPC/WHMA-A-620 – Revision D standard for all of our quality inspection methods. Finally, we utilize extremely detailed, automated work instruction systems developed with our partners at Scout Systems which have helped and continue to help us greatly improve all of our assembly and manufacturing processes both in efficiency and end product quality. Choose Technical Cable Applications and send us your cable drawing today so we can get started!