If you are in need of cable assembly manufacturing for your industrial, military, aerospace, medical or agriculture products and endeavors, Technical Cable Applications in King County of Washington state is the best choice you can make as an outsourcing partner. If you need custom and complex harness and assemblies to be produced in bulk with excellent quality, we are the best manufacturing partner you can choose. Since 2002 we've been manufacturing new cable solutions for clients across the United States. We'd love to speak with you about the cable assembly needs you have and put together a plan for your needs.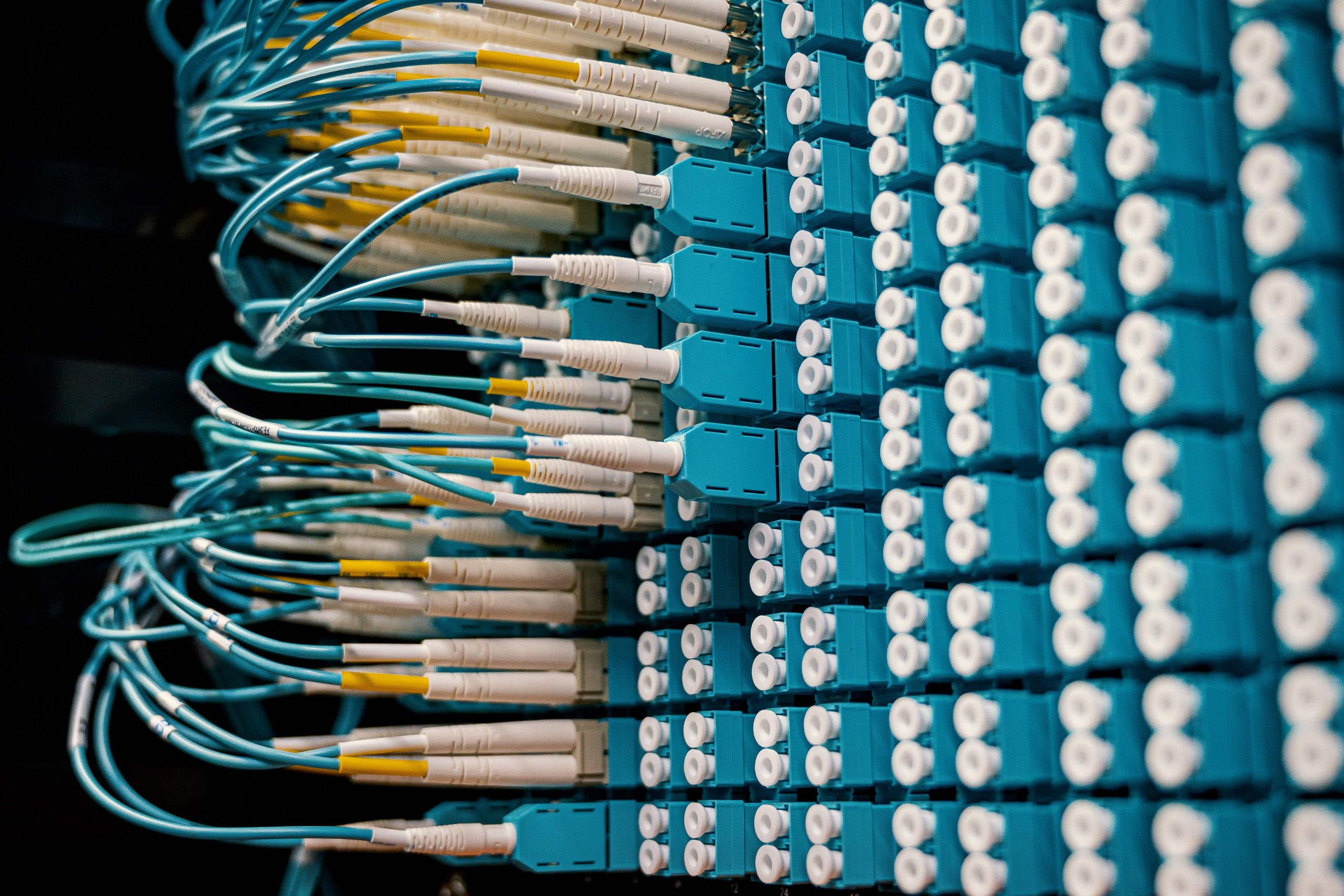 Wire Assembly Manufacturer
We provide wire and cable assemblies for all sorts of applications and with all sorts of connection types and protective setups to support whatever need you have for power, data transfer or other needs in your industry. Even if you need power transferred in highly hazardous facilities, extreme temperatures or unpredictable weather conditions, we can provide excellent cables and assemble them according to your specifications and needs so that they will stay reliable and protected no matter the conditions. We can also provide cables for all sorts of connection types, whether you need Ethernet, M12, coaxial or other types of cables we can manufacture them exactly the way you need. We are certified as a high quality manufacturer of cables with ISO's 9001:2015 certification, a national certification that many high quality corporations around the world have earned as well to show our commitment to excellence. We did this to show that we can not only meet but exceed American industry requirements, and be good enough for the rest of the world as well. No matter what industry your cable needs stem form, we would love to work with you to manufacture the cable and wire assemblies you need.
Cable Assembly Supplier
With upgrading our facility with a new cable molding center and expanding it by 50% this past year of 2022, we've increased our overall efficiency by over 300%. That has helped us to fulfill our cable assembly manufacturing tasks much more quickly while still providing the same quality we have for two decades. If you go to us as your cable assembly supplier and engineering choice, you won't just be getting yet another contractor to outsource to. We will be a trusted partner that treats the cables we make for you as if they were for ourselves. Call us today to get started.