If you are in need of cable assembly manufacturing for your industrial, military, aerospace, medical or agriculture products and endeavors, Technical Cable Applications in King County of Washington state is the best choice you can make as an outsourcing partner. If you need custom and complex harness and assemblies to be produced in bulk with excellent quality, we are the best manufacturing partner you can choose. Since our founding in 2002 we've been manufacturing new custom cable solutions for clients not only in the Pacific Northwest but across the United States, and have increased our capabilities for custom and off-the-shelf cable assembly manufacturing tenfold over the past two decades in our Auburn, Washington state facility. We'd love to speak with you about the cable assembly needs you have and put together a plan for your needs.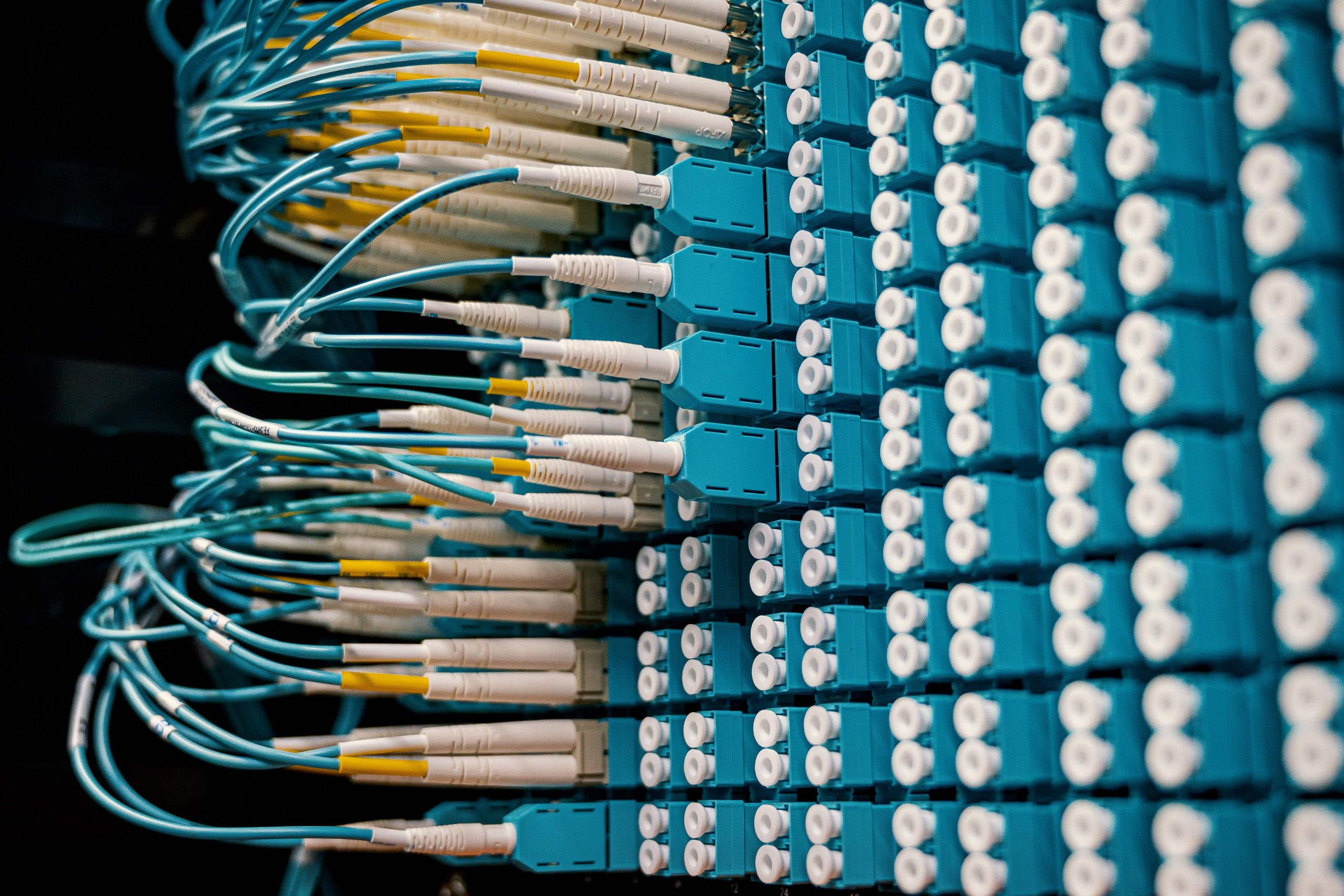 Our engineers and cable manufacturers are extremely knowledgeable about all kinds of cable assemblies and wire harnesses. If you're unclear about whether you are in need of cable assemblies or wire harnesses, the primary difference is that cables are made up of multiple wires within a larger casing, while wires are individual metal threads conducting electricity that are covered with a single casing each. Cable assemblies tend to be on the complex side, while some wire harnesses can be relatively simple even if there are multiple wires involved. However the variance in these topics is vast, as something like the large gauge battery cables we produce is completely different than the ECG medical cables we provide for healthcare manufacturers and facilities. There are also hundreds of different materials used depending on the requirements for where the cable assembly will be used, such as extreme weather conditions or extreme temperatures within factories. You can read more about some of the unique cables we manufacture for some customers, like flat cables and jumper cables here.
Wire Assembly Manufacturer
We provide wire and cable assemblies for all sorts of applications and with all sorts of connection types and protective setups to support whatever need you have for power, data transfer or other needs in your industry. Even if you need power transferred in highly hazardous facilities, extreme temperatures or unpredictable weather conditions, we can provide excellent cables and assemble them according to your specifications and needs so that they will stay reliable and protected no matter the conditions. We can also provide cables for all sorts of connection types, whether you need Ethernet, M12, coaxial or other types of cables we can manufacture them exactly the way you need. Even if the cable assemblies you need manufactured utilize unusual connectors or need to work with very specific brands like Molex, JST or Mouser, our engineers are highly experienced and knowledgeable and will ensure your final assembly run will work flawlessly before shipping it to you. We very carefully fabricate prototype and test custom solutions before making the final production run, and always ensure that we have full automated work instructions planned for exactly how your assembly should be manufactured, whether you have 50, 500 or 5000 assemblies in your order. We are certified as a high quality manufacturer of cables with ISO's 9001:2015 certification, a national certification that many high quality manufacturers and corporations around the world have earned as well to show our commitment to excellence. We did this to show that we can not only meet but exceed American industry requirements, and be good enough for the rest of the world as well. We are also UL certified for cable assembly in the United States and Canada which means that every step of manufacturing and every component is tracked carefully, so in the event of a failure we can know exactly where it happened. We also follow the requirements of IPC/WHMA-A-620 – Revision D for our inspection and quality control standards. No matter what industry your cable needs stem form, we would love to work with you to manufacture the cable and wire assemblies you need.
Cable Assembly Supplier
The facility we operate out of in Washington state, and the technicians we employ have the ability to produce extremely complicated cable assemblies over and over again perfectly thanks to their expertise, and the highly advanced manufacturing equipment we employ. This includes automated work instruction systems developed with our partners at Scout Systems, which have helped us not only improve our quality but also increase our efficiency by a great deal. We've found numerous areas through these work instruction systems where there was an improvement to make in our processes, which when combined saves significant lead time for you and your order and ensures excellent quality too. Meanwhile we have upgraded our facility with a new Schleuniger 36SP Crimp Center for cable molding, and expanding the size of said facility by 50% this past year of 2022, which has in total increased our overall efficiency by over 300%. That has helped us to fulfill our cable assembly manufacturing tasks much more quickly while still providing the same quality we have for two decades, and that special customer service we have always prided ourselves on which you just can't get from many other cable manufacturing companies.
We have expanded our sales department to Phoenix, Arizona to better serve our Southwest customers so if you're in that area please reach out to us as we may be able to meet with you in person. We also have partnered with two excellent facilities in Guadalajara, Mexico who have helped us reduce reliance on parts and items that we previously obtained from overseas. They do great work and we are proud to work with them and bring more business to North America, and it not only further improves our lead times, but also helps us avoid geopolitical risk and keep prices down. If you go to us as your cable assembly supplier and engineering choice, you won't just be getting yet another contractor to outsource to. We will be a trusted partner that treats the cables we make for you as if they were for ourselves. Call us today to get started.