Technical Cable Applications is one of the most trusted wiring, cable, assembly and harness manufacturers in the West Coast area of America, and works with customers all across the United States in dozens of industries. No matter what connector, data transfer and power requirements your unique consumer product, aerospace endeavor, or construction project has, we can provide custom wiring assemblies, cable harnesses and much more to meet and exceed your needs. We are experts in providing custom wires, cables, assemblies and harnesses that will function perfectly with all sorts of manufacturers and styles, including M12, JST, Molex, Hirose, TE, coaxial, ECG, Cat-6, and so many more. We are ISO 9001:2015 certified, and UL certified for both the United States and Canada as a cable manufacturer, which means you can trust our process all the way through from prototyping to final manufacturing order. Our goal is to be your trusted cable manufacturing partner for every future order you need, as we hope that after working with us on one order you will always pick us first for future ones. We have achieved this trust working with many customers since our company was founded in 2002, and we earned their trust by making high quality assemblies and harnesses that are unrivaled in their quality every time. We have the versatility to manufacture fantastic assemblies for you no matter what industry your bulk assembly needs stem from.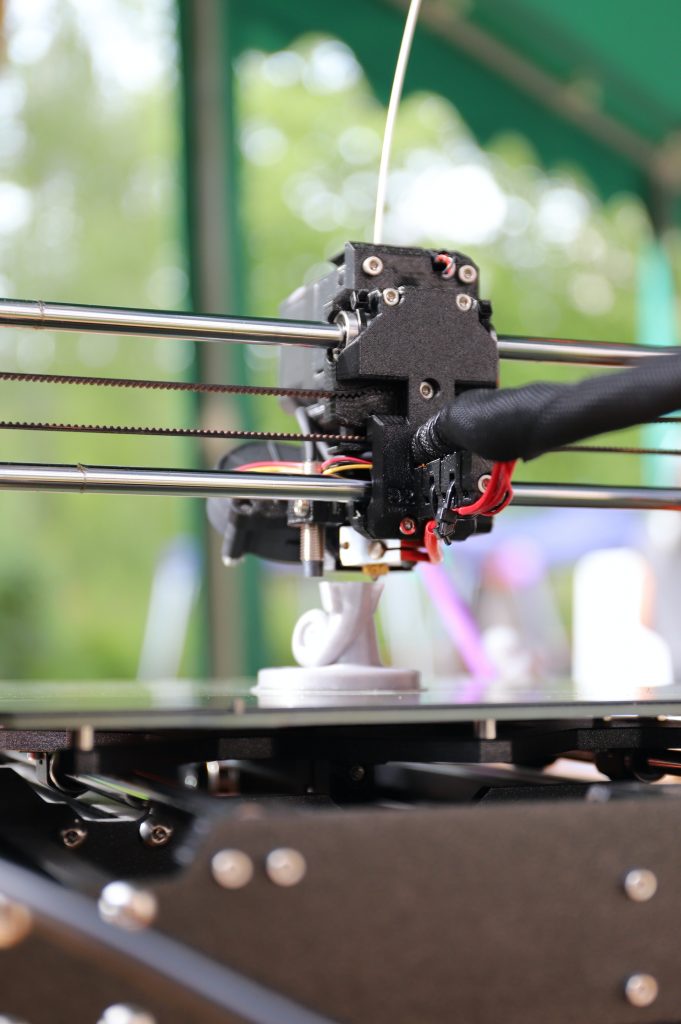 We hold ourselves to extremely high standards for our quality control practices to ensure that every part is accounted for, every step of manufacturing is done correctly and every shipment is inspected thoroughly before we ship off your wiring assembly bulk order to you. Whether you're here in the Pacific Northwest area as well like our Seattle facility is, in the Southwest like our newest sales department in Phoenix is, or elsewhere throughout North America, we can handle your bulk wiring assembly manufacturing and supply needs and ship them to you with the help of our excellent shipping partners. We partner with two great facilities in Mexico nowadays and have moved much of our sourcing and work that used to be done elsewhere in the world to Guadalajara, which has significantly improved our lead times, maintained or improved the same quality we got from past international partners, and helped us avoid geopolitical risk factors. You can trust Technical Cable Applications to provide extremely high quality wiring assembly manufacturing whether you have a standard cable drawing that just needs to be manufactured more reliably, or need a more custom assembly solution with uncommon connectors and materials. We keep a great inventory of parts and connectors on hand as much as we possibly can to reduce lead times and get to work sooner on even custom or unusual cable assemblies, which was more difficult during the height of the COVID-19 pandemic but we managed to do it then and have continued to do it now. Please call us today to get started on your order so we can help determine how to meet your needs and what you can expect in terms of pricing and timing.
Wire Harness Fabrication
There's no need to work with multiple shops and hope that quality is kept throughout that kind of fractured process, when Technical Cable Applications can be your one-stop destination that will take care of the entire manufacturing of your custom harnesses, assemblies or cables from start to finish with excellent quality control the entire time. We hold to the IPC/WHMA-A-620 Revision D standard for our part inspections, quality checks and final review of every order and go above and beyond to provide the most reliable and durable cables possible, that will perform exceptionally well for years to come. We also utilize automated work instruction programs developed with our partners at Scout Systems, which have greatly helped improve our processes' efficiency and minimize error as much as possible. No matter the industry your business or long-term project is in, whether it be industrial, aerospace, cryptocurrency, medical, agriculture, marine, construction or so many others, we would love to discuss your needs with you and start working on your order. Even if you don't have an exact cable drawing and are trying to recreate a past cable assembly configuration, or are hoping to solve a problem that the previous iteration of the cable was affected by, or are concerned about new requirements your wiring assemblies will need to meet for power, data transfer and/or durability, we'd be happy to speak with you and help determine what the next steps will look like. We are more than just a manufacturer of off-the-shelf assemblies, and can also provide ingenious custom solutions that will help your company, product or project reach new heights. Contact us today to get started!
Wire Harness Production
We are proud to be a United States based company and take advantage of our location in the Seattle area, sometimes referred to as the Pacific Northwest version of Silicon Valley, at every opportunity we can. We are located right next to Interstate 5 which helps us ship not only to businesses on the West Coast, but to customers all across the United States as well. We are also fortunate to be close to so many industry leaders that are based in the Puget Sound area as well, and are proud of our work with some of the top businesses in the States and here locally. While we are happy to work with customers all over the nation, we are always especially glad when we get to work with great companies here in the beautiful state of Washington. We also recently added a sales team based in Phoenix, Arizona so we can work more closely with companies in the Southwest, so if you're located in Arizona or southern California, we would not only love to work with you, but may even be able to meet in person with you if needed. Please contact us today to learn more about what Technical Cable can do for you!