Technical Cable Applications is the most trusted wiring, cable, assembly and harness manufacturer in the West Coast, and works with customers all across the United States in dozens of industries. No matter what connector, data transfer and power requirements your unique consumer product, aerospace endeavor, or construction project has, we can provide custom wiring assemblies, cable harnesses and much more to meet and exceed your needs. We are experts in providing custom cables and harnesses that will function perfectly with all sorts of manufacturers and styles, including M12,  JST, Molex, Hirose, TE, coaxial, ECG, Cat-6, and so many more. We are ISO 9001:2015 certified, and UL certified for both the United States and Canada as a cable manufacturer, which means you can trust our process all the way through from prototyping to final manufacturing order.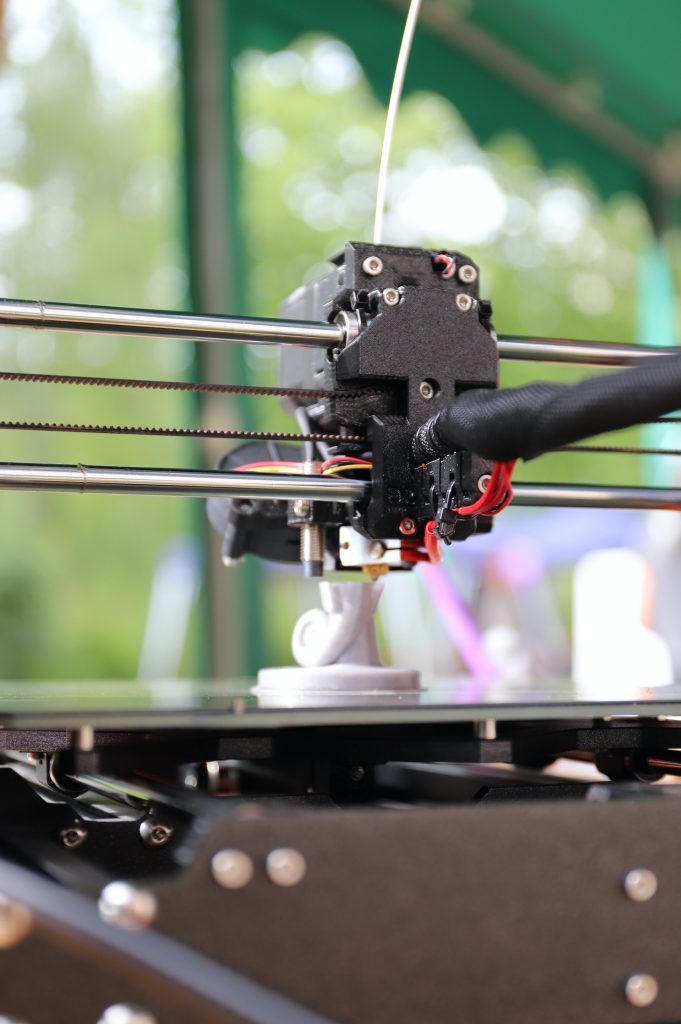 Wire Harness Fabrication
There's no need to work with multiple shops and hope that quality is kept throughout that kind of fractured process, when Technical Cable can be your one-stop destination that will take care of the entire manufacturing of your custom harnesses, assemblies or cables from start to finish with excellent quality control the entire time. We hold to the IPC/WHMA-A-620 Revision D standard for our part inspections, quality checks and final review of every order and go above and beyond to provide the most reliable and durable cables possible, that will perform exceptionally well for years to come. No matter the industry your business or long-term project is in, whether it be industrial, aerospace, cryptocurrency, medical or so many others, we would love to discuss your needs with you and start working on your order. Even if you don't have an exact cable drawing quite yet and just know what requirements your cables will need to meet for power, data transfer and/or durability, we'd be happy to speak with you and help determine what the next steps will look like. Contact us today to get started!
Wire Harness Production
We are proud to be a United States based company and take advantage of our location in the Seattle area, sometimes referred to as the Pacific Northwest version of Silicon Valley, at every opportunity we can. We are located right next to Interstate 5 which helps us ship not only to businesses on the West Coast, but to customers all across the United States as well. We are also fortunate to be close to so many industry leaders that are based in the Puget Sound area as well, and are proud of our work with some of the top businesses in the States and here locally. While we are happy to work with customers all over the nation, we are always especially glad when we get to work with great companies here in the beautiful state of Washington. We also recently added a sales team based in Phoenix, Arizona so we can work more closely with companies in the Southwest, so if you're located in Arizona or southern California, we would not only love to work with you, but may even be able to meet in person with you if needed. Please contact us today to learn more about what Technical Cable can do for you!