Are increasingly strict electrical power, safety and durability requirements for your manufacturing needs, or industry requirements causing you to reevaluate how to produce the cable assemblies you use in your manufacturing factory, unique products or construction projects? Technical Cable Applications can provide the bulk cable assembly orders you need and match your specifications for fitting into extremely tight spaces within small products, meeting energy loss prevention requirements for environmental laws (or just trying to save money!) and providing lightning fast data transfer speeds to support massive files being moved from one server to another. We can not only provide manufacturing and production for off-the-shelf electrical cable assemblies or your existing electrical assembly drawings, but we also can provide manufacturing of custom cable assemblies that meet your needs for new applications and connector types, or stricter requirements that you now have to meet based on corporate needs or government restrictions.
We can provide highly complex assemblies with all the connectors you require from our cutting edge facility in the Seattle, Washington area of King County. We've been here since 2002 but our facility is far more advanced and large today than it was when we first started, as we have continued investing into powerful equipment, real estate expansion of our facility and the best staff we can find to ensure that we never fall behind with making the most up to date and bleeding edge cable solutions when required. This includes our Schleuniger 36SP Crimp Center, which has paid for itself dozens of times over due to its ability to increase our crimping and tinning efficiency, and the automated work instructions we use from our partners at Scout Systems which have helped us minimize wasted time and get every single step of cable manufacturing to be as precise as possible. We also take great pride in the excellent technicians and staff members working with us here in Auburn every day, as while we love to automate to improve efficiency we still are only as good as our staff can make us. That's why we hire the best!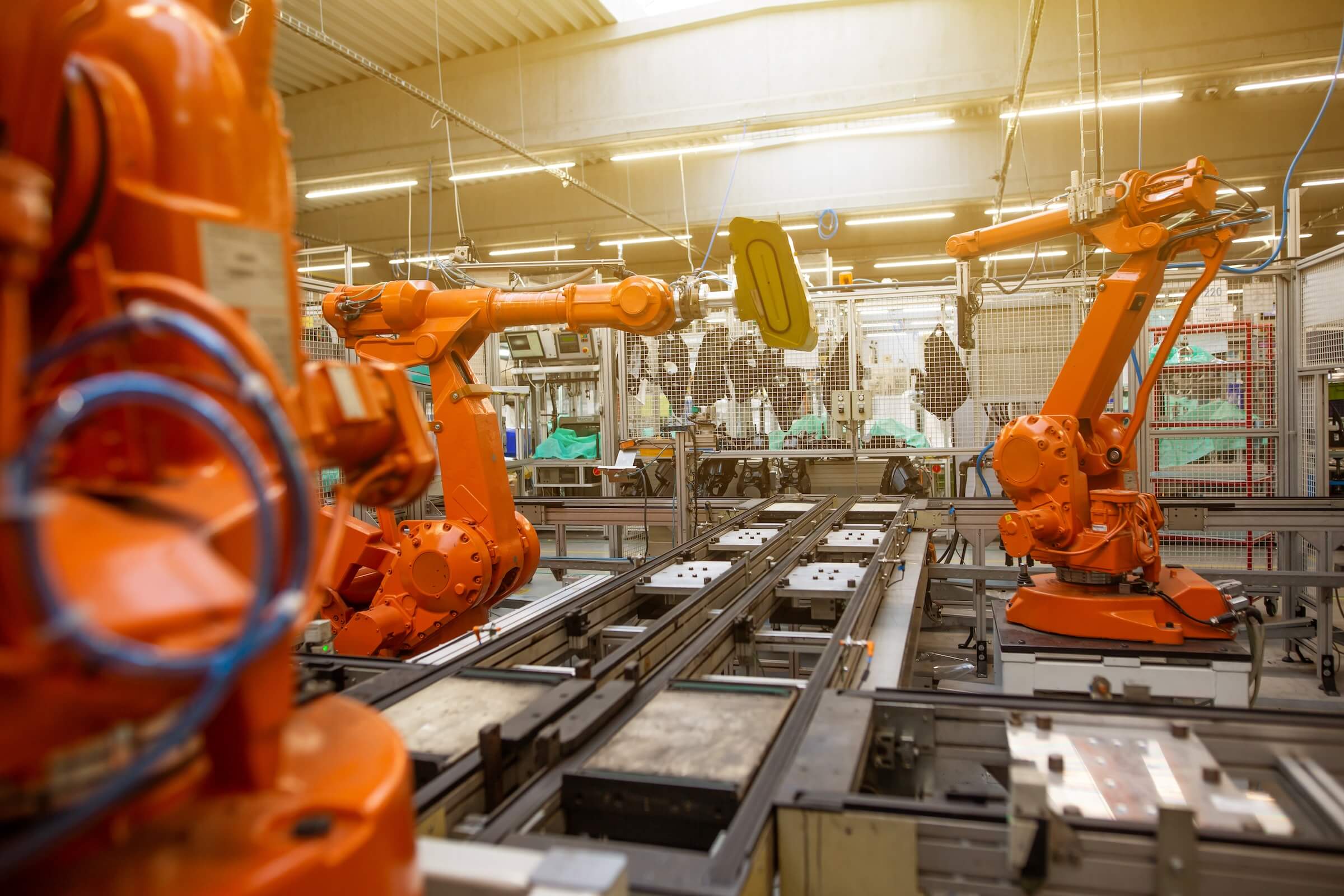 Electrical Harness Assembly
We're also always happy to manufacture a standard order of thousands of feet of M12 cable or coaxial wire, but we're proud of being able to provide off the shelf and custom cable solutions for our clients. Not only do we have our main facility here in Auburn, Washington where we manufacture thousands of orders every year, but we also have expanded our sales department to an additional location in Phoenix, Arizona to help better serve our Southwest customers. Finally, in recent years we have partnered with factories in Mexico who have helped us with both sourcing parts and assembly here in North America to improve our lead times and quality, and avoid geopolitical risk. All in all, we have changed dramatically in terms of the size and capabilities of our business since 2002, but we have changed very little when it comes to our commitment to being on the cutting edge of technology, manufacturing the best cable assemblies we possibly can, and being the one stop shop for our customers who need cable manufacturing of simple or complex cable solutions. Just ask any of our customers who have been working with us for many years, and they will tell you how we have taken their companies to the next level while upgrading our own capabilities.
We are the perfect combination in terms of cable manufacturing for most business partners in the United States, as we are more than capable of handling very large manufacturing orders with efficiency and precision, but also have highly creative engineering minds who can prototype solutions and love to push what's possible. That means whether you have an existing cable and just need it produced better and faster, or you have a problem that needs solving with a custom cable solution, Technical Cable Applications will be your one stop shop for the electrical cable assemblies you need. We love not only manufacturing excellent cable assemblies in evergreen styles and connector types like coaxial, RF coaxial, USB, Cat6, SATA, and M12, but using our creativity to provide assemblies that do exactly what your very specific, cutting edge product or factory needs with the special connectors and materials needed to keep them working. Please contact us with your complex electrical power requirements that your cable assembly needs to meet, and we'll help make it happen.
Electronic Cable Assemblies
No matter the industry your needs for cable assemblies stem from, or the highly specific connector types you need to make the cable assembly work with an existing product or system, our technicians can produce highly complex cable assemblies that work perfectly for your needs. Whether you need Molex, TE, Mouser, JST or another brand of connector that must be exactly the right part, or need multiple different connectors on each cable assembly to connect all sorts of machinery and systems together, we do our best to have a strong inventory of all kinds of popular connectors and parts at all times so we can quickly prototype your assembly if possible. Our team is highly knowledgeable about all of these brands and exactly how to manufacture great assemblies with them. We can ensure that your cable assemblies are protected with extremely durable material for protection from the elements, or high temperatures in your manufacturing process as well.
We are ISO 9001:2015 certified and UL certified for cable assembly in the United States and Canada, which means you can trust us to handle your order no matter how strict your specs are. Our technicians are the best in the business at manufacturing, and as mentioned before we utilize the best equipment in the industry, and automated work instruction systems from our partners at Scout Systems to make sure our processes are as consistent and efficient as possible. These investments have been extremely beneficial for our business as it keeps the cost down for customers, helps orders be completed sooner and ensures that you don't need to worry about defective products that have to be replaced. Please contact us today if you need electrical cable assemblies for your specialized factory automation, construction projects, telecommunications expansion or any other need you have for excellent assemblies.