In need of a manufacturer to produce an unusual, large gauge battery cable in bulk? Not every custom cable manufacturer has the equipment and expertise to crimp large cables properly, but Technical Cable Applications has the advanced equipment needed for these kinds of heavy duty cables! Even if your cable assembly has a very large OD, a highly complex assembly configuration or especially heavy materials that are difficult to crimp without the right tools, our facility has the equipment needed to handle these kinds of orders. This includes our Schleuniger 36SP Crimp Center which is an extremely advanced piece of machinery that lets us crimp just about anything we need rapidly and powerfully. We can produce off the shelf assemblies exactly as your specifications need, but also have the capability to provide custom solutions and help solve problems caused by new requirements in your industry.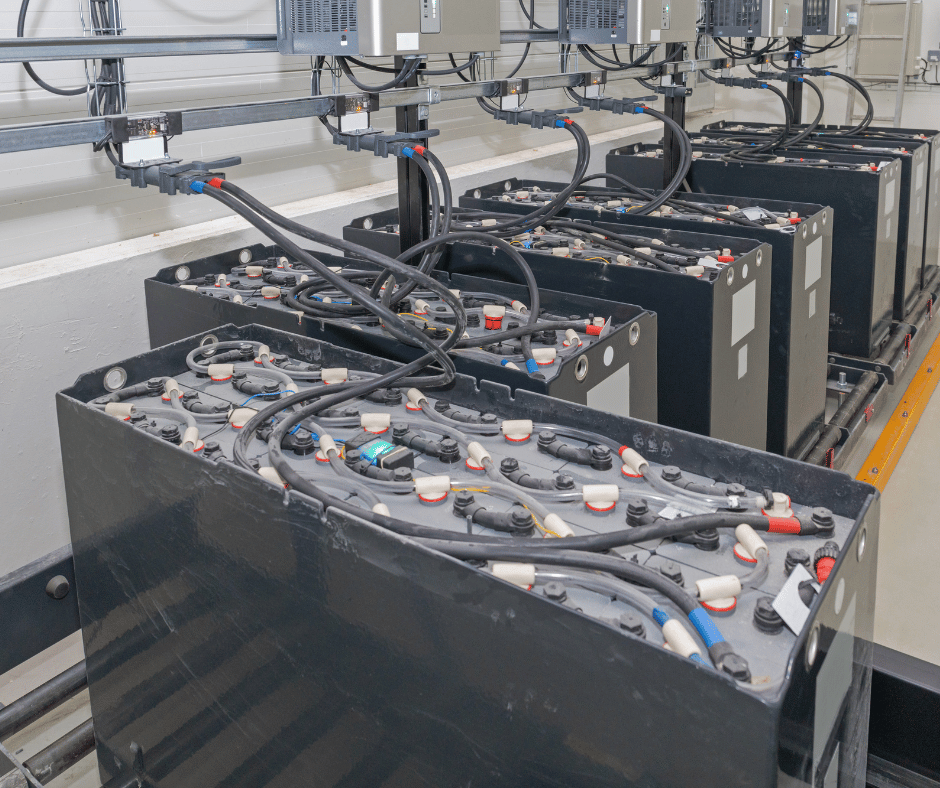 Battery Cable Suppliers
We are an extremely versatile cable assembly manufacturer, providing assemblies and harnesses for companies all over the United States in dozens of unique industries. Whether you're in need of giant cable assemblies for locomotive or industrial applications, or micro coaxial assemblies designed to fit within an extremely small product or facility space, we have an abundance of advanced equipment and some of the best technicians in the nation. This combination ensures that we can meet your need with custom solutions and extreme quality control. We are UL certified for cable assembly in the United States and Canada, and are also ISO 9001:2015 certified which is an internationally recognized standard for excellence. These standards apply to both our employees and our equipment so you can have confidence in our orders being done rapidly and perfectly.
Large Gauge Battery Cables
We take additional steps to ensure our quality, like using the highly advanced automated work instructions developed in tandem with our partners at Scout Systems, which not only help us ensure that every step of the manufacturing process is done properly, but helps us optimize our methods every time we work on a new assembly, as these systems allow us to identify where progress is being slowed down or where mistakes are most likely to happen, so we can minimize these issues and improve. The answer is obvious: call Technical Cable Applications today to get started on your cable assembly or wire harness bulk order. We offer extreme quality and highly competitive lead times like the biggest manufacturers in the US, with the same excellent customer service and flexibility we started with when we were founded in 2002. Please send us your cable drawing or specifications so we can get started.