Technical Cable Applications, based in the Seattle area of the United States, produces and manufactures cable solutions for all kinds of industries, including the agricultural industry. This industry is projected to have notable growth from 2023-2030 and Technical Cable Applications is an excellent choice for your agricultural cable and wire harness needs. If your factory, plant or industrial agriculture business is in need of new cables that are in existing off-the-shelf cable models, or custom harness and assembly solutions, our company may be the right fit for you. Whether you're in the plant processing, dairy or meat areas of agriculture, we can provide data and power transfer cables for your equipment and facilities that meet your needs. Because of the sheer amount of raw plant and animal materials being processed by agricultural facilities and equipment every day, you need power and network cables that can stand up to constant use and resist damage from extreme weather, excess water or fluids,  or organic materials getting into the inner workings of equipment over time. Call us today for bulk agricultural cable solutions.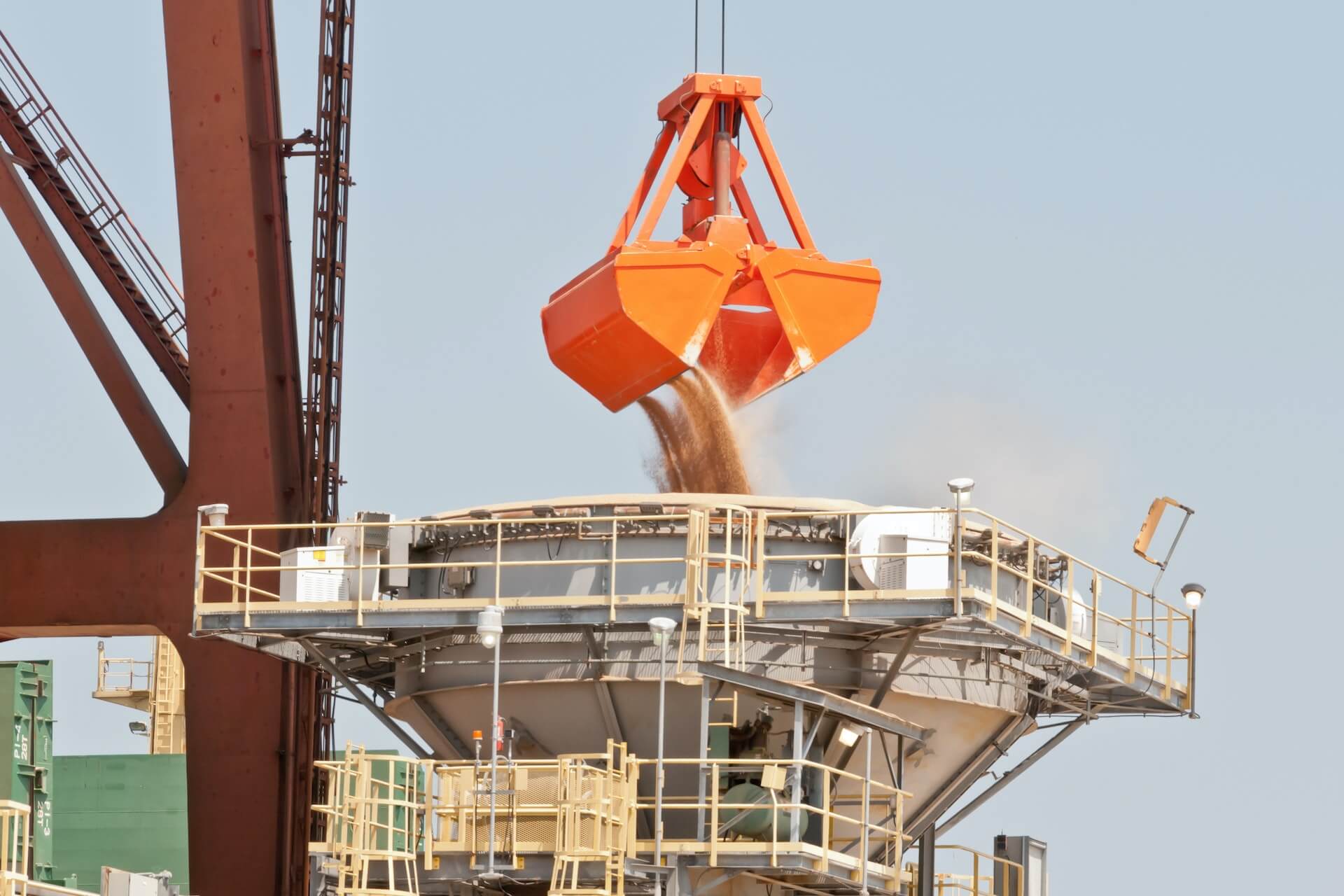 While historically agriculture was less advanced than industries that were modernized sooner like manufacturing, electronics, or aerospace, there is no shortage of complexity for modern agriculture and plant product related facilities, whether it's a manufacturer producing textile products from plants or a factory making thousands of loaves of bread every day. These processes that were once done by hand can often be completely or largely automated, but complex factory automation requires powerful equipment and reliable cables to keep everything working together with precise timing. M12 cables, industrial Ethernet cables and coaxial cables are often an excellent fit for these kind of facilities, while more specialized types like battery cables and ribbon cables can be used for mobile equipment or areas where room is limited for normal cables. Technical Cable Applications is equipped to provide excellent off-the-shelf or custom cable solutions for your agricultural and industrial needs. 
Custom Agriculture Industrial Machine Wire Harness
There's no need to question whether Technical Cable Applications can provide the cable solutions you need, as our track record of extremely high quality production speaks for itself. Just ask any of our customers who have worked with us for many years, and they'll tell you all about our excellent manufacturing practices and great communication throughout every order or prototyping process. Not only do we have great customer service, but we are also certified by some of the strictest standards in the cable industry to show that we are the best in our field. Our cable assembly ISO 9001:2015 and UL certifications are proof that our cables are of the highest quality and good enough for the United States, Canada and the world. We are also ITAR certified and follow IPC/WHMA-A-620 Standard Revision D for our quality control standards to ensure that we produce every order exactly to specifications. 
We use highly advanced work instruction systems that ensure our work is precise and efficient, developed in partnership with Scout Systems. We also have expanded our facility many times over the years to increase our capacity for taking many projects on simultaneously, without any loss of quality. We'd love to speak with you about how our high quality cable manufacturing can help you take your agricultural processes to the next level of efficiency, safety and quality. If you're here in the Pacific Northwest area where our main facility is, or in the Southwest as we've recently expanded to Arizona as well, we'd love to meet with you and show you just how cutting edge our manufacturing processes are. We also ship around not only the entire United States, but also internationally as well. Just contact us with your cable drawing and where you're located, and we'd be happy to get started. Call us at 866-730-2961 today and we'll get started.
Agriculture Machine Wire Harness
No matter the agricultural product or service you provide, there is a good chance you are in need of high quality cables for data transmission, automation, power supplication or more specific needs like mobile power with batteries. You also don't have the time or room to afford cable failure, or low durability cables breaking under pressure. It's important to choose a cable manufacturer that can provide peace of mind with excellent quality cables, that will last through the expected and unexpected stresses of your facility or product and not add extra hassle to your work. We will be the best choice you can make for growing your business in the following years, and avoiding the problems caused by poor cable durability and quality. 
Our technicians are highly qualified, expertly trained, and experienced with all sorts of cables and wires, and we are able to handle the production of your entire order from start to finish. From prototyping to testing to inspection, and finally shipping out, we are your one stop shop for your cable assembly manufacturing needs. We are very proud of the legacy we've built since our founding in 2002, and how we have maintained our extremely high quality standards while growing exponentially in the past two decades. We have grown into a top cable assembly manufacturer in the United States and are grateful to all our wonderful staff who have gotten us there, along with our past and ongoing customers who continue to work with us (and give us referrals!)

We can provide custom cable and assembly solutions with the connector types you need, so that your staff can be in constant communication and your equipment can work exactly as it's supposed to, or even better than they did previously with older power solutions. Whether you need your assemblies to work well with TE, Hirose, Mouser, or another specific brand's connectors, we keep a strong inventory of common connectors at all times and are extremely knowledgeable about ensuring that our assemblies work perfectly to specification. Please contact us via our online form or call us today to see how our cable manufacturing solutions can benefit your agricultural endeavors. 
[email protected] – 866-730-2961