Technical Cable Applications based in King County, WA produces and manufactures cable solutions for all kinds of industries, including the agricultural industry. If your factory, plant or industrial agriculture business is in need of new cables that are in existing off-the-shelf cable models, or custom harness and assembly solutions, our company may be the right fit for you. Whether you're in the plant processing, dairy or meat areas of agriculture, we can provide data and power transfer cables for your equipment and facilities that meet your needs. Because of the sheer amount of raw plant and animal materials being processed by agricultural facilities and equipment every day, you need power and network cables that can stand up to constant use and resist damage from extreme weather, excess water or fluids,  or organic materials getting into the inner workings of equipment over time. Call us today for bulk agricultural cable solutions.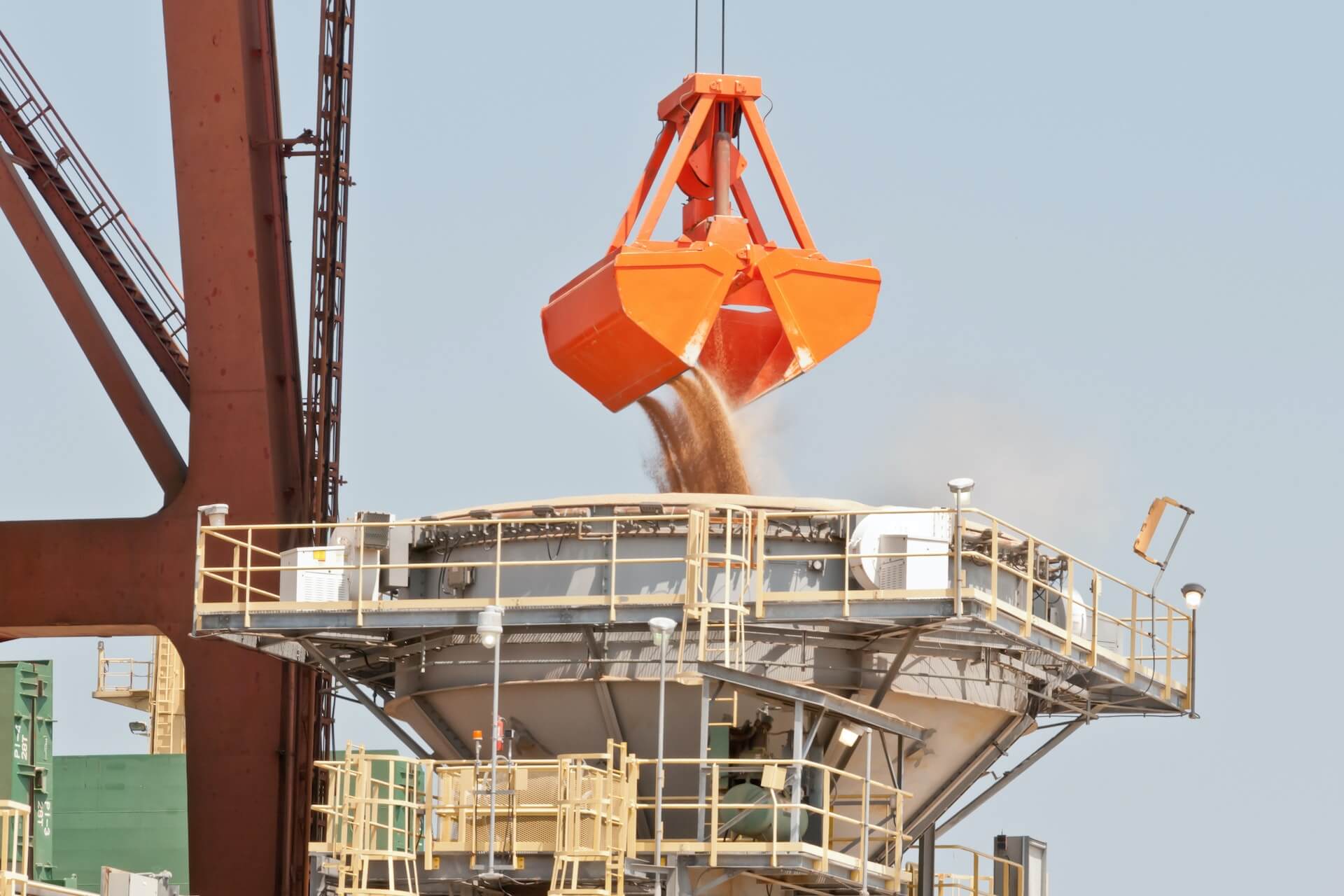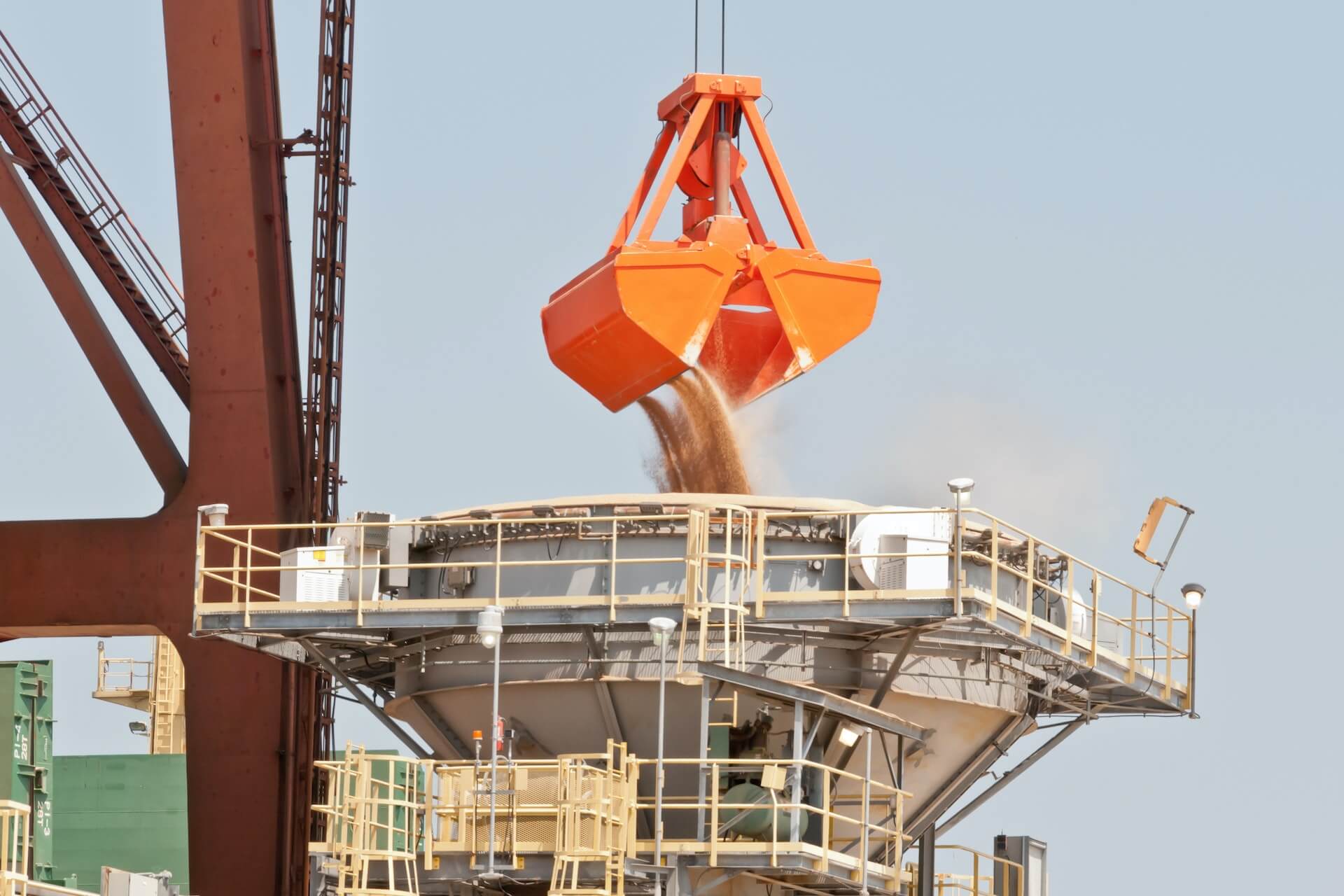 Custom Agriculture Industrial Machine Wire Harness
There's no need to question whether Technical Cable Applications can provide the cable solutions you need, as our track record of extremely high quality production speaks for itself. Just ask any of our customers who have worked with us for many years, and they'll tell you all about our excellent manufacturing practices and great communication throughout every order. Not only do we have great customer service, but we are also certified by some of the strictest standards in the cable industry to show that we are the best in our field. Our cable assembly ISO 9001:2015 and UL certifications are proof that our cables are of the highest quality and good enough for the United States, Canada and the world. We'd love to speak with you about how our high quality cable manufacturing can help you take your agricultural processes to the next level of efficiency, safety and quality. If you're here in the Pacific Northwest area where our main facility is, or in the Southwest as we've recently expanded to Arizona as well, we'd love to meet with you and show you just how cutting edge our manufacturing processes are.
Agriculture Machine Wire Harness
No matter the agricultural product or service you provide, there is a high chance you are in need of high quality cables for data transmission or power supply. We can provide custom cable and assembly solutions with the connector types you need, so that your staff can be in constant communication and your equipment can work exactly as it's supposed to, or even better than they did previously with older power solutions. Please contact us via our online form or call us today to see how our cable manufacturing solutions can benefit your agricultural endeavors.