Seeking an M12 connector manufacturing company to assist with your next big industrial, manufacturing or automation project? Look no further than Technical Cable Applications, located in the state of Washington, in the greater Seattle area. Our manufacturing company has been manufacturing and shipping M12 connectors, wires and many other cable solutions throughout the United States for many years, and now we're ready to provide reliable M12 connector solutions for your company, upcoming project or other needs. We handle all steps of the process including prototyping, testing, assembly and shipping, meaning that we are the M12 connector company for your needs no matter how big your project is. As M12 connector builders, we focus first and foremost on providing high quality in our connectors and all their pin, sensor and connection components. Our facility is located in King County, Washington, but we spread our efforts to manufacturing and shipping M12 connectors across the nation with great shipping partners. Our customers on both the East and West coast will tell you that is there no substitute for the quality Technical Cable Applications brings to their products and projects. We love coming alongside companies, manufacturers and industrial powerhouses with the perfect M12 connector for their specific needs. We can do this for you as well!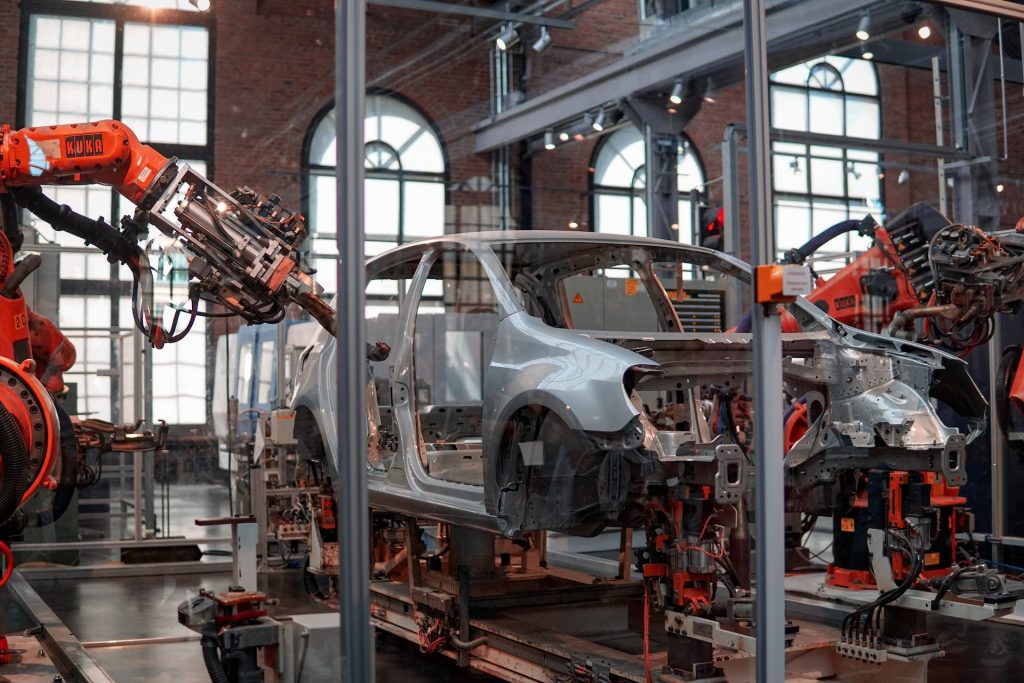 M12 Cable Connector
We pride ourselves on being the most professional, reliable and trustworthy suppliers for M12 pin connectors, electrical sensor needs, and automation coding needs. We are capable of providing power generators and suppliers using both female and male M12 connector parts. We manufacture these electrical items and cables right here in our Washington facility, and also are able to specially prototype custom cables and assemblies for any customers' needs. One of our unique advantages is the ability to manufacture Ethernet wire alongside manufacturing connectors and all our other products. We promise that anything you desire is possible when you work alongside TCA, no matter the scope of your M12 connector needs. We will treat your project as our own! Whether you need a custom made M12 connector solution, wire products or other cable molding system needs, our facility can handle it. Our coding experts can help prototype the perfect M12 connector solution whether you need straightforward cabling, or a complex harness for your product line with multiple connectors including M12, Ethernet, and whatever else you require. Meanwhile our testing team will make sure it can handle your specific needs, whether it needs to be a micro connector and fit in very small spaces, be waterproof or heatproof for outdoor needs, or any other specific requirements you have for data transfer speed or power supply. Finally, our manufacturing and assembly teams are professionals who will complete the final connectors with precision and care before shipping them out to you. We value every step of the process greatly and do everything possible to ensure that no portion of production slips through the cracks and causes a quality issue, nor holds up progress and prevents us from making deadlines. While the COVID-19 global pandemic is still affecting logistics and worldwide manufacturing efforts even at the time of writing in 2022, we are committed to staying as efficient and on time as possible with every order, which includes keeping a strong inventory of connectors and supplies as best as we can, and continuing to improve our manufacturing speed with new equipment as long as it allows us to maintain our quality standard. We use automated work instruction systems developed with our partners at Scout Systems that are extremely advanced, purchased a Schleuniger 36SP Crimp Center in 2022 that has greatly increased our efficiency with crimping steps, and acquired new molding equipment and dies that allow our in-house molding processes to be far more versatile and get orders done sooner.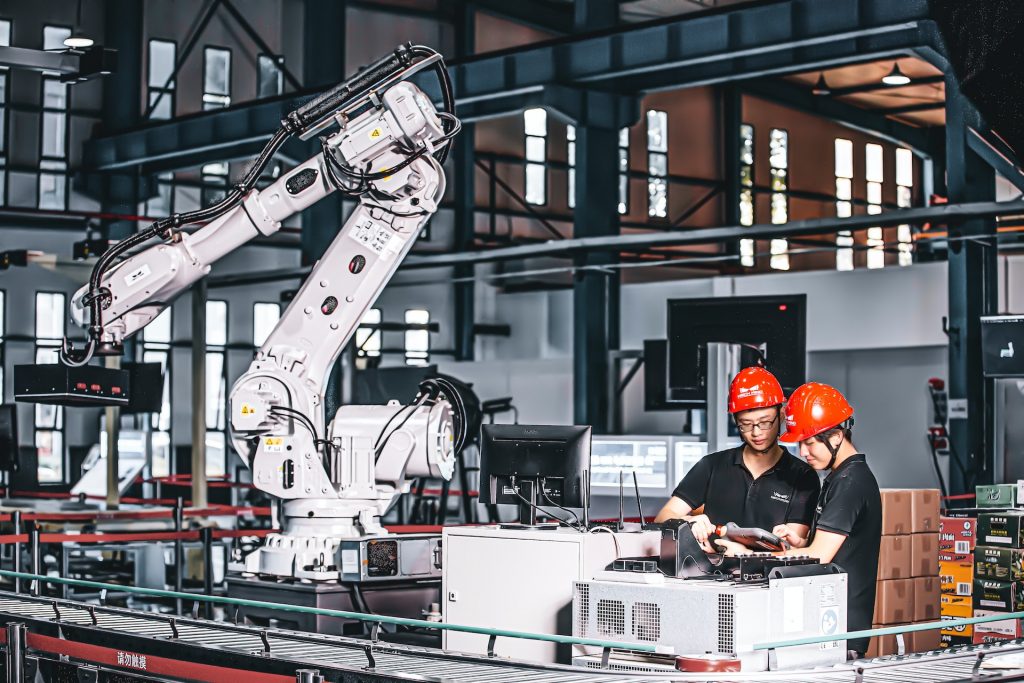 M12 Socket
By using Technical Cable Applications, you're finding much more than just a builder or supplier for your M12 connector cables and harnesses. Our M12 connector cable manufacturing company is renowned in the industry of cable production, and so many others with customers who value us for building the best cables, harnesses and assemblies on the market with an incredibly high quality standard, but the flexibility to manufacture almost any cable you might need. We have been operating our cable manufacturing facility since 2002, and our goal is to be here for many more decades to come and always stay on the bleeding edge of technology. Rather than just doing the minimum to get the job done and only updating our processes, equipment and facility when it's absolutely required by law or by industry, we are constantly improving our facility, tools and best practices to make sure we can not just keep up, but stay ahead with new connector types, new power and data transfer requirements while continuing to maintain the best possible quality and efficiency like we have had for two decades. So many industries are advancing extremely quickly in what can be done and what is expected in terms of performance, like aerospace, cybersecurity, automation, and cloud storage, and their power and speed requirements are advancing exponentially with this progress. This means that there is no room for being behind on the times with our cables, assemblies and harnesses powering their efforts, and we do everything we can to ensure that doesn't happen. We've increased the size and capability of our manufacturing facility many times over throughout the years, including another 50% increase in the facility's real estate just in 2022. We are ISO 9001:2015 certified, and hold to the IPC/WHMA-A-620 Revision D standard for our quality control as a company. We're also UL certified for cable assembly in the United States and Canada. The choice is obvious, choose Technical Cable Applications so we can get started together on solving your custom cable needs! Contact us today. We have our sales team here in Auburn, Washington along with a southwestern team established in Phoenix, Arizona as of 2022, so whether you're in the Northwest or Southwest we would be open to meeting with you in person if you prefer.