Technical Cable Applications is the perfect choice for manufacturing the mechanical cable assemblies needed for many aerospace and flight endeavors, both because of our commitment to quality and innovation, along with our location right here in the Seattle area, which hosts some of the top experimental aerospace corporations in the world along with mainstays in the flight industry that have been based here for decades. It's reported that in Washington state the aerospace industry has quadrupled its' economic impact since 2018 at the time of writing in 2022, meaning that the demand for aerospace parts and power supplies has increased substantially as well.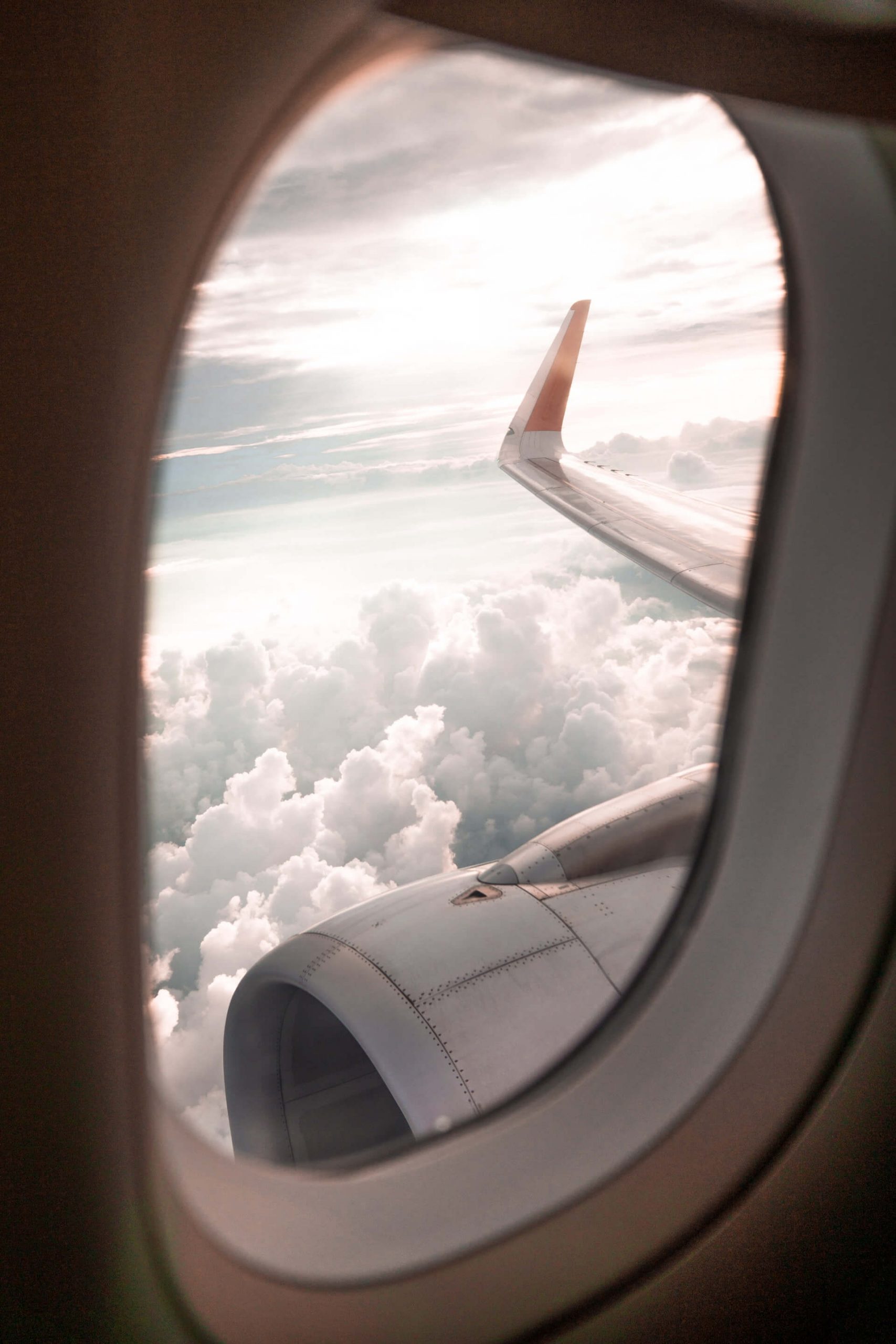 Whether you're in need of bulk cable solutions in off-the-shelf styles or need custom assemblies and harnesses for aerospace equipment, aircraft, control systems or communication systems, Technical Cable has the manufacturing power to provide the solutions you need to take your aerospace efforts to the next level. We understand that aerospace is arguably the most technically demanding industry you could choose to work in, as there is so much to consider in terms of safety and reliability while in flight, not to mention takeoff, landing and even storage concerns, but we are up to the challenge. This also applies whether the aerospace missions or aircraft in question are manned or remote, as either way safety and reliability are a must. Here in King County, WA, the engineers and manufacturing specialists at Technical Cable Applications are the best partner to choose for your bulk mechanical cable assembly needs.
Aircraft Cable Assemblies
We have a vast range of experience and equipment to help us provide whatever custom assembly solutions you're in need of for your aerospace engineering endeavors. Whether you're in the very new space tourism industry, the long-standing commercial airline industry, or the Air Force or Navy military branches, Technical Cable Applications has the prowess and qualifications to provide the bulk cable production you need. We are ISO 9001:2015 certified for international cable assembly, and UL certified as well for cable assembly here in the United States and Canada. These are strict, audited certifications that show we are committed to the highest quality possible for our cables and assemblies we produce. We also hold to IPC/WHMA-A-620 Standard Revision D for our inspection and quality control practices before cables are shipped out to clients. We would love to speak with you about your specific needs for cables in terms of data and power transfer, and get to work on your order. 
In order to keep up with the extremely demanding technical needs of aerospace endeavors and equipment, we have made a strong effort to hire the best engineers and manufacturing staff, and retain them at our facility with excellent benefits, work-life balance and opportunities for growth. Even though we have done a lot of work to automate our processes and make them more precise and efficient with the help of computer precision, we value our excellent staff more than ever and appreciate their hard work and care for their craft greatly. Our acquisition of better systems and tools is to increase productivity and quality as much as possible and reach new heights of manufacturing capability, rather than to replace our human workers to cut costs as some businesses might be tempted to.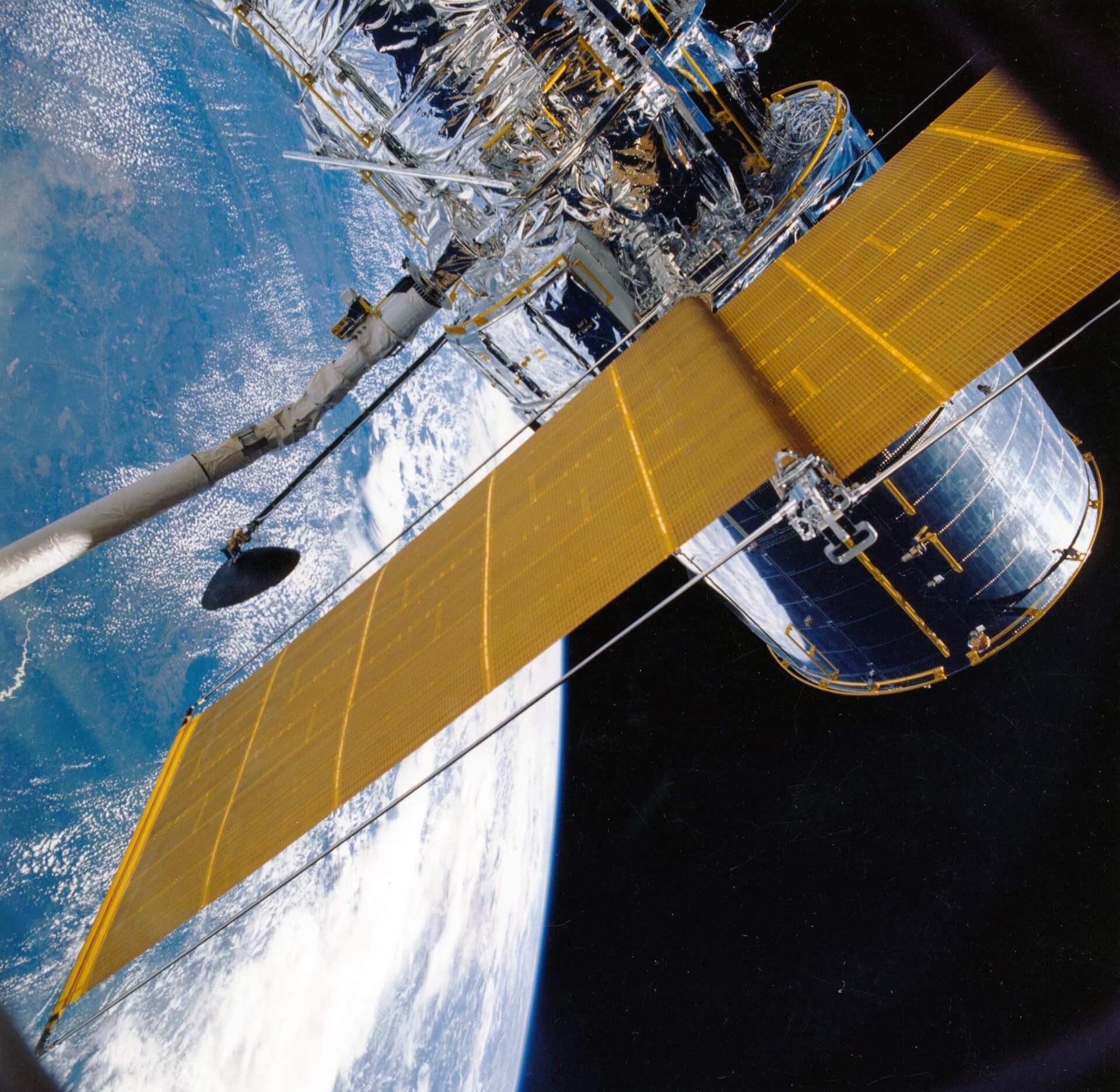 Mechanical Push Pull Cable Assemblies
As noted above, we have made great strides with our facility which is now one of the most advanced in the Pacific Northwest, which was our original goal. We are now doing everything we can to stay at the cutting edge of innovation and efficiency. In 2021 we acquired a Schleuniger 36SP Crimp Center that has allowed us to cut, crimp and tin our cables far more quickly and precisely, and expanded our facility's real estate by 50% as well so we could produce more cables and assemblies for our customers and keep up with their increasing demand. We've also implemented digital work instruction programs, developed in collaboration with Scout Systems that have greatly increased our manufacturing speed both in efficiency, and taking the human error element out of the equation as much as possible. This means that we're able to tackle new challenges and keep up with the increasing demands of the aerospace industry, along with so many others.
Mechanical and push/pull style cable assemblies are special and add a whole new level of difficulty in production, because they need to not only carry power or data reliably and quickly from one location to another, but also because they have to be able to physically move and pivot as needed while still keeping the same level of power transfer and being safe and reliable the whole way. They typically have to be well protected from the elements as well since if they are being installed in something that moves and pivots, it is likely in an outdoor setting and even in a factory where the equipment is inside, the processes the equipment may be helping with may produce extreme temperatures, i.e. welding in a car factory. We hold our mechanical cable assemblies to the same strict standards as all our cables to ensure that they will last through the strenuous conditions of our clients' work.
This ability to move and pivot with other equipment while retaining functionality and power, thousands of times over the life of the cable, is an obvious need in aerospace manufacturing especially, as even small aircraft need to be able to move landing gear, wings, engines and other power and mechanical related portions of the craft at any time for taxiing, takeoff, flight, and landing phases. This only escalates in complexity with large commercial jets, experimental rockets, or the most cutting edge military recon and combat aircraft. We are able to produce cable assemblies that have the ability to fit within your moving and pivoting equipment whether you're working to produce new equipment for aerospace or maritime endeavors.
We'd love to talk to you about your aerospace mechanical cable assembly needs. Please give us a call or fill out our online form today to get started!