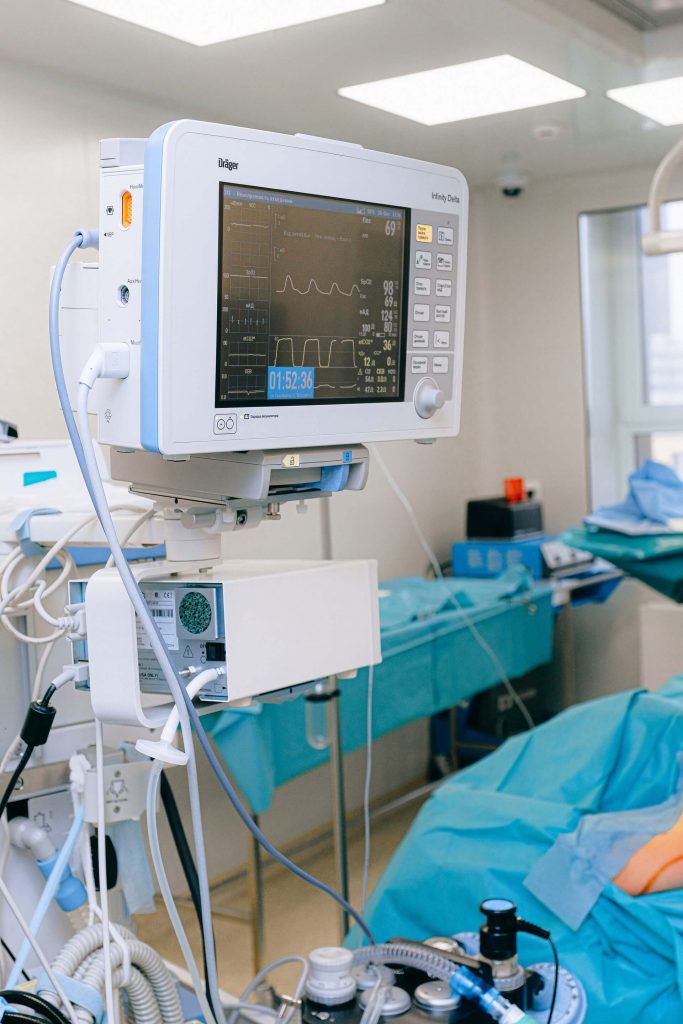 Medical monitoring and testing systems require an additional level of safety, performance and reliability that is unique compared to other industries. ECG cables are a specific kind of cable that is mostly used for medical purposes, because of its ability to be used with electrodes that are attached to a patient's skin safely, to transfer the electrical pulses needed for testing with low risk of shock or other issues. Technical Cable based in Auburn, Washington is proud to offer manufacturing of ECG cables for your custom monitoring needs. We can work with your custom requirements to make the perfect ECG cable, wire or harness for your medical facility needs. Established in 2002, we manufacture medical cables for all kinds of medical equipment and facilities. Whether you need ECG cables for electrode related testing, an NECG machine, ultrasound testing, or medical imaging, we have you covered for the bulk cable needs you have. Our engineers are highly experienced with cable manufacturing and can meet your unique challenges and new concepts with the power they need in the best connector for them.
While ECG cables are used commonly in the medical field and are generally not used as often in other industries, the medical industry still has plenty of needs for other types of connectors and styles of cables and wires. For example, current medical imaging software captures extremely high quality images so that doctors can zoom in anywhere and see exactly what they need to find. However, this means that the images are very large and ideally should be transferred via high speed Ethernet cables to avoid having to wait for hours or days for large images to transfer from the capture device to server storage. We can provide these types of connectors so that your team isn't held up by slow data transfer, along with other types as needed. These would include coaxial cable for television sets in hospital lobbies, molded and protected cables for areas where cables would otherwise be trampled by foot traffic such as surgery rooms, and complex harnesses to ensure that your most advanced and cutting edge equipment can get all the power and connections required, without risk of failure or shock to your staff.
ECG Connector
Our cutting edge cable manufacturing facility is the top of the line manufacturing option for your cable and harness needs in America. Whether you need a large shipment of high quality ECG cables, or need a custom solution involving special harnesses and solutions for other medical equipment, we have you covered. We are always at the bleeding edge of innovation, finding new ways to push the envelope and excel in manufacturing perfection. Our manufacturing teams are the best in the field so we can manufacture your ECG cables with extremely high quality standards. We would love to be your one stop shop for your manufacturing needs.
We are also UL certified as a cable manufacturer for both the United States and Canada, meaning that we are randomly audited at least once every three months for our quality and safety standards to keep that certification ongoing. Finally, our location in King County, WA means that we are both especially equipped for shipping cables to states on the West Coast, and to British Columbia since the border is easily within a four hour drive. That means that whether your medical operations are based here in the United States or in Canada, we can not only prototype and manufacture cables to the exact specifications you need, but also ship them to you without additional hassle. We have excellent shipping partners as well that help us ensure that our orders can make it to our customers on time, as much as possible even with the ongoing logistics issues that the United States has had since 2020.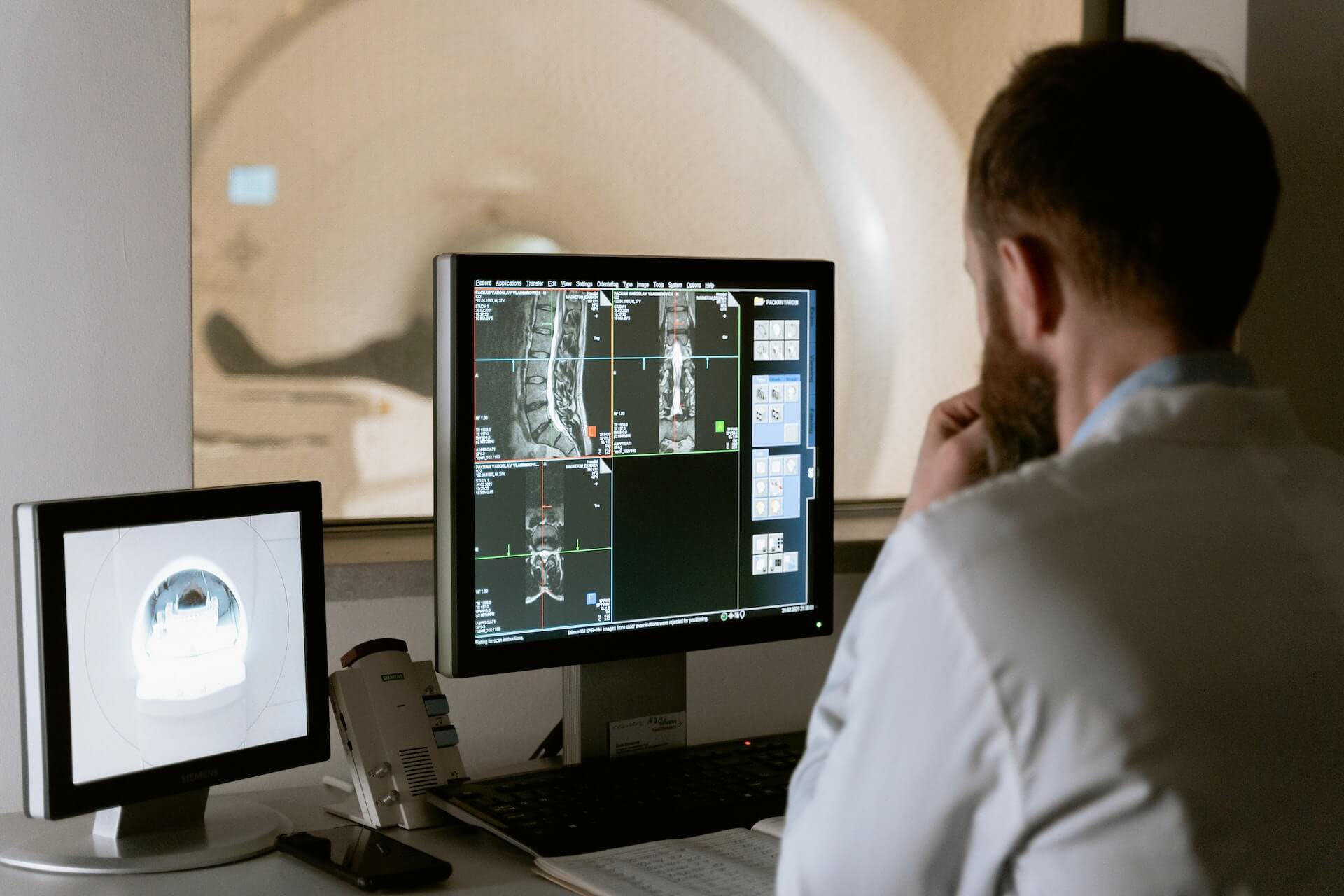 ECG Wires
We are also always investing and hiring for the best new technology and brightest engineering minds. We do our best to keep a full inventory of connectors and tools so that we can quickly start on manufacturing requests without excessive delays, as much as possible. We also are growing as a company constantly, and are pushing to do more and more complex manufacturing every year. In 2021 we completed our ISO 9001:2015 Certification, which is a worldwide standard for quality management used by one and a half million companies around the globe. We had always made extremely high quality cables before this certification, but we wanted to prove that we are not just good enough for the United States, but anywhere needing excellent high quality cables. We also have increased our facility's real estate by 50% in recent years, and acquired a new Schleuniger 36SP Crimp Center that allows us to crimp, cut and tin cables with far more efficiency and accuracy than any tool we've used prior. That means that we can continue creating the high quality cables we always have, but at a far faster rate and with less material and time waste for errors. 
While every industry requires safety and reliability for power and data transfer, the medical industry is especially dependent on high quality products that will not harm patients or doctors, and will work every time to ensure that precious time isn't wasted. Because of this, we don't merely adhere to the minimum requirements for cable safety and specifications. We strive to go above and beyond the requirements of IPC best practices so that your systems just won't meet the minimum safety requirements put in place, but be  truly reliable and powerful in the way that your real life patients and doctors need. This means less worrying about whether your equipment is working properly and more time focusing on patients' health, as it should be. Our cable experts are able to manufacture a perfect medical cable solution for your needs. Our ECG wire and cable solutions are sufficient for any medical facility and we'd love to work with you to manufacture the items you need for your electrode testing, MRI facility, or advanced x-ray room. Call us today!