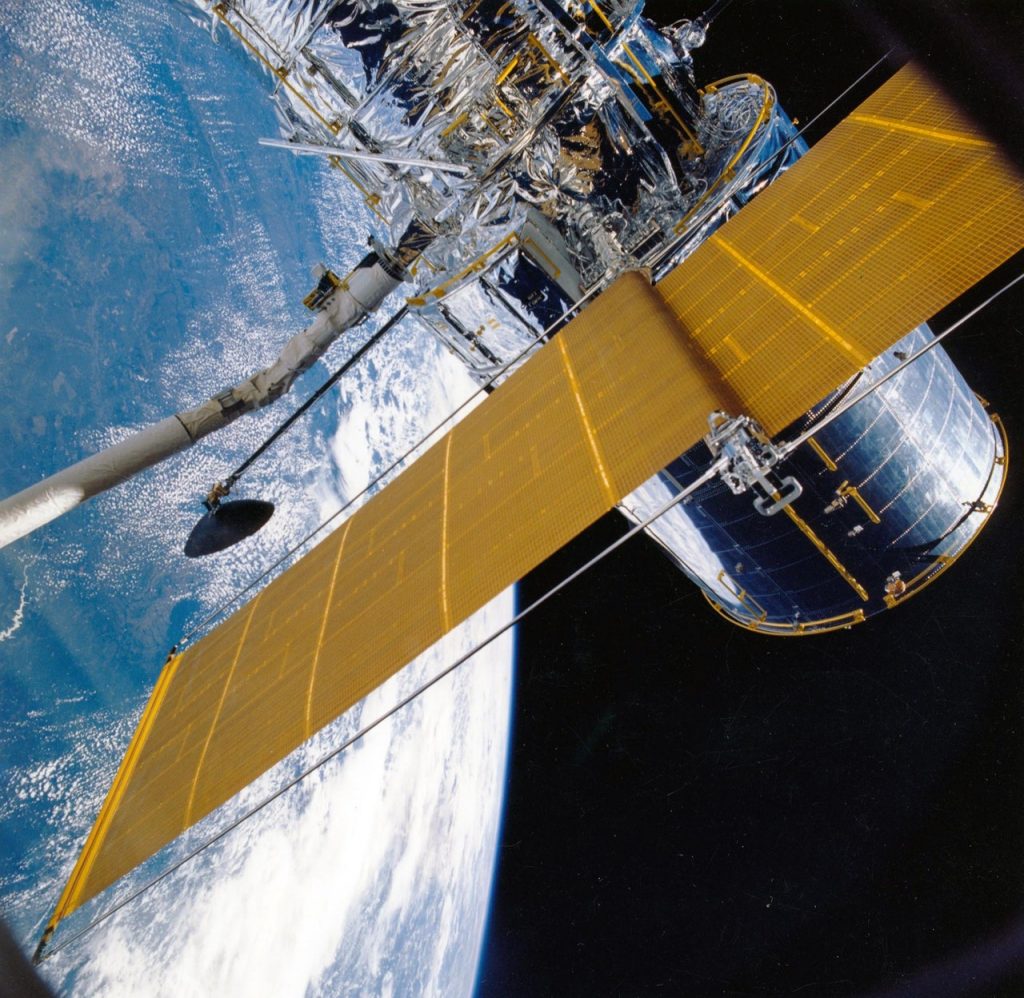 Technical Cable Applications is based in the heart of one of the most heavily aerospace dominated areas in the United States, and we are the perfect partner for any aerospace manufacturer because of both our location and our extremely high cable manufacturing caliber. Founded in 2002, we have seen the aerospace explosion for commercial companies in Seattle firsthand, not to mention the Air Force presence that has been here since Fort Lewis was founded in 1917. We are excellently suited and prepared for all kinds of cable manufacturing needs across the many aerospace fields that are so strong here, including new commercial airliners and jets, military aerospace fighter and cargo jets, and experimental space travel aircraft. If you need data transfer cables for onboard electronics, power harnesses to ensure that there is no risk of power loss in the cabin, or battery related cables that will be able to continue working even with severe pressure and altitude changes, we have you covered as well.
We have the expertise and engineering knowledge to keep up with the requirements of the top aerospace manufacturers and companies in the area and the United States, including SpaceX, Blue Origin, and Boeing. We also can work with military requirements, like for the Air Force Joint Base Lewis–McChord here locally or elsewhere in the states. All aerospace equipment requires extremely high safety standards and reliability to keep aircraft in the air and working properly, that is unrivaled by many other engineering industries. Not only does the aerospace vehicle need to keep its passengers safe, but it must also be able to do so miles above the ground, and stay working perfectly even in severe weather conditions or massive G-force shifts. Thankfully Technical Cable has the know-how and resources to meet these tight standards, and  manufacture cables that will be highly reliable and strong in any aerospace setting. This industry is another level in terms of technical and safety demands for maintaining safety and control for pilots, passengers and now astronauts as well but Technical Cable is here to match that need.
Aerospace Wire and Cable Distributors
Aerospace cables is a very broad topic that includes hundreds of different kinds of cables, connectors, styles and harnesses. Because of the extreme variance between commercial flight, military air force flight, and civilian space travel, just saying we do aerospace cables isn't very specific and it would be difficult to list all of the various cables an aerospace company might need. However, you can rest assured that we have the ability and expertise for all of these specific aerospace industries and the cables, wires and harnesses they need manufactured. Come to us with your cable drawing or airplane specifications, and we'll be able to give you an idea of how long the manufacturing run or prototype will take. Just send us your cable drawing or give us a call.
Whether we're helping your company develop control systems for a remote military aircraft that will be flying thousands of miles away from the control center, or safety systems to protect civilians traveling to space for the first time, our drive for excellence and innovation will be your best asset. Aerospace is one of the most rapidly moving industries in the world and we are inspired by the creativity and ingenuity of these aerospace efforts. We're proud to meet that level of innovation with our cable solutions for the aerospace companies we've worked with, and would love to continue that with your aerospace products. We can make sure our cable solutions work perfectly with your bleeding edge technology, even if you need entirely new solutions that don't play nice with standard cable connectors.
Aerospace Cable Assembly Manufacturers
If you still have questions about our engineering quality and need additional proof, in the year of 2021 as a company Technical Cable completed the ISO's 9001:2015 Certification. This international certification held by the top companies across the world was completed so we could show our current clients and potential prospects that we are not just "good enough", we're the best. We invest in our staff and our equipment heavily to ensure that we can stay at the top of our game and meet the quality requirements for any possible client we may get. For instance, in 2021 we also purchased a Schleuniger 36SP Crimp Center which has doubled our efficiency, with incredible automation that is both precise and speedy. We automate whatever we can for consistency and efficiency and this most recent acquisition has been an excellent investment for us so we can serve more clients across the country with faster and better production runs.
There's no room for anything but the best here at Technical Cable Applications, and we would love to show that to you with our excellent bulk cable manufacturing solutions. We also carefully maintain our UL Certified Cable Assembly status by being ready to pass random audits at any time from them, ensuring that there is never a gap in safety and quality. No matter the massive quantity of cables you need, or the extreme specificity of requirements that your cables must meet, we can rise to the challenge and exceed it so you can reach new heights in more ways than one. Everyone working at our facility in Auburn of Washington state is obsessed with quality and innovation, and works together to make new ideas reality. If you represent an aerospace related company or corporation here in Washington, we would love to show you our facility and are always extra excited to work with companies here in the Pacific Northwest. Meanwhile if you're elsewhere in the nation, our shipping partnerships mean that we can serve you excellently with our cable production runs as well.
Call us today or fill out our online contact form! Feel free to submit your cable drawing with your form, or let us know what your project will require for power so we can get to work.