Technical Cable is based in the heart of one of the most heavily aerospace dominated areas in the United States, and we are the perfect partner for any aerospace manufacturer because of both our location and our extremely high cable manufacturing caliber. We are excellently suited and prepared for all kinds of cable design and manufacturing needs across the many aerospace fields that are so strong here, including new commercial airliners and jets, military aerospace fighter and cargo jets, and experimental space travel aircraft. We have the expertise and engineering knowledge to keep up with the requirements of the top aerospace manufacturers and companies in the area and the United States, including SpaceX, Blue Origin, JBLM and Boeing. All aerospace equipment requires extremely high safety standards and reliability to keep aircraft in the air and working properly, that is unrivaled by many other engineering industries. Thankfully Technical Cable has the know-how and resources to meet these tight standards, and design and manufacture cables that will be highly reliable and strong in any aerospace setting. This industry is another level in terms of technical and safety demands for maintaining safety and control for pilots, passengers and now astronauts as well but Technical Cable is here to match that need.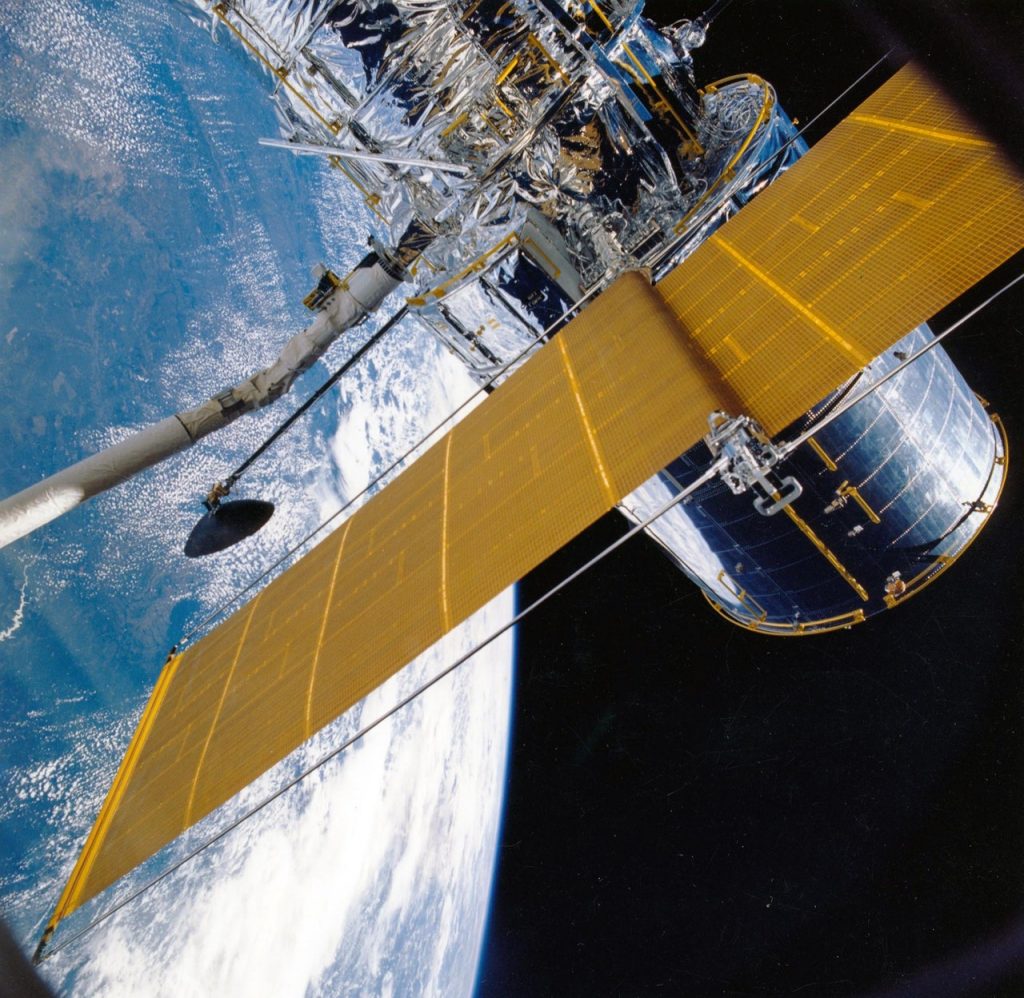 Aerospace Wire and Cable Distributors
Aerospace cables is a very broad topic that includes hundreds of different kinds of cables, connectors, styles and harnesses. Because of the extreme variance between commercial flight, military air force flight, and civilian space travel, just saying we do aerospace cables isn't very specific. However rest assured that we have the ability and expertise for all of these specific aerospace industries and the cables, wires and harnesses they need designed or manufactured. Whether we're helping your company develop control systems for a remote military aircraft that will be flying thousands of miles away from the control center, or safety systems to protect civilians traveling to space for the first time, our drive for excellence and innovation will be your best asset.
Aerospace Cable Assembly Manufacturers
If you still have questions about our engineering quality and need additional proof, in the year of 2021 as a company Technical Cable completed the ISO 9001:2015 Certification. This international certification held by the top companies across the world was completed so we could show our current clients and potential prospects that we are not just "good enough", we're the best.
Call us today or fill out our online contact form!