Technical Cable Applications' facility in the Puget Sound area of Washington state happens to be one of the most technology focused portions of the country. Sometimes called the Northwest Silicon Valley, and being the home of so many massive corporations like Amazon, Microsoft, Boeing, Hasbro, and Nintendo of America, this is the perfect place to be to support some of the most technologically advanced endeavors in the telecommunications, aerospace, security, logistics and computer science industries. However just having a facility in the Seattle area is not enough to be an industry leader. We've been here since 2002 and have made improvements every year to our company and facility, to where we are now one of the most advanced wire harness and cable assembly manufacturers in the state while shipping out production order runs all over the nation for decades. We also have made excellent partnerships in recent years with facilities in Mexico that have enabled us to move as much of our part sourcing and overall work to North America as possible, avoiding geopolitical risk and improving our lead times substantially with no quality loss.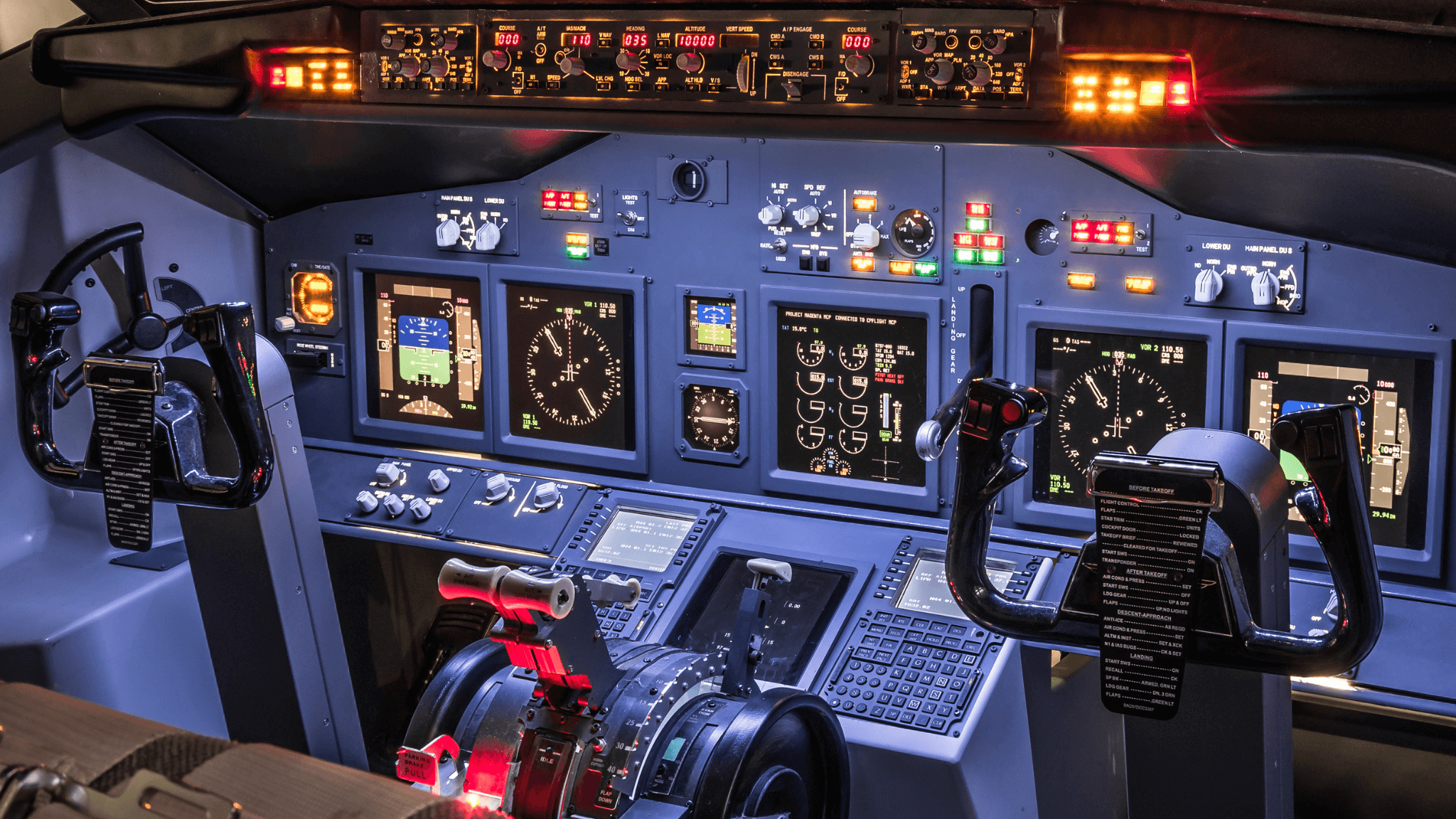 Aerospace Wiring Harness Manufacturers
While the term aerospace obviously brings airborne vehicles to mind, there is so much more technology and equipment behind any routine commuter flight, military patrol or training facility than meets the eye. Any commercial or military grade plane is packed with technology that all needs to be powered from take-off to landing, to provide what's needed for seamless in-flight communication, navigation, radar, and full control of the aircraft while keeping passengers comfortable and cargo safe. Just about any system in an airplane itself needs to be connected to power and other systems via wire harnesses or cable assemblies that ensure everything stays connected at all times even in turbulent or emergency conditions. Technical Cable Applications is extremely experienced with producing off the shelf or custom aerospace wires and cables, whether for the aircraft themselves, the communications systems on the ground helping them stay on schedule and land safely, or even aerospace training facilities' advanced equipment that helps train new pilots and cabin crew to keep passengers safe in any hazardous situation. Choose Technical Cable Applications for your American wire harness manufacturing needs, whether you're in the aerospace industry, telecommunications industry, or something else.
Aviation Wiring Harness
Please give us a call today so we can review your wire harness drawing and see what an order would look like for you. We would be more than happy to let you know how our cable and wire manufacturing solutions can enhance your aerospace endeavors.