Based in one of the most booming aerospace areas in the entire United States, both for commercial and experimental flight, Technical Cable is perfectly suited and available for all aerospace wire, cable, harness and assembly needs no matter how unique or reliable a cable solution needs to be to keep a plane in the air. We have the engineers, tools and resources to manufacture the highly durable and specialized cables required by companies like SpaceX, Boeing, Blue Origin, John Lewis McChord Air Force Base and all others across the US. This industry is another level in terms of technical and safety demands for maintaining safety and control for pilots, passengers and now astronauts as well but Technical Cable is here to match that need. Technical Cable Applications based right here in Auburn, Washington is the best partner you can have for aerospace harnesses and cables.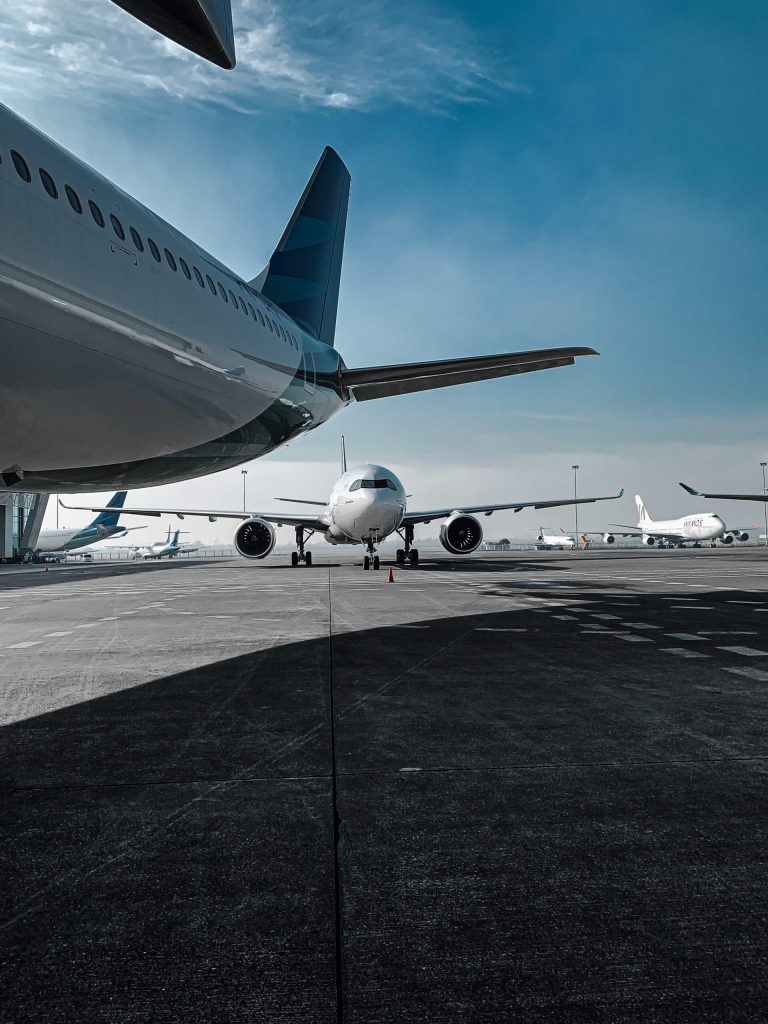 Aerospace Coaxial Cable
Aerospace engineering is a very broad subject as there are so many different kinds of aerospace projects, including commercial airlines, revolutionary space travel, military and government flight needs, and so much more. Thankfully we have the range of engineering experience, education and tools to match any need from these fields under the umbrella of aerospace and go beyond what is asked. If it's a military remote aircraft that needs extremely high quality signal priority electronic systems to function safely, developmental space travel that is testing with non-astronaut passengers or higher quality jumbo jets for commercial airlines that need to be repaired less often, our drive for staying at the edge of the best technologies will be what you need on your side.
Custom Aerospace Cable
We are also constantly doing our best to ensure that we are never behind the curve of the newest technology. We hire new engineers whenever possible who will bring their expertise and fresh ideas with strong benefits, and also invest in new tools and technologies for wire crimping, harness assembly and much more to stay at the top. In 2021 we completed the ISO 9001:2015 Certification to show that we are not just good enough for United States standards, but qualified for cable manufacturing for any aerospace company in the world. We felt that while our quality has always gone above and beyond, this was an excellent way to prove that we are the highest quality technical cable company that can fulfill nearly any project. 
Call us today or fill out our online contact form!