In need of bulk M12 cable assemblies for your commercial manufacturing or building work? Technical Cable Applications of the Seattle and King County area is the best choice you can make for a cable manufacturer to outsource to. We have been manufacturing custom M12 cable harnesses and assemblies for the past two decades in our Auburn facility, and shipping them all over the United States to clients in dozens of different industries. We would love to work with you to provide the reliable M12 cable and connector solutions you need for your business. Unlike other cable manufacturers that can only design new concepts or only manufacture existing designs, we can take care of all steps of the process whether you need a brand new cable design or just need your existing assembly manufactured in bulk with better quality.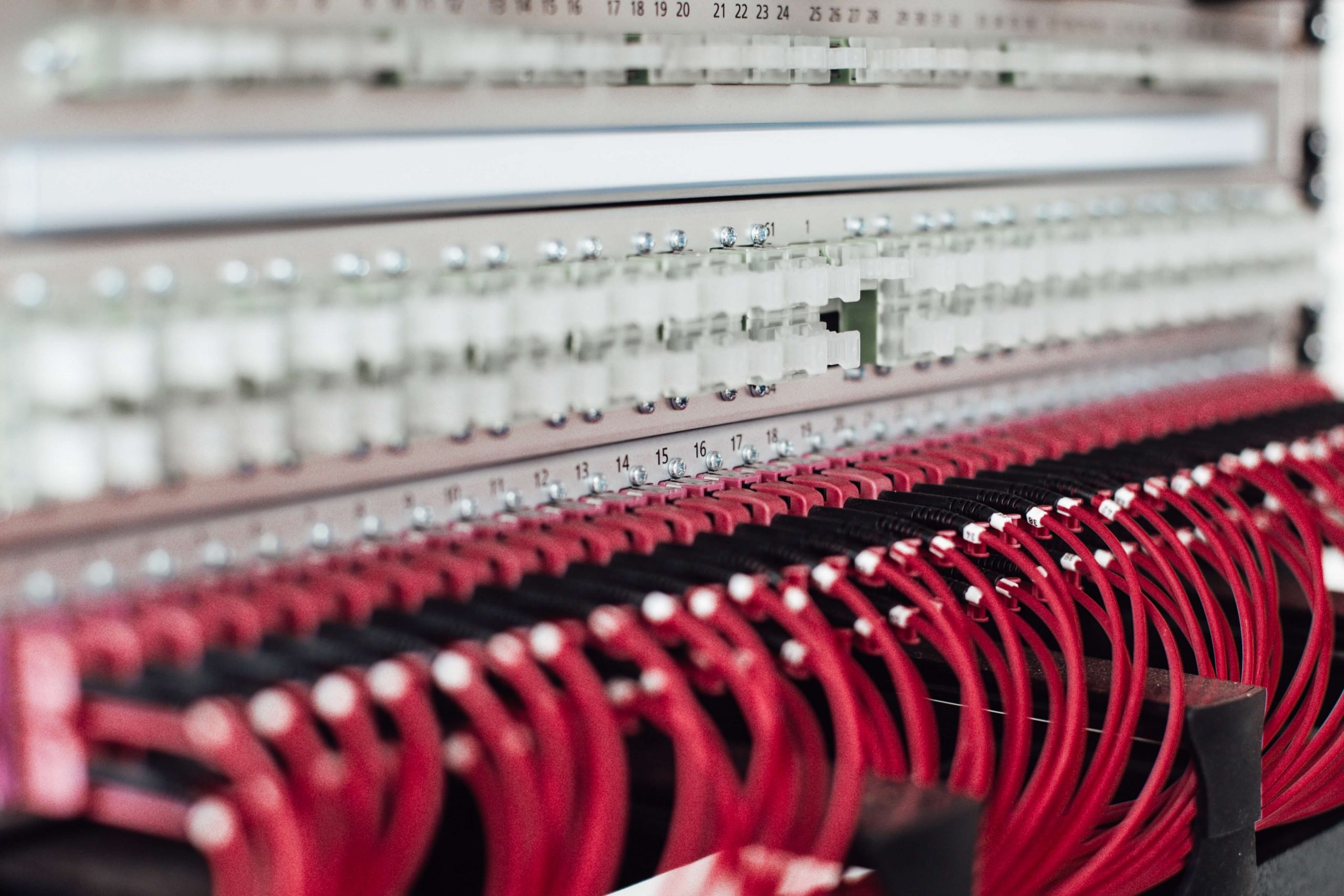 M12 Connector Assembly
M12 connectors are one of the most common types of cables we produce and design but we can also provide cables for all sorts of different purposes and connectors, so if you have additional types of cables and assemblies you need in the future we would love to help with those as well. Our Washington facility is at the cutting edge of efficiency and high quality, as proven by our ISO 9001:2015 certification for cable manufacturing. We are proud to be certified as meeting and exceeding cable manufacturing standards in the United States. No matter the industry your business is in, we have the experience and expertise to manufacture the assemblies you need exactly to specifications, every time. 
We have expanded our facility by 50% this past year, which with past upgrades over the past few years has increased by efficiency by 300% total. This means that we are able to provide the same excellent M12 cable assemblies as before but faster and more precisely, meaning that we can fulfill orders more rapidly for you and get you the high quality cables you need sooner. We also can fulfill your electrical sensor and automation coding requirements no matter how simple or complex they are. Whether you need male and/or female M12 connector parts, or power generators to go with them, we can manufacture these items for you and prototype new designs for you as needed too. 
M12 Plug
When you choose Technical Cable Applications as your partner for M12 cable needs, you're not just getting another contractor to outsource to. We want to be your go-to for all your cable and wire needs for years to come, and help you advance your business forward with excellent products. Call us today to learn more.